Our Vision For
the future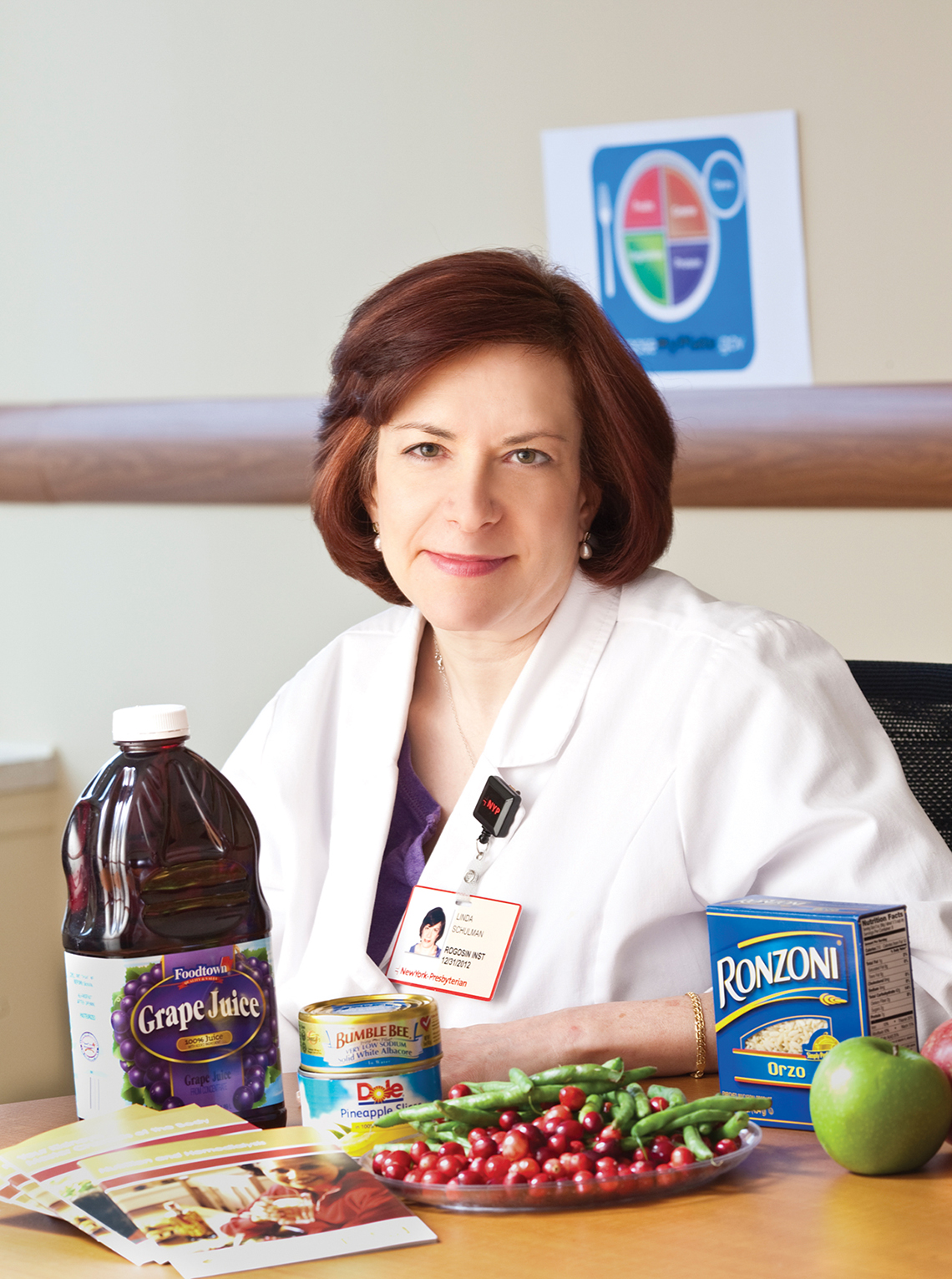 As the National Kidney Foundation reached the milestone of 15 years since the initial clinical practice guidelines were published, we felt obligated to pause and reflect upon the history of our organization, the organic growth that we have experienced in response to the evolving face of kidney medicine, and the current state of both the field in which we work and the programs and services we provide. This analysis yielded a clear strategic direction for the next five years.
While we still work to secure the highest quality treatment for individuals experiencing all stages of kidney disease and promote research to advance kidney care, the knowledge that our field has gained over the past two decades has given us the opportunity and, in fact, the mandate to take the next step in elevating the Awareness, Prevention, and Treatment of kidney disease.
We now know that the number of individuals at risk for and directly affected by kidney disease is greater than we could have ever imagined in 1950 when we set out to help four-year-old Bobby DeBold find a cure for his nephrosis.
Moreover, we know that we have the knowledge, resources, and capacity to save millions of lives by identifying kidney disease early and helping people to manage their kidney health.
In order to achieve this impact, however, we must build awareness among the 73 million individuals at risk for kidney disease.
Preventing kidney disease keeps people healthy and saves precious health care resources – dialysis treatment for an average patient costs approximately
$70,000 each year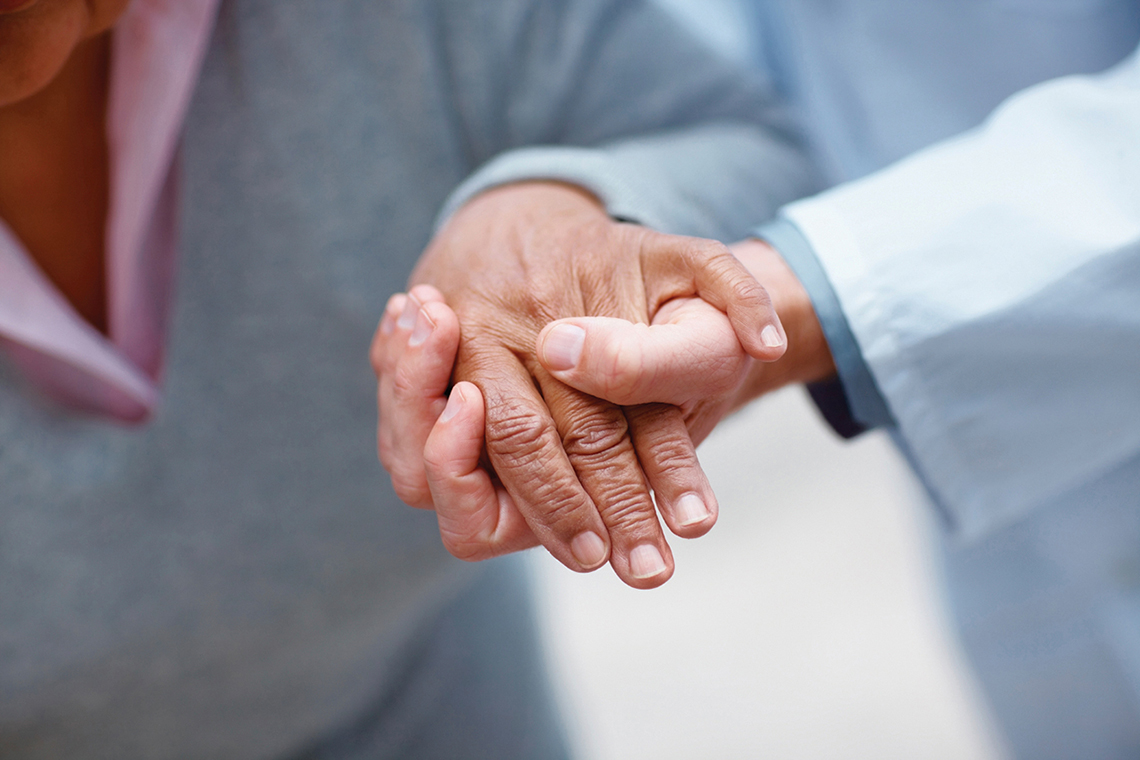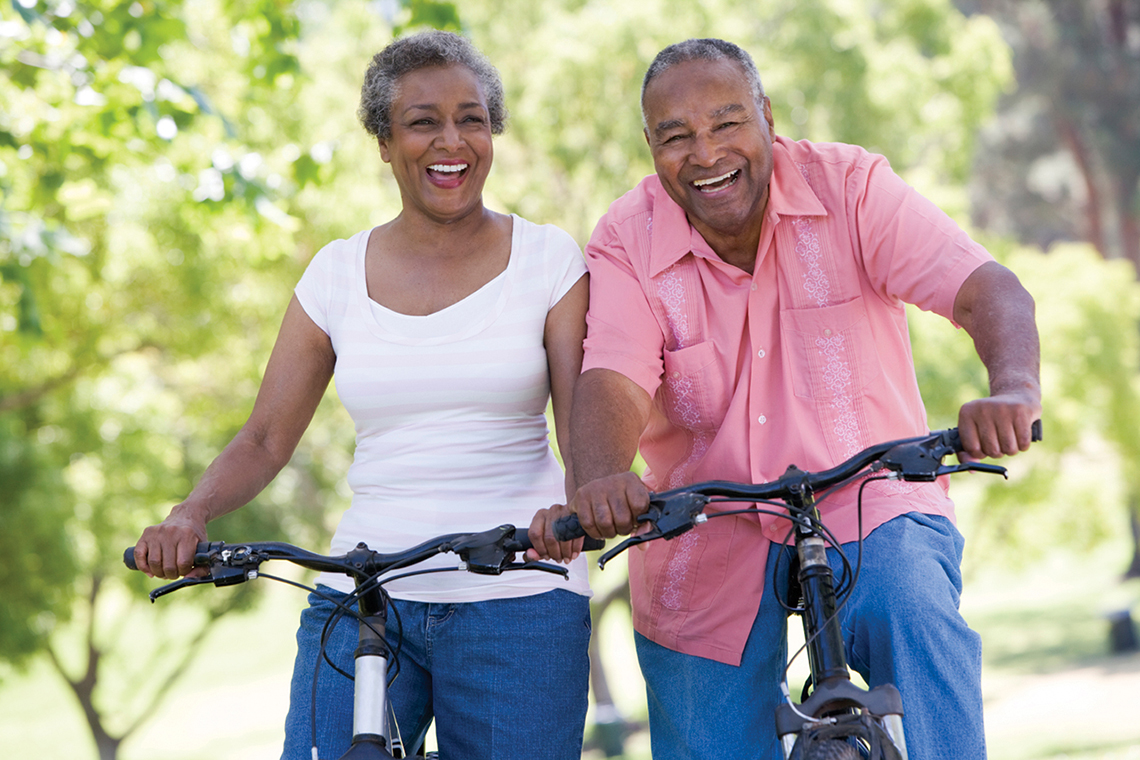 The general public must be aware of the life-sustaining role the kidney plays in their health, and of the risk factors and real danger presented by kidney disease. People with high blood pressure, diabetes, or a history of kidney disease must know that they are at high risk for kidney damage, as well as ethnic and racial minority groups and seniors.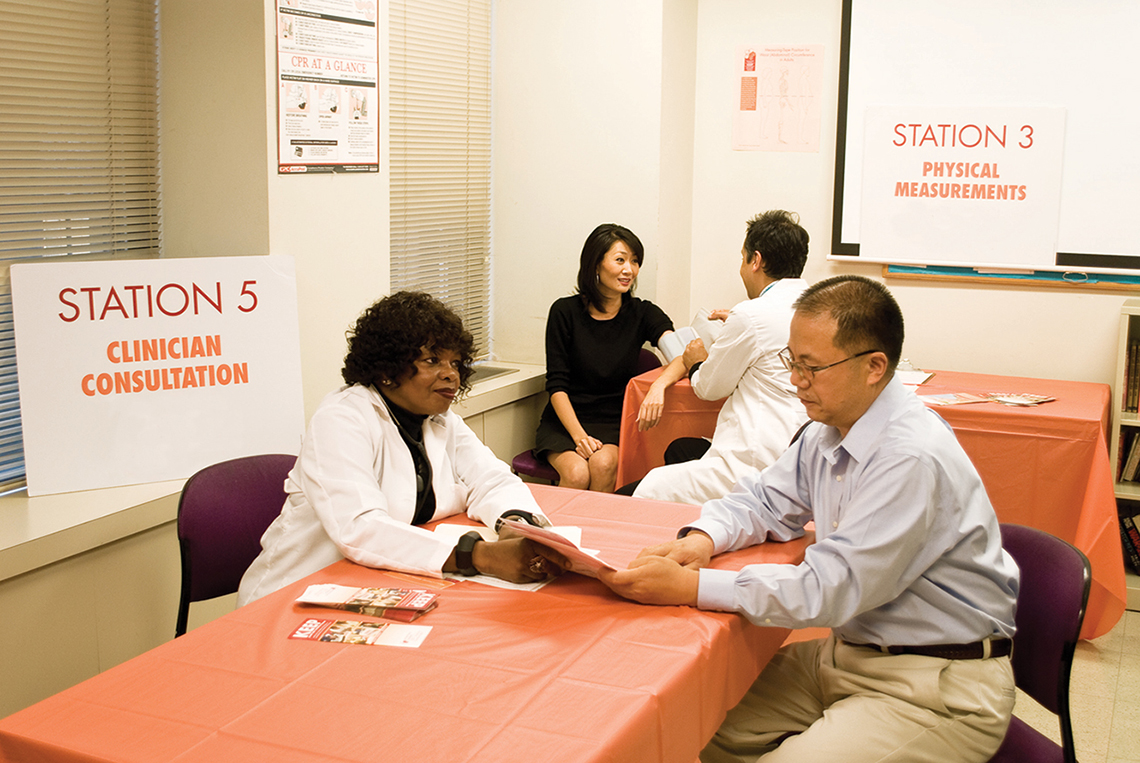 All of these individuals must be empowered to seek testing and to understand how to manage kidney disease risk factors. Only this awareness will enable those at risk to prevent the onset of early stage illness, and those with early kidney disease from experiencing organ failure. Physicians must also have the resources to detect kidney disease early and provide appropriate treatment and management to prevent disease progression.
This is our call to action.
We are neither moving away from our traditional constituents nor changing direction with our work, but we will actively and aggressively use the knowledge that we have gained over the past 60+ years to have a greater impact on the field of kidney health at both local and national levels. This plan represents the next logical step that the National Kidney Foundation is obligated to take as an organization to drive greater change and have greater impact on behalf of all individuals touched by or at risk for kidney disease.
Pillar I Awareness
Pillar II Prevention
Pillar III Treatment
We are and will continue to be the leading source of information and support for individuals and communities touched by kidney disease, and the National Kidney Foundation will focus our efforts on three core pillars.
We are proud to present an overview of the National Kidney Foundation's direction for the next five years, mapped out according to the strategic drivers and objectives that will enable us to reach our goals toward each of our three pillars. We will use these pillars to drive our programs and research, and we will measure our outcomes in each. This approach will ensure that we can provide clear leadership throughout our own network and the field, and it will allow us to report on our successes and challenges.