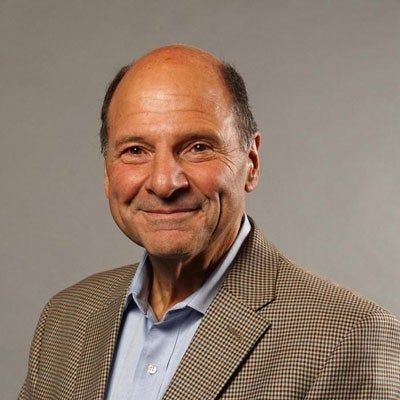 Thomas P. Cassese
Vice President
Hydrowflow Barnes Division
Chapin, SC
Thomas P. Cassese was a founding partner of Hydroflow, Inc. which was sold to Eriez Manufacturing and most recently acquired by Barnes International of Rockford, IL. They are the leading manufacturer of machine tool filtration equipment worldwide. Cassese was recently appointed Vice President of the Hydroflow Barnes Division. He also serves as a Manager of Fresenius Seamless Care of Columbia "ESCO" as the Consumer Advocate to the Board.
Cassese has served on the local South Carolina Kidney Foundation Board since 1988 and on the National Board since 2014. More than 20 years ago he was approached by a close friend with chronic kidney disease to help fundraise for the National Kidney Foundation. Once he became involved with the organization, he was able to see the importance of the NKF to patients living with CKD.
Tom and his wife Diane reside in Chapin, SC.