Cassena Kidney Care to Sponsor 17th Annual NYC Kidney Walk
Cassena Kidney Care to Partner with National Kidney Foundation to present the inaugural NYC Kidney Cup Challenge to benefit Nation's largest Kidney Walk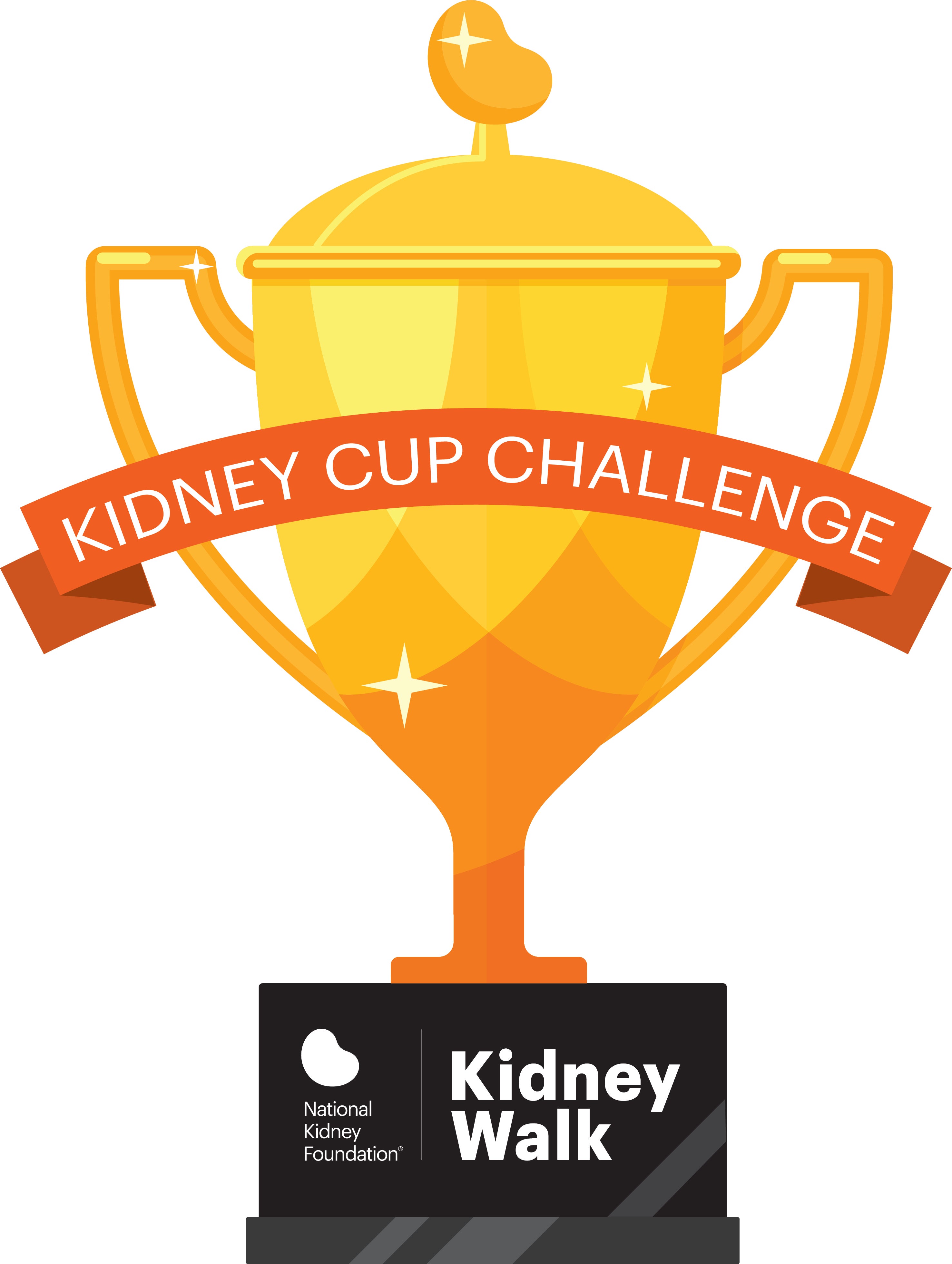 New York, NY July 13, 2018 - The National Kidney Foundation (NKF), the largest, most comprehensive, and longstanding patient–centric organization dedicated to the awareness, prevention, and treatment of kidney disease in the U.S., announced today that Cassena Kidney Care, a leading organization that provides the latest technology clinics that prioritize comfort for Dialysis patients in New York, will partner with NKF to launch the inaugural Kidney Cup Challenge to benefit the NYC Kidney Walk taking place on Sunday, November 11th in Foley Square, NYC.
The Kidney Cup Challenge presented by Cassena Kidney Care is a friendly fundraising competition between local healthcare organizations encouraging staff, patients, and the local community to create fundraising teams to support NKF's mission of preventing kidney and urinary tract diseases, improving the health and well-being of individuals and families affected by kidney disease, and increasing the availability of all organs for transplantation. The top fundraising team will be crowned at the Kidney Walk and will hold ownership of the trophy until the next year's competition.
"We couldn't be more excited to partner with Cassena Kidney Care as we launch the NYC Kidney Cup Challenge. With their help, this fun competition will unite the dialysis community and those focused on eradicating kidney disease in an effort to raise more money than ever before for the NYC Kidney Walk." Said Meg Gilmartin, Executive Director of the National Kidney Foundation Serving Greater New York. "Cassena Kidney Care is dedicated to our shared mission of putting kidney health at the top of the national conversation about wellness. By supporting the NYC Kidney Walk, the largest Kidney walk in the nation, they will help us drive the needle on that dialogue."

With locations in The Bronx, Brooklyn, Queens, and Long Island, Cassena Kidney Care strives to provide the highest quality treatment to the communities they serve. Comprised of a dedicated Renal Care Team of Board Certified Nephrologists, Dialysis Nurses, Certified Renal Dietitians, Physicians and Social Workers, Cassena Kidney Care's experts collaborate to provide each patient with an individualized integrated Dialysis treatment program. Beyond their top-notch technology, Cassena Kidney Care dialysis centers are bright and uplifting with Wi-Fi, heated massage chairs, and Individual TVs with premium channels.
"It is an honor to support a foundation that raises awareness along with providing education to countless patients, families and professionals." Said Kaitlin Powers, Director of Admissions for Cassena Kidney Care. "Our team at Cassena Kidney Care joins the NKF mission statement to dedicate our services to improve the health and well-being of individuals impacted by kidney disease."
The 17th Annual New York City Kidney Walk will take place on Sunday, November 11th at Foley Square in lower Manhattan. Fresenius Medical Care North America, is the National Presenting Sponsor of the 2018 Kidney Walk series. The New York City Kidney Walk is also supported by National Multi-Market Sponsors: Azura, LogistiCare and Relypsa. Our 7,000+ walkers are an enthusiastic and dedicated community comprised of patients, caregivers, families, living donors, friends, corporate sponsors and healthcare professionals. Check-in for the Walk begins at 9:00AM and the 3 Mile walk begins at 10:45AM. Registration for this year's walk is now open. Individuals interested in obtaining more information about signing up or donating to the walk can visit
http://donate.kidney.org/newyorkcity