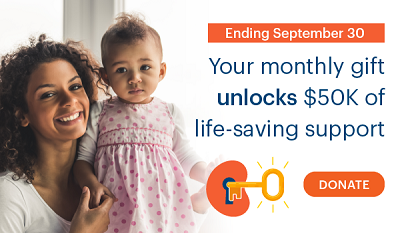 Just $5/month is all it takes to help kidney patients live longer, healthier lives.
If just 100 supporters like you make a monthly contribution of any amount before September 30th, a few generous Board Members have agreed to match up to $50,000 – that's DOUBLE the support for NKF.
Please make your recurring gift today and help us unlock $50,000 of life-saving support.