Local #3 IBEW Leadership Selected as Co-Chairs for 17th Annual NYC Kidney Walk
Christopher Erikson and Chris Erikson Jr., to Co-Chair Nation's largest Kidney Walk
New York, NY August 22, 2018 – The National Kidney Foundation (NKF), announced today that Christopher Erikson and Chris Erikson Jr., leaders of Local #3, International Brotherhood of Electrical Workers – a labor union representing nearly 30,000 members in the electrical industry in New York City - will Co-Chair the 2018 New York City Kidney Walk, set to take place on November 11th in Foley Square in Lower Manhattan. Walkers are asked to arrive by 9:00AM.
The father-son-duo will work closely with the National Kidney Foundation Serving Greater New York chapter to spearhead the Executive Leadership Committee and raise crucial funds for the Foundation to exceed the Walk's $1.1 million goal. "We are beyond excited to partner with such well-established leaders of the NYC Labor community.," said Meg Gilmartin, Executive Director of NKF Serving Greater New York. "Both Christopher Erikson and Chris Erikson Jr., have an impressive and long-standing track-record of philanthropy which will serve them well in this prestigious role. Beyond their business acumen and desire to serve their community, they also have an incredible personal connection to our mission. Last year, Chris Jr., donated a kidney to his younger brother, Thomas, when the inevitable need for a transplant came to fruition."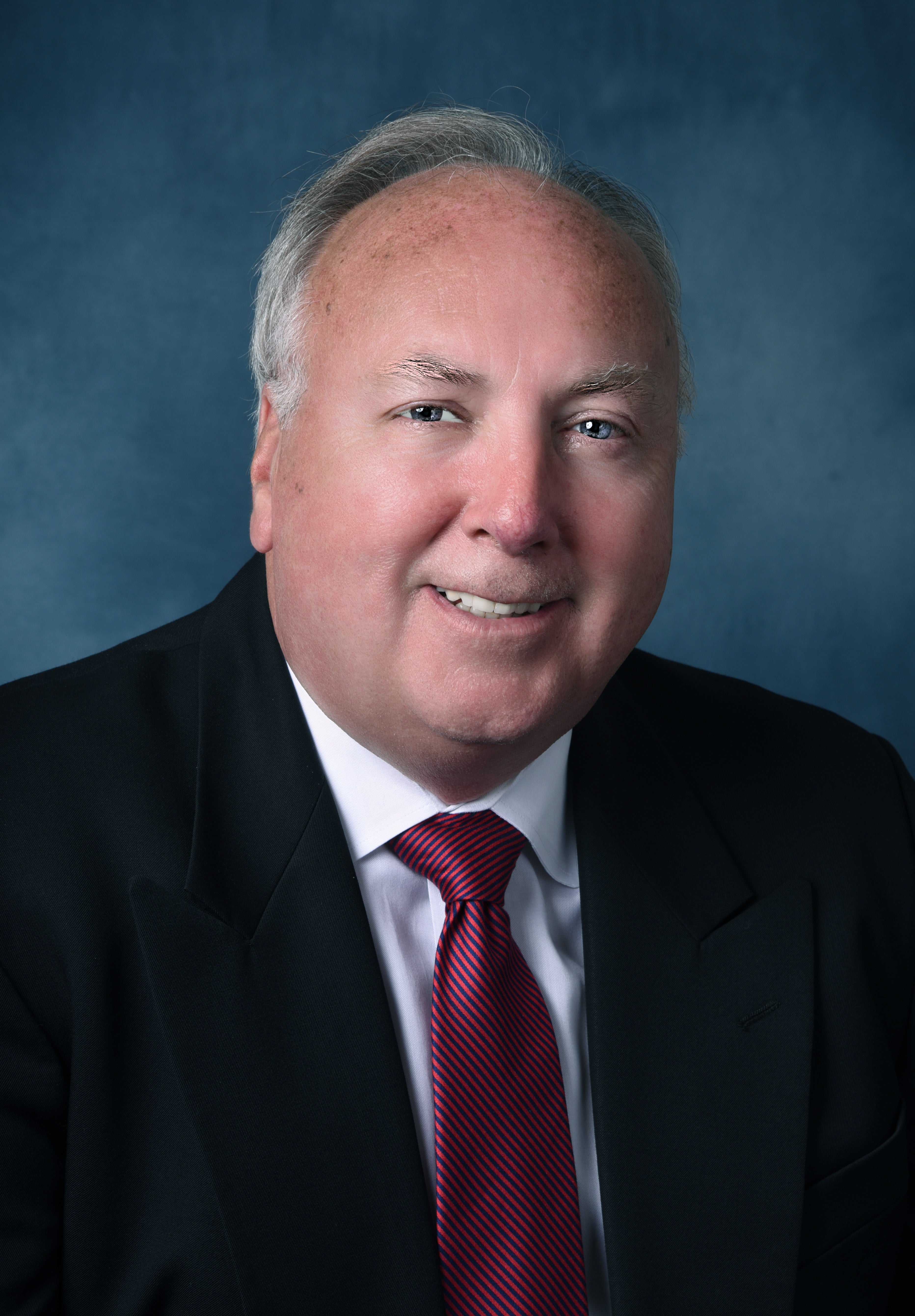 Christopher Erikson
A 43-year member of Local #3 IBEW, Christopher Erikson first became a Business Representative in 1989 before being elected by the Executive Board of Local #3 to fulfill the unexpired term of past Business Manager Thomas Van Arsdale in October 2006. He has since been re-elected four times as Business Manager. Throughout his career serving Local #3 he has successfully negotiated over 150 collective bargaining agreements, resulting in improved pensions and benefits that provide a higher degree of security for tens of thousands of Local #3 members. In addition to his role as Business Manager for the Local #3 IBEW, Christopher was also appointed Chairman of the International Executive Council of the IBEW in 2016, the third ranking elected position in the 700,000-member union.
Going beyond his work with the IBEW, Christopher serves the local community through several organizations including: Executive Boards of the NYC Building and Construction Trades Council and the NYC Central Labor Council; Delegate to the NY Hotel Trades Council; Chairman of the Madison Square Garden Labor Committee; and a Director of the Harry Van Arsdale Jr. Memorial Association. Christopher is also President of the NY State Allied Printing Trades Council. He is a member of the Asian Pacific American Labor Alliance (APALA), the IBEW Electrical Workers Minority Caucus, and the NAACP.
"On the same day that my son Christopher donated a kidney to his younger brother Thomas, another member of Local #3 donated a kidney to his sister.," the senior Erickson said. "Previously, two Local #3 members donated kidneys to two other members of Local #3, having met by chance on the job and becoming aware of the need for a donor. The need for kidney health awareness and access to transplants for those suffering from kidney disease is abundantly apparent within our Local #3 community. Can you imagine what it's like on the larger scale? It is my goal to mobilize my network to help raise the necessary and pivotal funds for this worthwhile cause. Kidney disease and the need for research is critical at this point in time."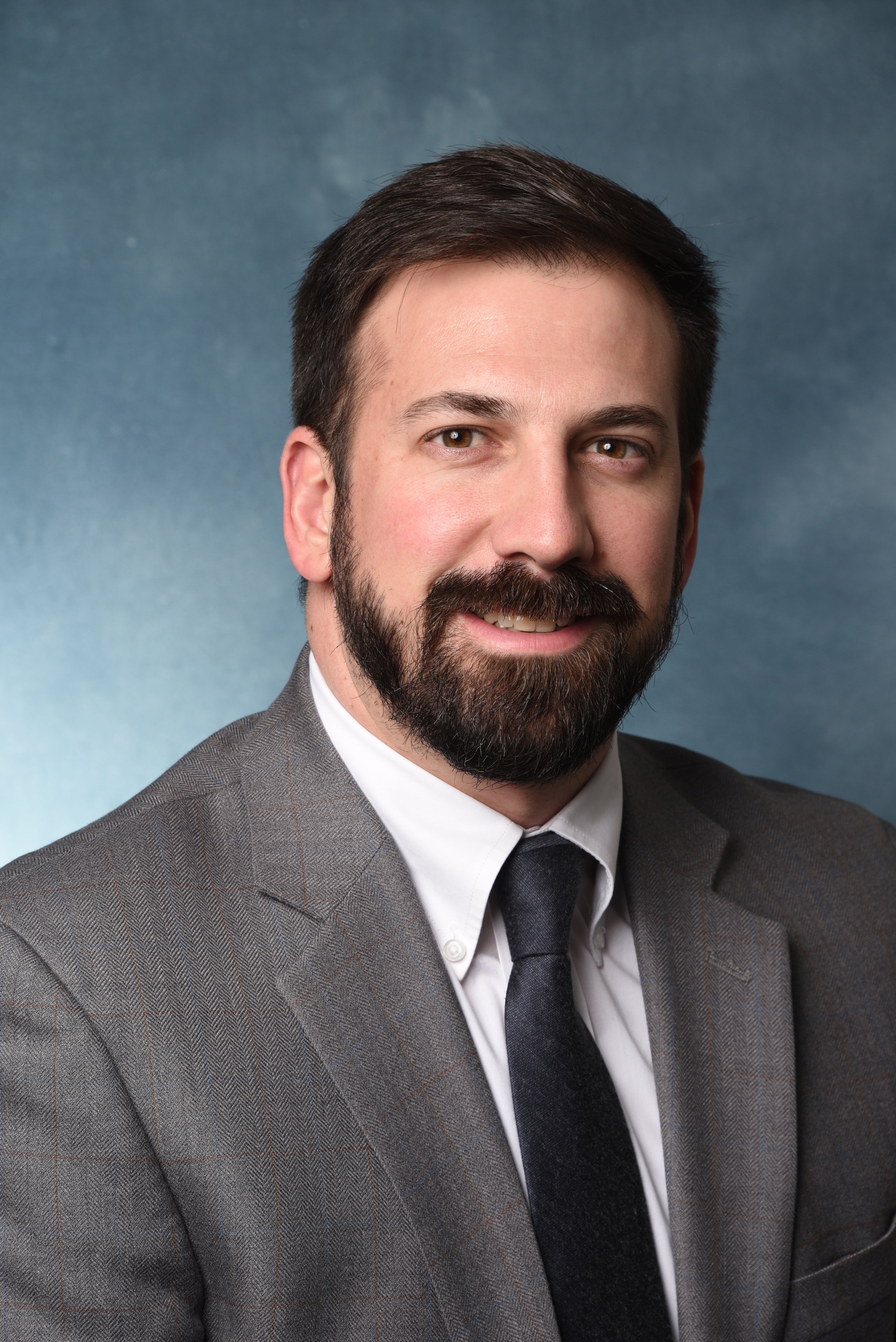 Chris Erikson, Jr.
Chris Erikson Jr., is a 5th generation member of Local Union #3 IBEW. In 2013, he was elected to the Executive Board and in 2015 he was appointed a Business Representative of Local #3. Mr. Erikson also represents several units in Local #3 including the Administrative Divisions, Expeditors, electricians employed at the Jacob K. Javits Convention Center, full-time Apprentice Instructors at the Electrical Industry Training Center in Long Island City, and Joint Industry Board maintenance workers. Chris is a trustee of the Joint Industry Board and several benefit plans of the Electrical Industry. He serves on the Board of Directors of the Harry Van Arsdale Jr., Memorial Association and as a Delegate to the NYC Central Labor Council.
Since 2012, Christopher has chaired the IBEW 3rd District Youth Caucus, running a network of young worker groups in local unions from New York, New Jersey, Pennsylvania, and Delaware. He represents the IBEW's 3rd District on the IBEW RENEW Advisory Council. He has served as the Chairperson of the Local #3 Youth Committee and now serves as an advisor and has also served as a co-chair of the Queens County Young Dems Labor Caucus.
"To be able to step up and help my brother Thomas was a truly life-changing opportunity for us both." Chris Erikson Jr., said, "Considering the circumstances, how easy the preparation and operation was, and the fact that I will continue to live a healthy life, I would do it again in a heartbeat."
Our 7,000+ participants in this year's New York City Kidney Walk are an enthusiastic and dedicated community comprised of patients, caregivers, families, living donors, friends, corporate sponsors and healthcare professionals. Registration for this year's walk is now open. Individuals interested in obtaining more information about signing up or donating to the walk can visit
http://donate.kidney.org/newyorkcity
.