We are teaming up with award-winning actress Debbie Allen to focus on the increased risk of developing kidney disease, also known as chronic kidney disease, in people with type 2 diabetes. This is the newest phase of the nationwide "Are You the 33%?" campaign and is part of a new joint initiative with Bayer.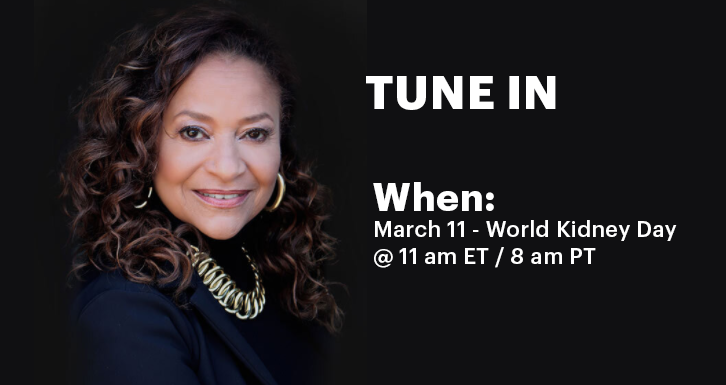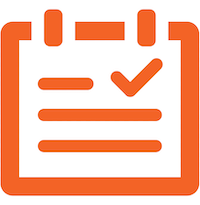 REGISTER FOR THE EVENT:
Register here:
Fireside Chat with Debbie Allen
Event Start Time:
March 11, 2021 11:00 AM US EST / 8:00 AM US PST
Where to Watch:
You will receive the event link in an email
"Despite all my years of dancing and being careful about my diet to reduce my chance of getting type 2 diabetes, I was recently diagnosed with pre-diabetes. From my dad, aunts and brother, this disease has shaped my family, so I know it puts me at an increased risk for chronic kidney disease. After learning of my diagnosis, I wanted to do my part to help others with clear, actionable steps." - Debbie Allen
For questions about the event, please email social@kidney.org. We look forward to seeing you on March 11!