November 6th, 2016 at 1:30pm

Feast of the Great Chefs Dinner and Auction


at Downtown Hilton Garden Inn

Buy a ticket!
Join Us!
The National Kidney Foundation's Feast of the Great Chefs welcomes over 300 patrons from the Sioux Falls area to the Hilton Garden Inn Downtown Sioux Falls who are passionate about great food and raising money for an important cause. The event will feature chefs from over 12 of some of the top restaurants in the Sioux Falls area. The chefs are encouraged to pull out all the stops in the competitions for Best Dish.
The event will also include live entertainment, silent auction, and live auction. It is promised to be an exciting afternoon of food and fun with all proceeds going to a great cause.
2016-2017 Friend of the Foundation Honorees:
Bill & Mary Dickey
Friend of the Foundation

Midwest Communications
Corporate Friend of the Foundation
Confirmed Chefs:
Avera Culinary Team
Bracco/Spezia
Breadico
Chef to Plate
Crave
Carnaval Brazilian Grill
Famous Dave's
​Philips Avenue Diner
Ruthies Steakhouse at Grand Falls Resort
Sanford Culinary Team
TC's Referee
(more to be named)
Tickets
$75 per person
$750 for table of 10
$1000 for corporate table (includes advertising space in program)

Presented by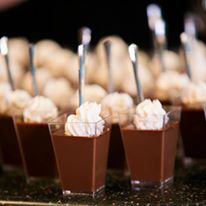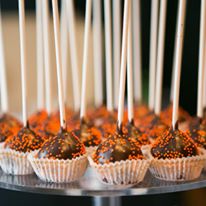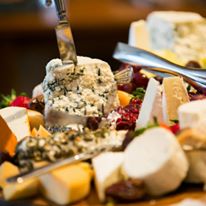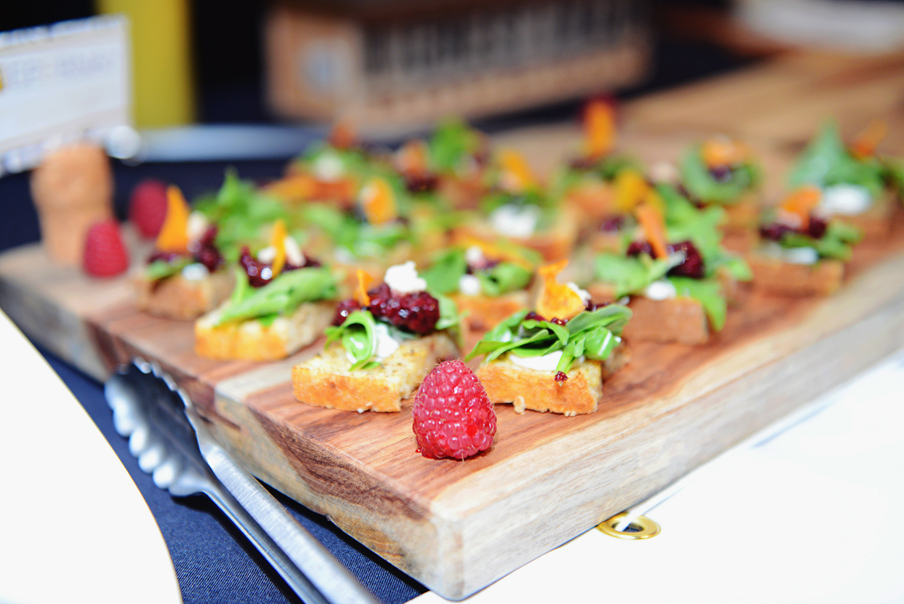 2601 South Minnesota Avenue
Suite 105-196
For information about this event contact:
Gene Dickey 605.360.4939