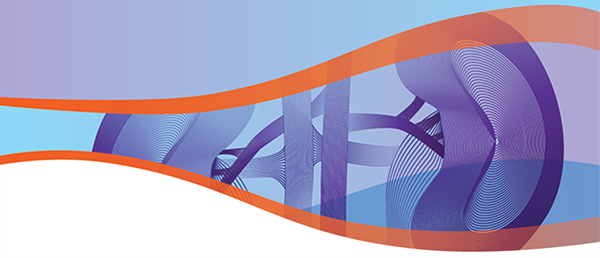 2020 16th Annual Joint Meeting on Renal Nutrition
(Virtual Event)
Wednesday, October 14, 2020
8:00 a.m. - 3:00 p.m.
About this Virtual Event
The 16th Annual Joint Meeting of the Upstate and Western New York Councils on Renal Nutrition is a virtual symposium that will be of great value and interest to approximately 200 healthcare professionals and will provide 5 continuing education credits for dietitians and dietetic technicians. This program will enhance the clinicians' ability to make appropriate nutritional recommendations for his/her patients with chronic kidney disease (CKD).
Guest Speakers and Presentations
Eileen Moore, CNSC, RD, LD
Getting to the Heart of Malnutrition: Connecting Inflammation, Malnutrition and Cardiovascular Health in CKD
Lisa Gutekunst, MS Ed, RD, CSR, CDN
Emerging Strategies for Phosphate Management
Alok Gandhi, DO, FACOS, FASMBS
The Impact of Obesity in the CKD Patient: Review of Treatment Options
Catherine A. Moore, MD
Treating Zebras in a Stable Full of Horses: An Overview of the Clinical Approach to Chronic Glomerular Disease
Ursuline Bankhead, PhD
Patient Adherence: A Psychological View for Effectively Caring for the CKD Population
For more information about this event contact Susan Brayer, Community Outreach Manager at
susan.brayer@kidney.org
/ 585.598.3963 Ext. 373.
Sponsors
Platinum Presenting Sponsors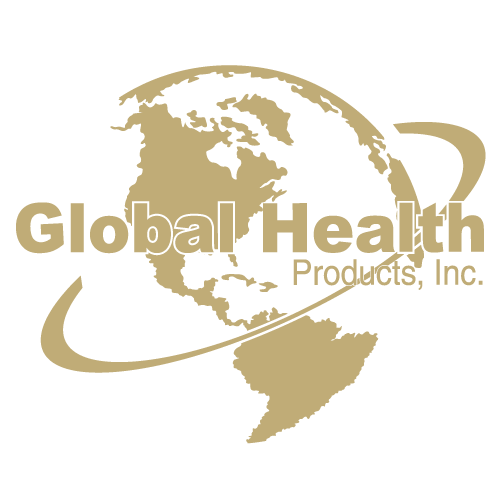 Gold Sponsors


NKF Serving Upstate and Western New York
1344 University Avenue
Suite 270
For information about this event contact:
Susan Brayer susan.brayer@kidney.org 585.598.3963 Ext. 373