Renal Roundtable Series
A Program for Physicians and Advanced Practitioners
This unique dinner series provides a networking opportunity among colleagues in the field of nephrology, compelling presentations by thought leaders in chronic kidney disease, and an opportunity for group discussion following the presentation. This program is open to physicians (all specialties and primary care) and advanced practitioners.
The evening's Renal Roundtable program, including dinner, is complimentary to attendees. Space is limited, registration required for each of the three evening series.
Sponsorship opportunities available. Please contact JoAnna.Rogers@kidney.org or 913.262.1551 ext. 473 for inquiries.
Upcoming Events
March 5, 2019
Choosing Wisely—Helping patients make the right dialysis modality choices
Most patients in the US initiate dialysis with in-center hemodialysis, even among those who expressed a desire to do peritoneal dialysis. There is a tremendous need for better education of patients and families about dialysis options, increase use of home dialysis, particularly peritoneal dialysis. There is also, with the aging of the CKD patient population, need for more frequent and better informed discussions regarding conservative care without dialysis in some patients. This talk will address barriers to making the most informed dialysis modality choices and offer suggestions for improving the ability of patients to make the best possible renal replacement therapy choices.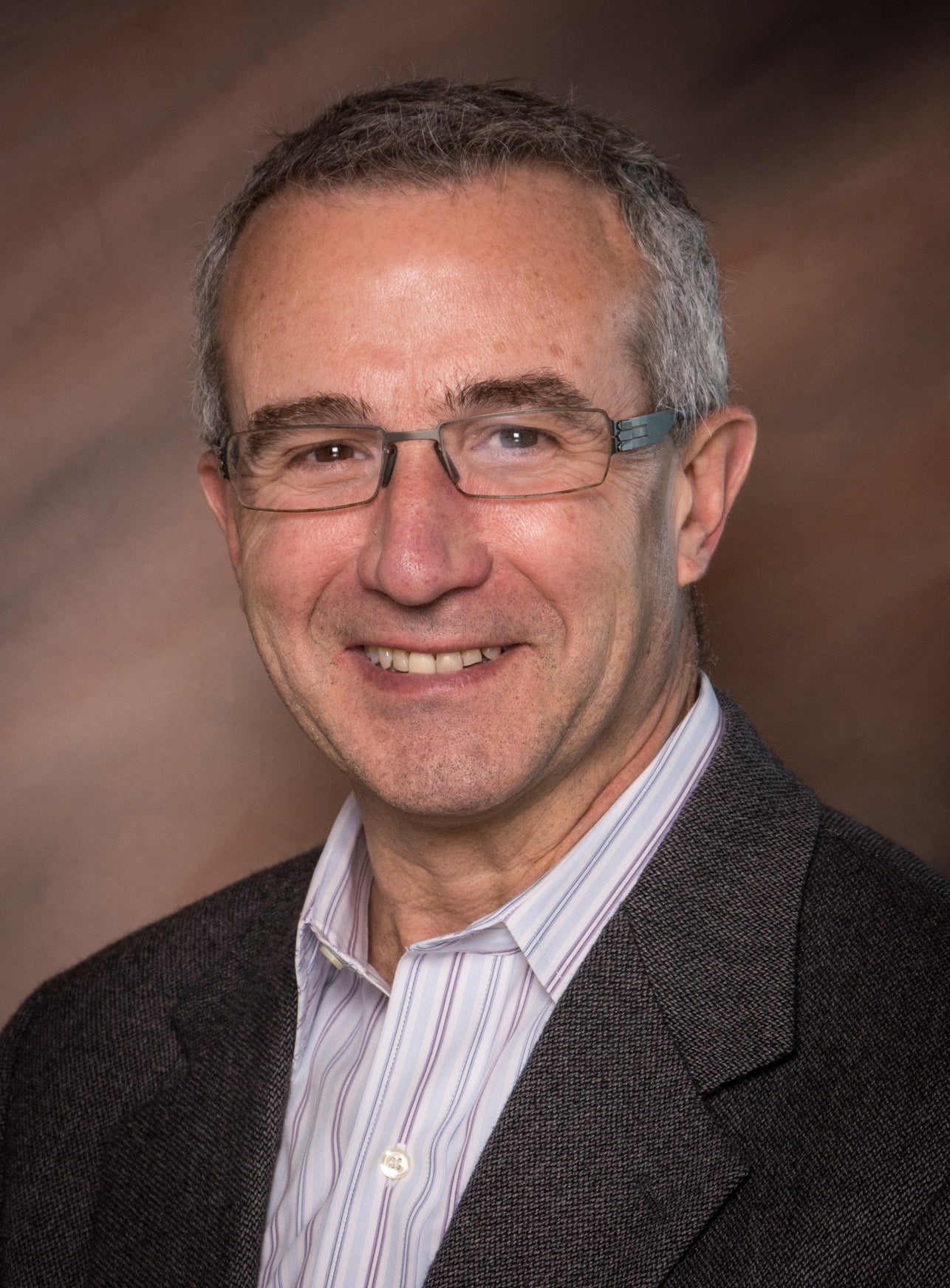 Led by Jeffrey S Berns, MD, FACP, FASN
Jeffrey S Berns, MD, FACP, FASN, is Professor of Medicine and Medicine in Pediatrics, Director of the University of Pennsylvania Renal Fellowship Training Program, and Associate Chief for Clinical Affairs for the Penn Renal-Electrolyte and Hypertension Division.
---
April 25th, 2019
Time: 5:30PM
Location: TBD

Diabetic Kidney Disease: Circa 2019
Discuss current and emerging strategies to improve management and clinical outcomes for patients with diabetic kidney disease.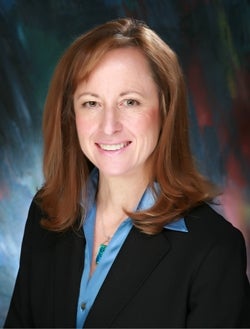 Led by Katherine Tuttle, MD, FASN, FACP, FNKF
University of Pennsylvania and the Presbyterian Medical Center of Philadelphia Katherine R. Tuttle, MD, FASN, FACP, FNKF, is the Executive Director for Research at Providence Health Care and the regional Principal Investigator for the Institute of Translational Health Sciences, established Investigator at the Kidney Research Institute, and clinical Professor of Medicine in the Nephrology Division at the University of Washington. Dr. Tuttle earned her medical degree and completed her residency in Internal Medicine at Northwestern University School of Medicine in Chicago, Illinois. She was a fellow in Metabolism and Endocrinology at Washington University in St. Louis, Missouri. Her Nephrology fellowship training was performed at University of Texas Health Science Center in San Antonio, Texas.

Dr. Tuttle serves on the Board of Directors for the Kidney Health Initiative and was Associate Editor of the Clinical Journal of the American Society of Nephrology in the years 2011 through 2016. She has received numerous honors and awards including the Garabed Eknoyan Award from the National Kidney Foundation (2017), the YWCA Woman of Achievement Award in Science (2009), and two Outstanding Clinical Faculty Awards at the University of Washington (1992, 2012). Dr. Tuttle has been chair of regional, national, and international organizational programs, including: Institutional Review Board - Spokane (1999-2012), National Kidney Foundation - Kidney Disease Outcomes Quality Initiative for Diabetes and Chronic Kidney Disease (2004-2012), National Diabetes Education Program (2006-2011), Diabetes and Chronic Kidney Disease Consensus Conference of the American Diabetes Association (2014), National Kidney Foundation Young Investigator Awards (2014), International Society of Nephrology - World Congress of Nephrology (2017), Kidney Health Initiative annual meeting (2017-2018).
---
Program Committee
Aditi Gupta, MD, FNKF
University of Kansas Health Systems
Amna Ilahe, MD
University of Kansas Health Systems
Marilee Clites, RN
Research Medical Center
Christine Corbett, MSN, FNP-BC, CNN-NP, FNKF
Truman Medical Center
Yolanda Thompson-Martin, DNP, RN, ANP-C, FNKF
University of Missouri-Kansas City School of Medicine
Truman Medical Center
Amit J. Patel, MD, FASN
University of Missouri – Kansas City School of Medicine
Hemender Vats, MD
Midwest Nephrology Consultants
Ryan Lustig, MD
Kansas City Kidney Consultants
Reem Mustafa, MD, MPH, PhD
University of Kansas Health Systems
Jignesh Shah, MD
University of Missouri — Kansas City School of Medicine
Truman Medical Center
JoAnna Rogers
National Kidney Foundation
Alexandra Garrick
National Kidney Foundation
---
Thank you to our Sponsors and Exhibitors



NKF Serving Western Missouri, Kansas and Oklahoma
6405 Metcalf Avenue
Suite 204
For information about this event contact:
JoAnna Rogers JoAnna.Rogers@kidney.org 913-262-1551 ext. 473