Sioux Falls NKF Golf Tournament
Friday, September 7, 2018 - 9:00am

Sioux Falls, SD
Sioux Falls NKF Golf Tournament
Friday, September 7, 2018 - 9:00am
Sioux Falls, SD
About This Event
The annual SD NKF Golf Tournament raises dollars and awareness for the fight against kidney disease and the need to increase organ donation. This scramble style tournament begins the night before with an evening of dinner, silent auction and fun. The next morning we will begin with coffee and rolls breakfast, practice range, then includes 18-holes of challenging play,golfer gifts, cart rental, on-course games, and followed by lunch in the club house with prizes for top foursomes.
Schedule of Events
Thursday, September 6th

5:30 pm

On the evening of Thursday September 6th, we will be hosting premier dinner event the night (includes dinner, drink ticket, music, silent and live auction). With every golfer who is registered to golf on Friday they will receive a ticket for them and a guest to join us. Golfers who attend this event will be able to do early registration for the next day.

Friday, September 7th

8:00 am

Registration, breakfast, and practice will start for the golf tournament.

9:00 am

Golf Tournament will begin

2:00 pm or when golfers return

Awards luncheon.
Volunteer
An event like this cannot happen without many hands.
Volunteers are need both the evening of September 6th and during the day September 7th in the following areas:
Registration
Hole Witnesses
Silent Auction and Live Auction attendants
Game Hosts on a hole
Set up
Tear down
If you would like to learn more about volunteer opportunites for this event contact us at 605-360-4939 or gene.dickey@kidney.org
Photos
Here are some of the photos from last year's tournament.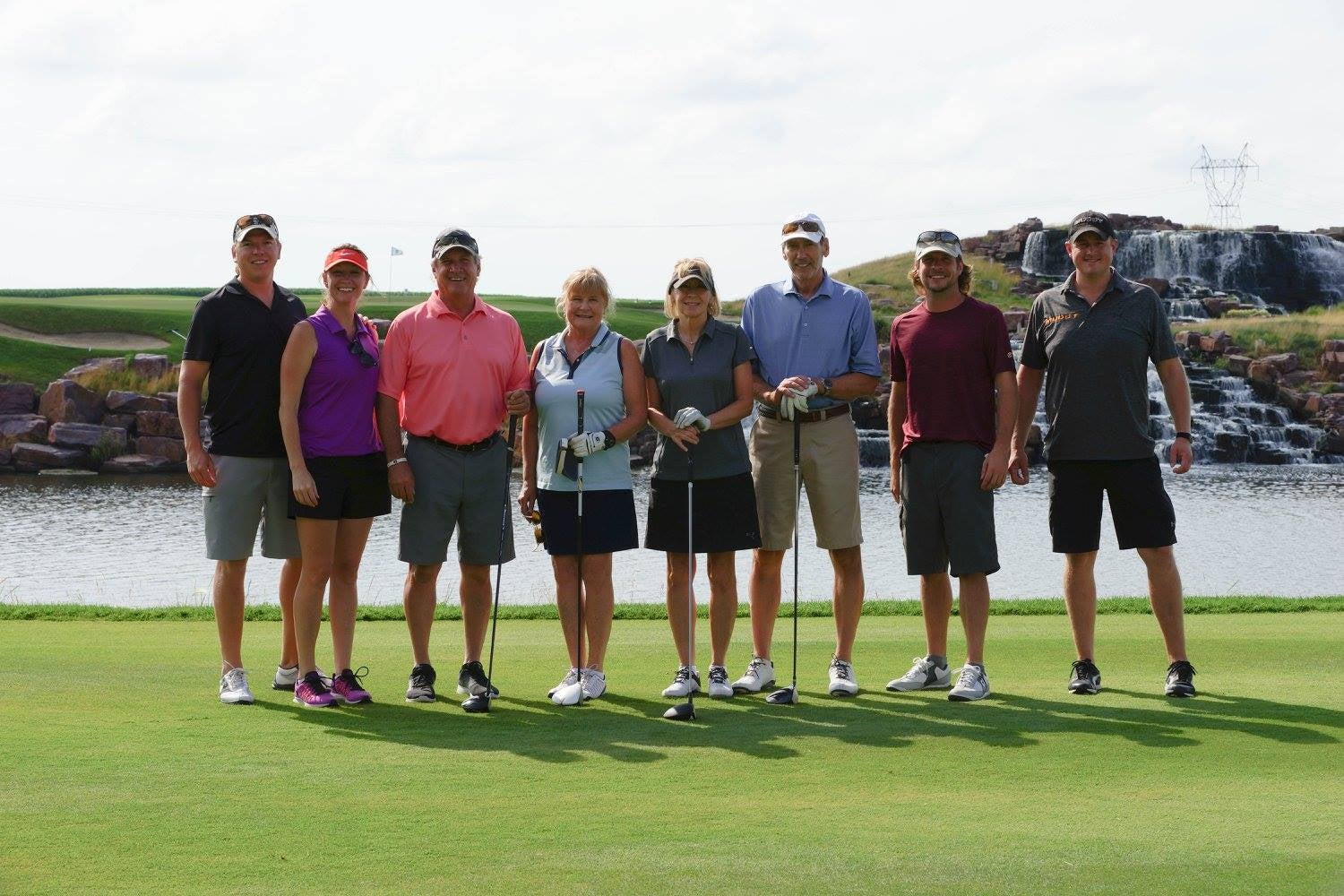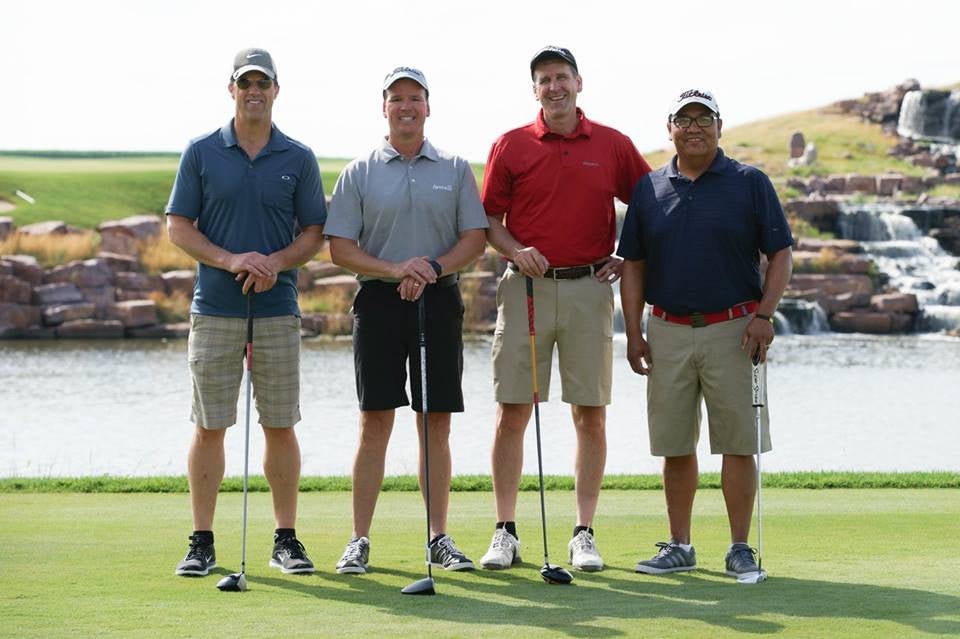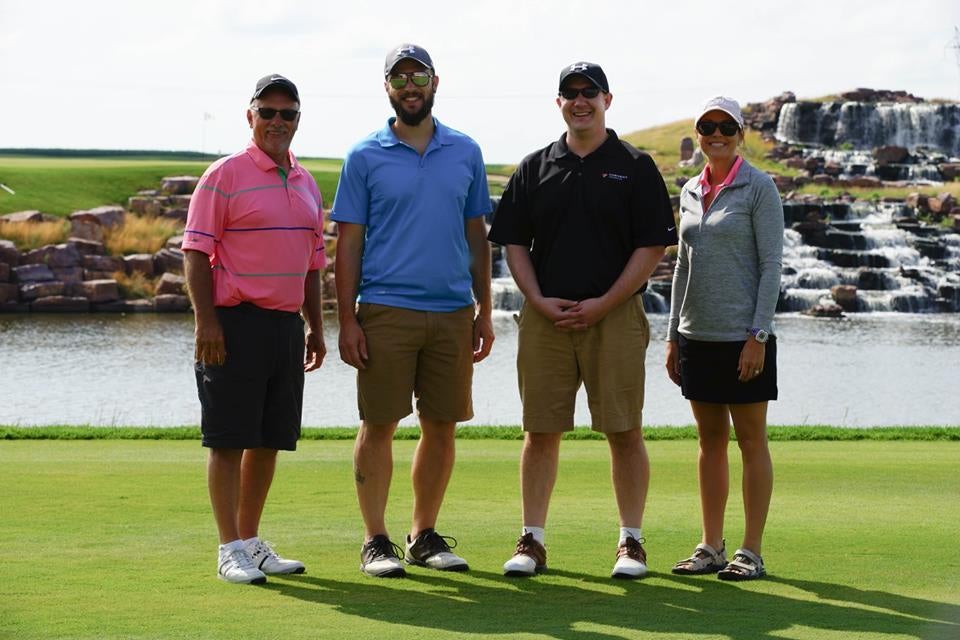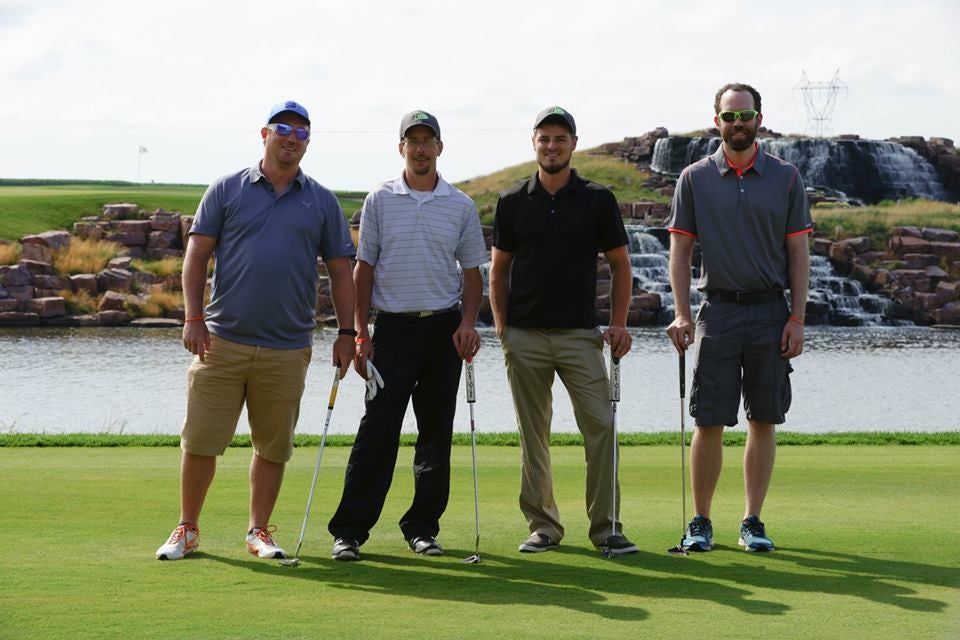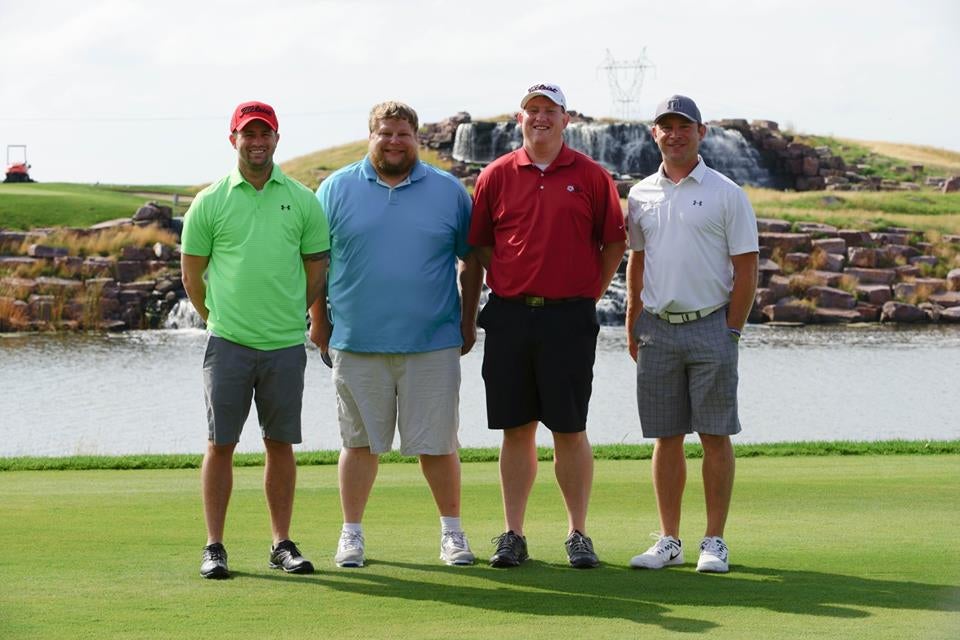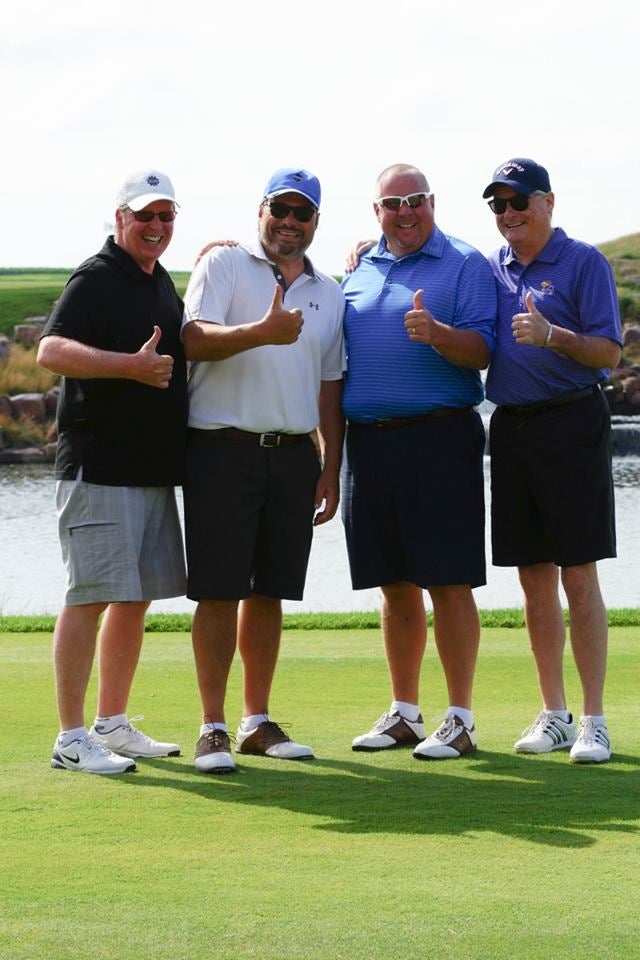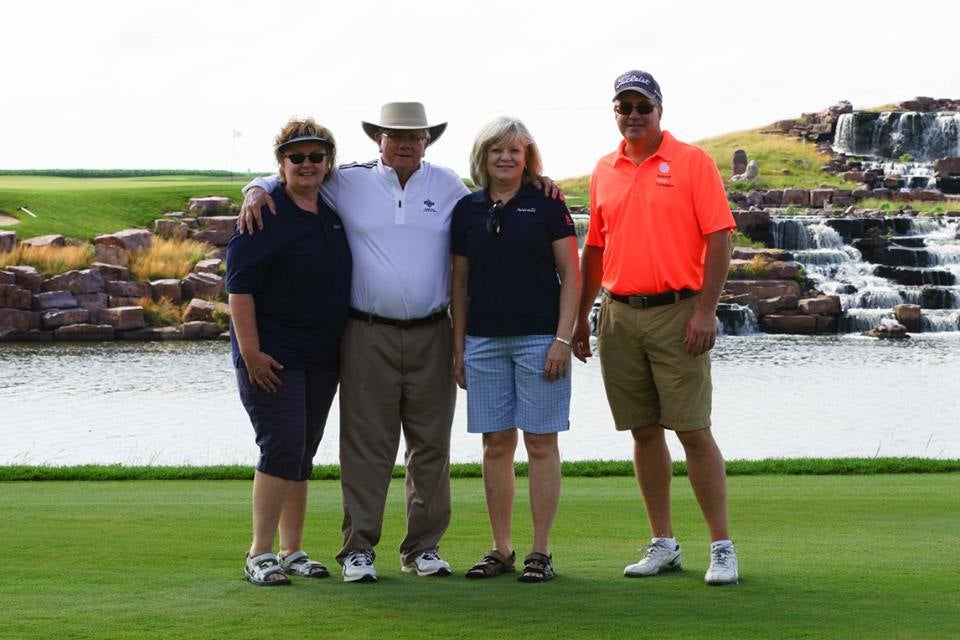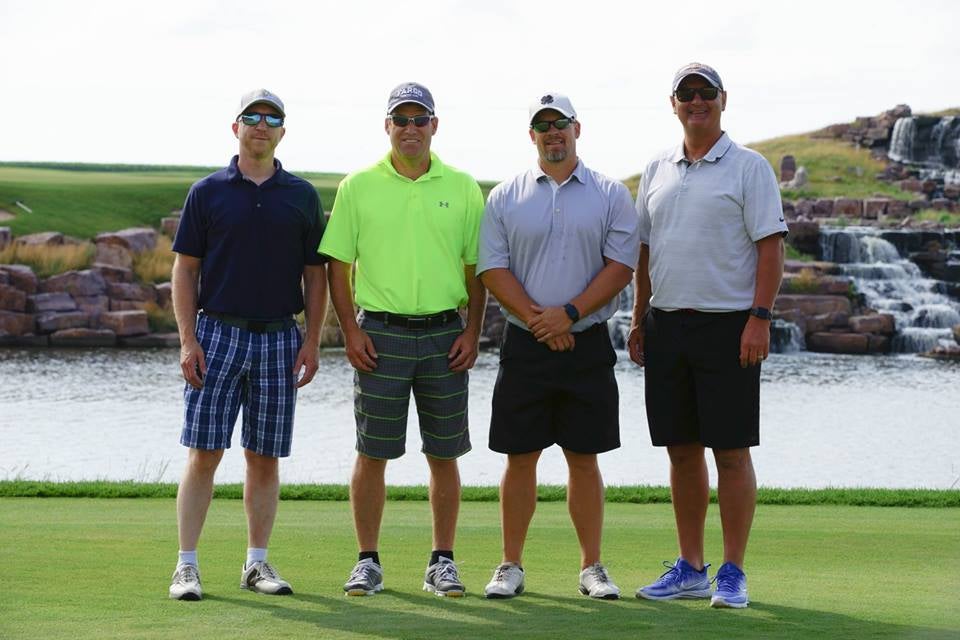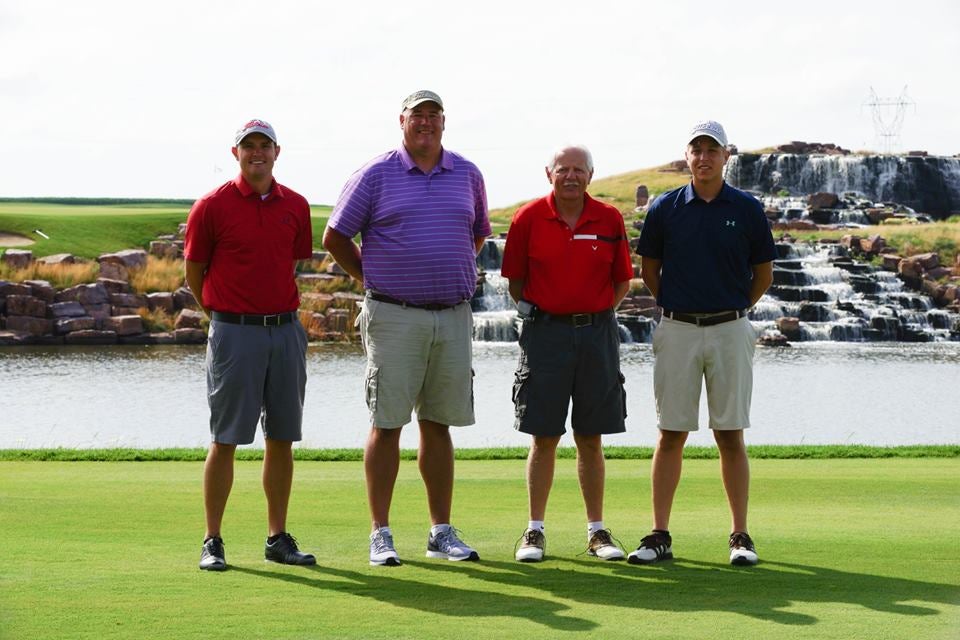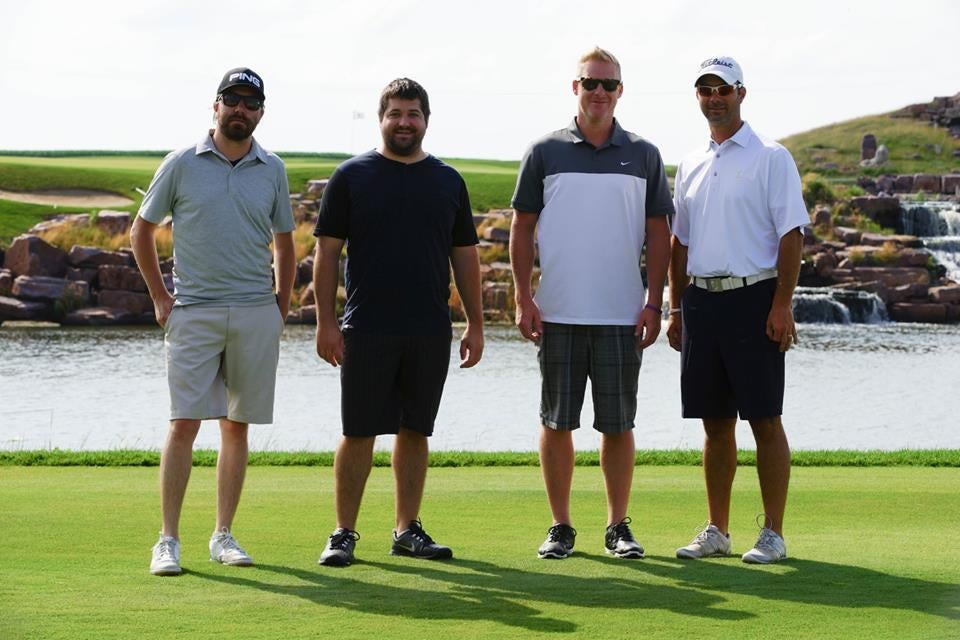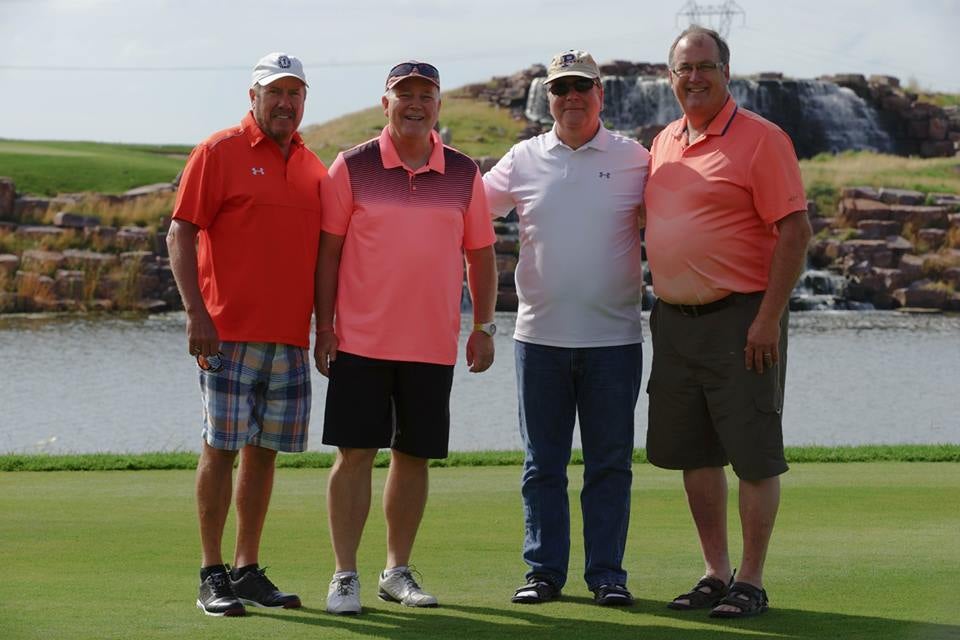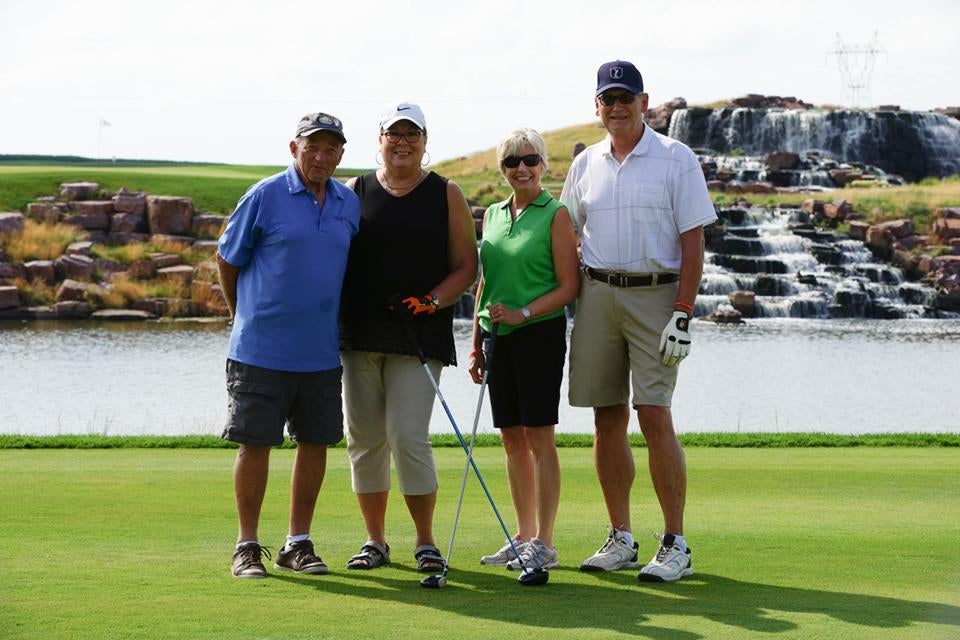 2601 South Minnesota Avenue
Suite 105-196
For information about this event contact:
Gene Dickey Gene.dickey@kidney.org 605-360-4939