"Heart your kidneys and score a touchdown for your health"

Jerry Rice
NFL Hall of Famer
Kidneys keep you alive and kicking. They tackle blood pressure and keep it down. They play defense against kidney stones and keep your body on top of its game 24/7. Yet, when it comes to vital organs, the other frontline players, like the heart, get all the attention. For Pro-football Hall-of-Famer Jerry Rice, kidney health is a personal cause: his brother Tom has chronic kidney disease. He now joins the National Kidney Foundation in a public awareness campaign to make kidney health part of everyday conversation and give kidneys the attention they deserve.
Join the movement at #HeartYourKidneys.
Players on the K-Team
Other NFL superstars whose lives have been touched by kidney disease have joined Jerry Rice to team up with NKF against kidney disease!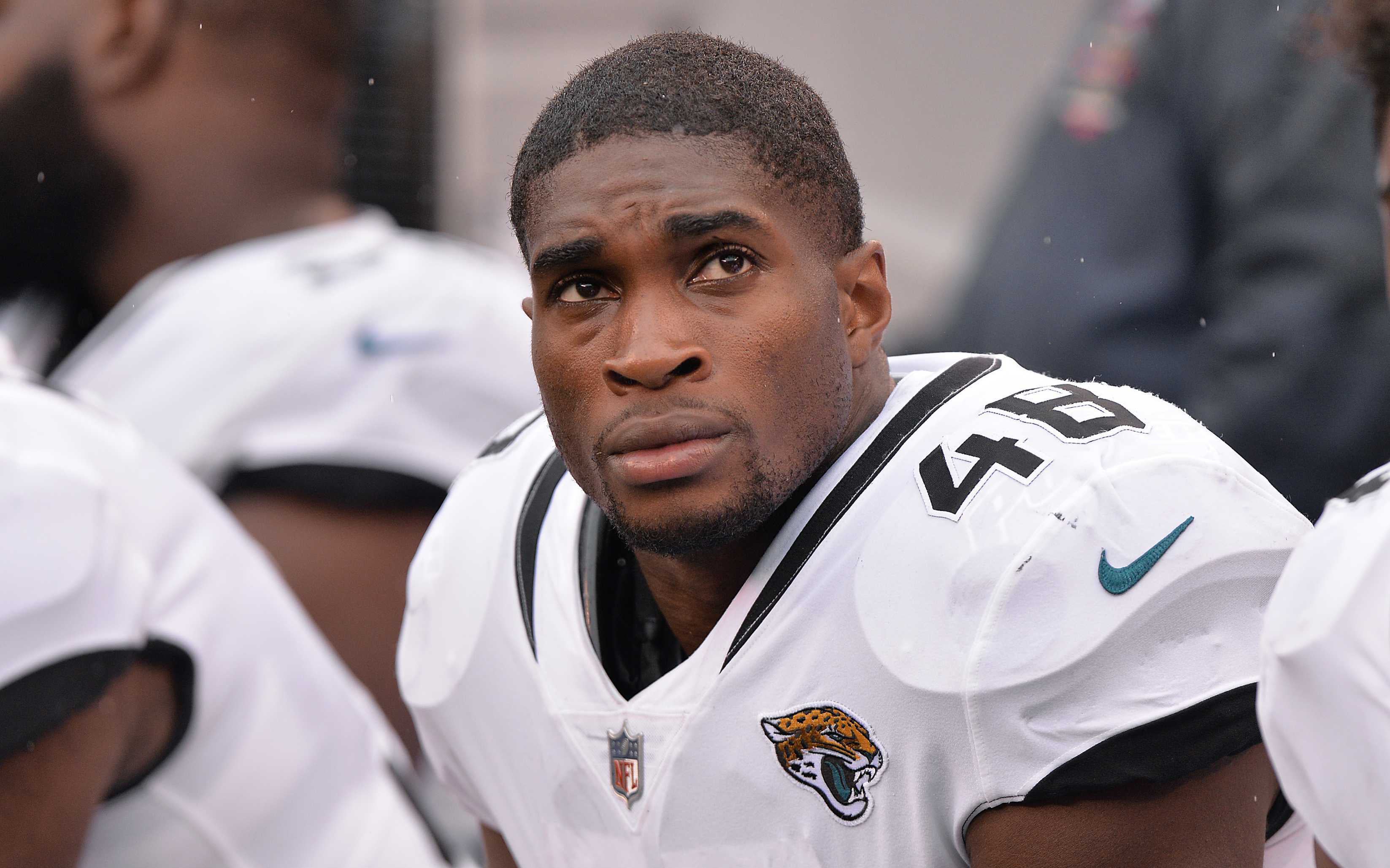 Image courtesy of the Jacksonville Jaguars
"I have watched someone close to me suffer from CKD and would like to raise awareness about this awful disease in hopes of one day finding a cure."
Leon Jacobs
Linebacker for the Jacksonville Jaguars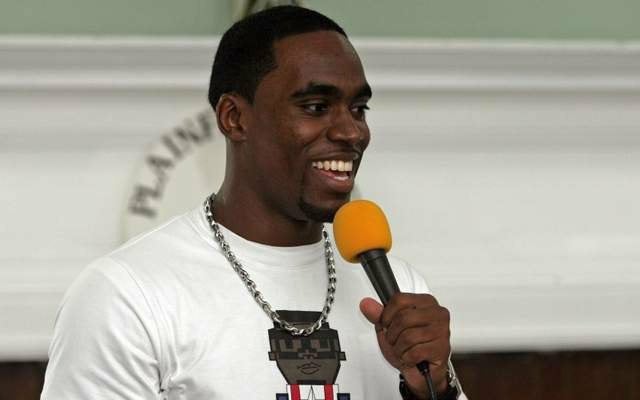 "When I was diagnosed with IGA Nephropathy, I wanted to inspire others to keep pushing. When I retired from the NFL due to my condition, it became clear that it was what I'm supposed to do. That's why I work so hard for kidney patients. Keep a positive mindset and your body will follow."
Donald Jones
Retired wide receiver for the Buffalo Bills and kidney transplant recipient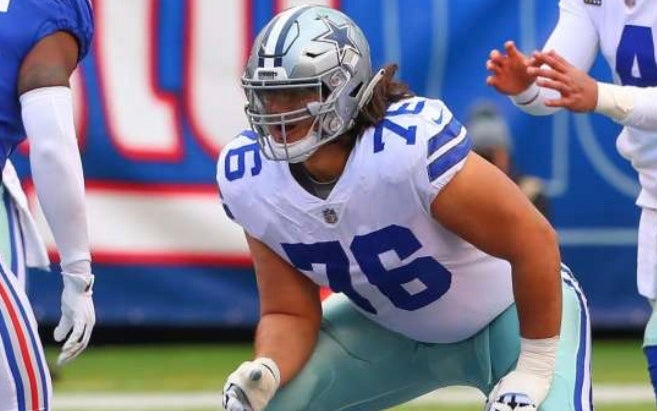 "I lost my uncle to kidney disease. We were extremely close. With early detection, and treatment, my uncle would still be alive."
Xavier Su'A-Filo
Guard for the Dallas Cowboys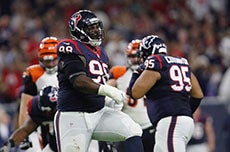 "Kidney health awareness is important to me, because I lost my dad — my best friend, my rock — to kidney disease."
DJ Reader
Nose tackle for the Houston Texans
Learn about how your kidneys work and why they are so important
Find out if you are at risk for kidney disease and what tests you need to check your kidney health.
Heart Your Kidneys Toolbox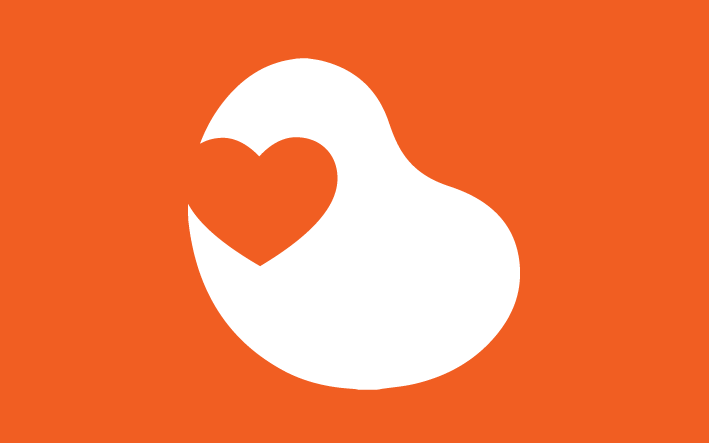 Join the conversation at #HeartYourKidneys. Use this toolkit to help spread the word.