Metabolic Acidosis and Chronic Kidney Disease
People with chronic kidney disease (CKD) are at increased risk for metabolic acidosis and are often unaware of this risk.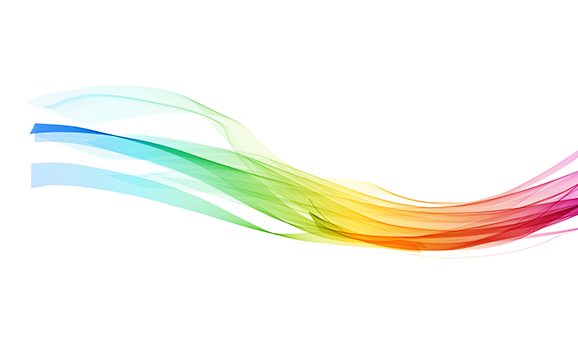 Metabolic Acidosis and CKD
If left untreated, metabolic acidosis can lead to serious health issues, including worsening CKD.
The following pages include resources to help patients with CKD understand metabolic acidosis and how to treat it, as well as to equip healthcare professionals with the most current and effective clinical tools to better help their patients.
Patients
Includes information for patients about the cause of metabolic acidosis, what it does to the body, and how to effectively treat it to help slow or stop the progression of CKD. Resources include an interactive quiz, fact sheet about metabolic acidosis in CKD, infographic, information about how to slow the progression of CKD, a link to a mobile app about CKD risk factors, and more.
learn more
Healthcare Professionals
Includes a Clinical Update Bulletin that covers the latest research on the epidemiology, pathophysiology, diagnosis, and treatment of metabolic acidosis in CKD. How treatment of acidosis can impact the progression of CKD is also highlighted with the most recent supporting data. Links to clinical tools are provided to enhance both professional and patient education.
learn more
This education tool was supported by Tricida, Inc.