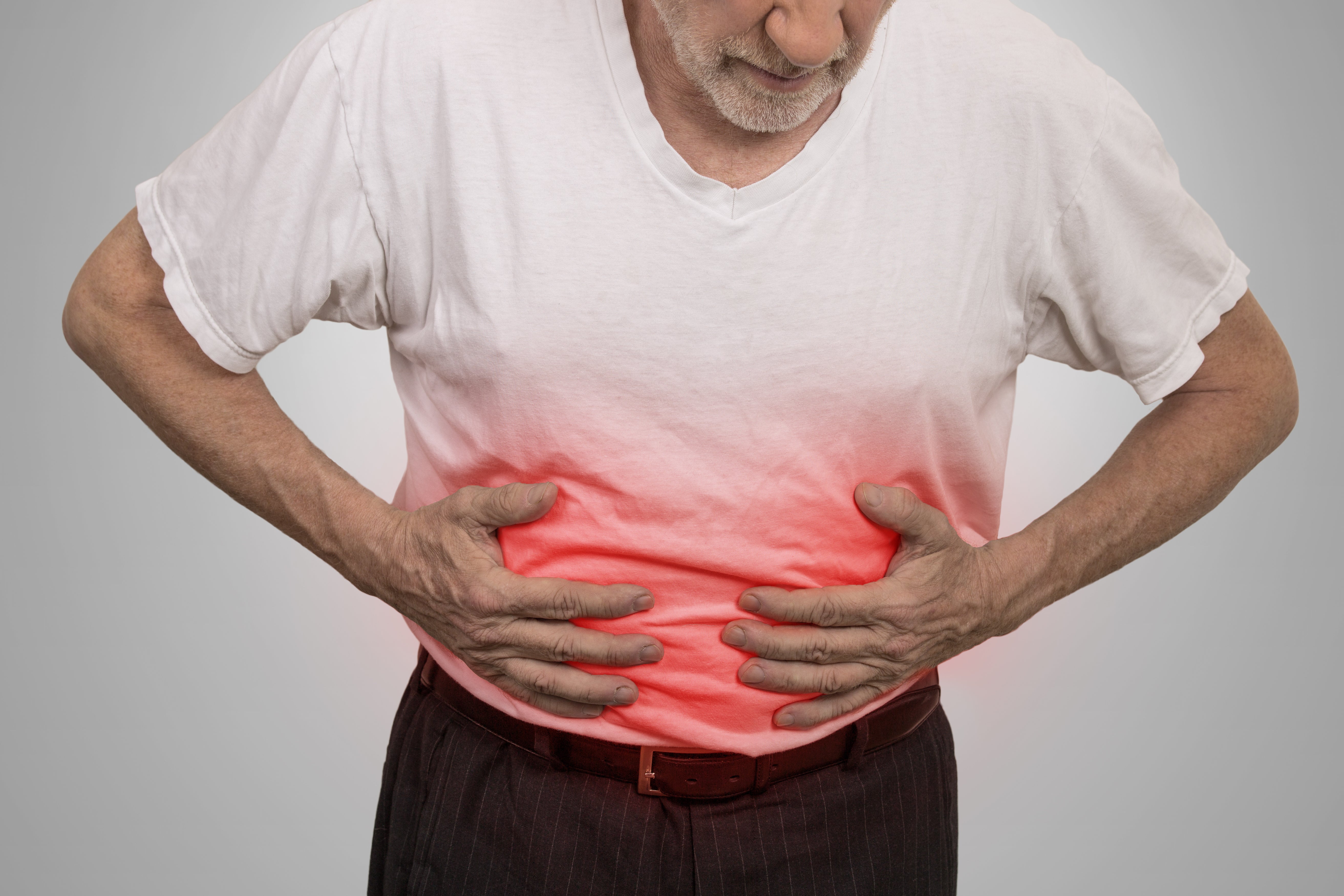 Poor digestive health can cause stomach aches, heartburn, vomiting and other unpleasant symptoms for those on dialysis.
There is a renewed focus on digestive health in the research field, and scientists are finding that the benefits of improved digestive health often relieve other conditions in dialysis patients.
"Many kidney failure patients are prone to malnutrition, protein energy wasting and gastrointestinal symptoms – these are conditions that can increase the chance of heart disease and death," said Fabiola Martín del Campo, a researcher at the University of Guadalajara in Mexico. "Prebiotic and probiotic supplements have improved gastrointestinal health in people with other diseases, and we are studying the results in dialysis patients."
In a new study published in the National Kidney Foundation's Journal of Renal Nutrition, Martin del Campo and her team created a gel made of probiotic bacteria (the good bacteria Lactobacillus acidophilus and Bifidobacterium lactis) and prebiotic (fiber) that a person on dialysis could eat directly from a package, without additional water.
Results of the study showed improved digestive symptoms in dialysis patients. There were reductions in vomiting, heartburn, stomachache, and constipation among other symptoms. It also appeared to improve the body's ability to absorb nutrients, and reduce inflammation.
"We obviously expected gastrointestinal improvements in patients using the experimental product, however results were even better, as some symptoms totally disappeared," said Martín del Campo. "It appears the use of pre- and probiotics may be a safe and effective way to prevent or improve commonly seen gastrointestinal and nutritional problems in dialysis patients."
The special gel that was developed for the study has a higher dose of probiotics, prebiotics and other nutrients that are not found in traditional over-the-counter supplements. However, patients experiencing gastrointestinal difficulties can take action, Martin del Campo said.
"We advise patients to talk with their dietitian or nephrologist about pre- and probiotics in order to obtain better results," she said. "It's also important to mention that more research is needed on this topic."
The National Kidney Foundation is the leading organization in the U.S. dedicated to the awareness, prevention and treatment of kidney disease for hundreds of thousands of healthcare professionals, millions of patients and their families, and tens of millions of Americans at risk. For more information, visit www.kidney.org.