NKF has a number of expert spokespeople available for interviews on a variety of kidney and transplantation-related topics. If you are interested in contacting any of the experts profiled below, please get in touch with the NKF Public Relations Department at 800-622-9010 ext.235, or click here.
Joseph A. Vassalotti, MD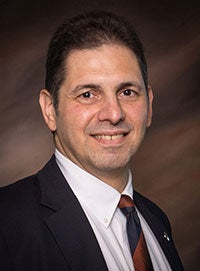 Dr. Joseph Vassalotti is the Chief Medical Officer of the National Kidney Foundation (NKF) and Associate Clinical Professor of Medicine in the Division of Nephrology, at Icahn School of Medicine at Mount Sinai. He received his medical degree with Distinction in Research from the SUNY Stony Brook School of Medicine and completed an Internal Medicine Residency and Nephrology Fellowship at the Johns Hopkins Hospital. At NKF, his major focus is implementation of evidence-based clinical practice guidelines in chronic kidney disease (CKD), including NKF's Kidney Disease Outcomes Quality Initiative (KDOQI), particularly through guidance of NKF's primary care initiative, called CKD intercept. He has served as co-PI for the CDC Demonstration Project, "CKD Health Evaluation and Risk Information Sharing (CHERISH)", which aimed to identify individuals at high risk for CKD in the U.S. and as an investigator for the NIH-sponsored clustered practice randomized trial entitled, evidenced-based primary care for CKD.
Leadership also includes multiple roles over the last decade with the CMS Fistula First national quality improvement initiative for hemodialysis, including as Lead Physician Consultant from 2013 through 2015. He has served on numerous committees that shape innovation and health policy in kidney disease for the CDC, the NIH and CMS. Currently, he serves as Principal Investigator for the Kidney Score Platform an NKF educational project funded by the Veterans Administration Center for Innovation to improve awareness and education among Veterans with and at risk for CKD in the primary care setting. Dr. Vassalotti has over 80 publications in peer-reviewed journals and has been featured in Castle Connolly's Top Doctors and Best Doctors in America.
Holly Kramer, M.D., MPH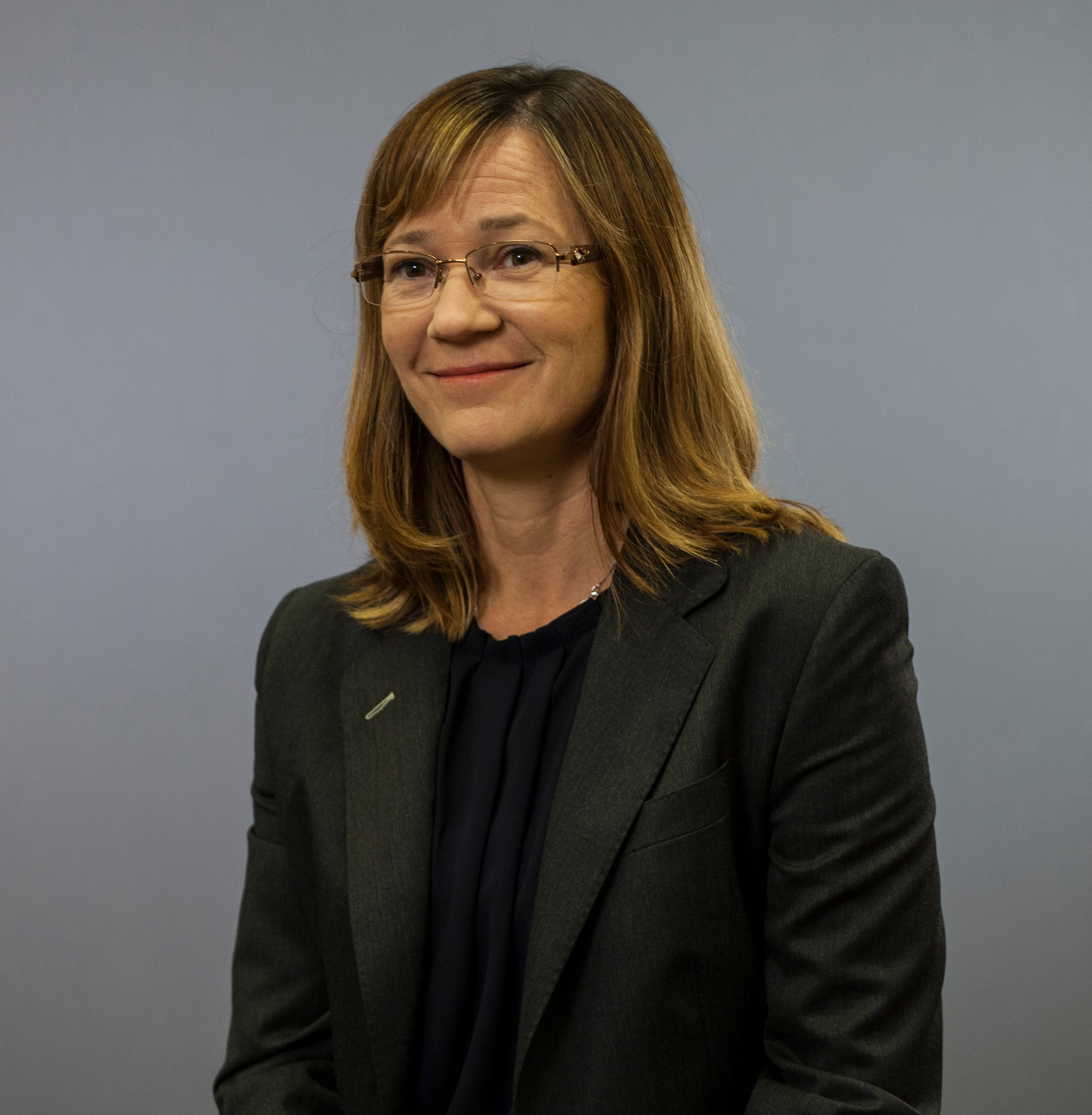 NKF President
Associate Professor of Public Health Sciences and Medicine, Division of Nephrology and Hypertension
Loyola University Chicago
Maywood, IL
Read Dr. Kramer's biography here.