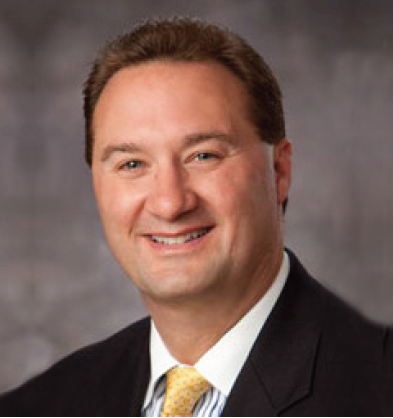 New York, NY – Joseph Cosgrove, of Boothwyn, PA, has been named to the National Kidney Foundation's Board of Directors.
Cosgrove is Chairman, President and CEO of Pentec Health, a provider of specialty therapies and in-home care products for dialysis patients.
"I'm honored to be part of NKF's mission as they seek to enhance the awareness, prevention and treatment of kidney disease," Cosgrove said. "As an NKF Board member, my specific goals include vertical integration of discrete, yet relevant, NKF constituencies. A need exists to effectively coordinate efforts, among and between, healthcare professionals, patients, providers, caregivers, insurers and governmental agencies."
Cosgrove has had a long career in healthcare, including nine years managing an enterprise with a focus on patient needs and therapeutic options, providing him with a unique perspective on kidney health. He has participated in a variety of NKF activities and initiatives including the Kidney Walk, and sponsorship of regional and national clinical conferences.
"I welcome the opportunity to advocate for the highest level of care for patients with kidney disease," Cosgrove said. "Perhaps most importantly, the role is consistent with my philosophical and philanthropic desires to offer commitment, inspiration and 'to give something back' to an extraordinarily worthwhile cause."
The National Kidney Foundation is the leading organization in the U.S. dedicated to the awareness, prevention and treatment of kidney disease. For more information, visit www.kidney.org.