28th Annual Stuart A. Kleit Symposium

Register for the 28th Annual Stuart A. Kleit Symposium on November 14, 2019 at the Willows, 6729 Westfield Blvd., Indianapolis, IN 46220. This one-day multi-disciplinary seminar will enhance understanding of advances in care of the chronic kidney disease patient and provide information to nephrology professionals. Attendees will be able to discuss the challenges and opportunities facing the ESRD patient, transplant recipients, caregivers and the professionals providing that care. The 2019 theme presented by NKF of Indiana and IPRO ESRD Network 9 is "Person Centered Care: Improving Lives". Details and registration here.
Introducing: Kidney Corner

Subscribe to our mailing list today to receive our monthly newsletter about NKFI happenings, health & wellness stories, and more!
Celebrating Life Under the Stars Gala

Saturday, October 26, 2019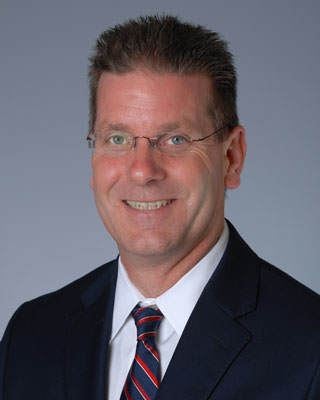 Save-the-Date for the Annual Celebrating Life Under the Stars gala. The NKFI is proud to honor Dr. William Goggins, Indiana University Health Transplant Surgeon. For sponsorship and ticket information, email Janine Moore or call 317-722-5640.
When you give to the National Kidney Foundation of Indiana, you provide peace of mind, access to needed resources, and hope to local kidney patients. Please make a gift today so we can make an even greater impact.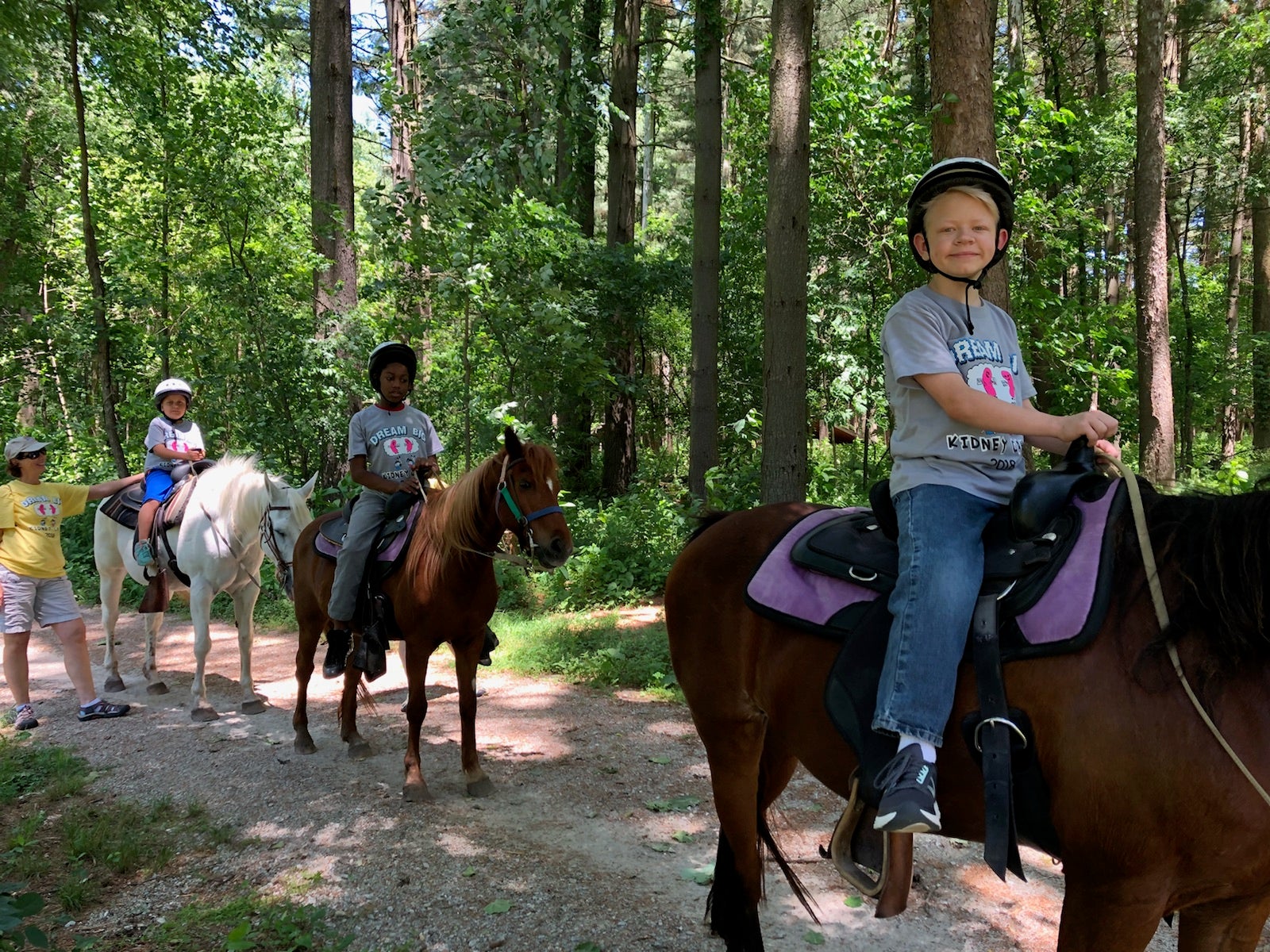 NKFI hosts Kidney Camp each June at Camp Tecumseh in Brookston, Indiana. Kidney Camp is a free over-night summer camp for children ages 8 -18 who have kidney disease or have received a kidney transplant. Activities include horseback riding, wall climbing, a camp party, zip lining, swimming, canoeing, basketball, tennis, fishing—and being a kid! Kids from all over Indiana attend Kidney Camp.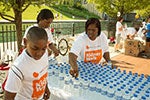 The NKFI could not provide our programs and services without the support of our wonderful volunteers. Volunteers are needed in many areas of the foundation, such as; office work, Kidney Walks, Indianapolis Gala, golf tournaments, Speaker's Bureau, Kidney Camp, Health Fairs and Indiana Kidney Check Screenings. For more information on how to volunteer, please contact 317-722-5640 or email nkfi@kidneyindiana.org.
Click Here to download our 2018 Annual Report.