When you give to the National Kidney Foundation of Indiana, you provide peace of mind, access to needed resources, and hope to local kidney patients. Please make a gift today so we can make an even greater impact in 2018.
Introducing: Kidney Corner

Subscribe to our mailing list today to receive our monthly newsletter about NKFI happenings, health & wellness stories, and more!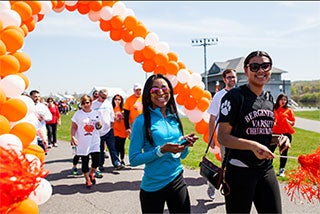 The Kidney Walk is the nation's largest walk to fight kidney disease. Held in nearly 100 communities, the event raises awareness and funds lifesaving programs that educate and support patients, their families and those at risk. Take a lifesaving step today and sign up for a walk.
Kidney Walk Details for 2018
South Bend Walk, May 19, 2018, Central Park & Riverwalk
For Wayne Walk, June 16, 2018, Headwaters Park (West)
Indianapolis Walk, June 23, 2018, State Museum Lawn at White River State Park (NEW LOCATION)
Register today at kidneywalk.org.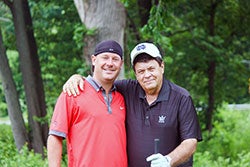 The NKFI/Steel Dynamic's 17th Annual Golf Classic will take place on June 12th & 13th at the Bridgewater Golf Club in Auburn.
Introducing the NKFI Indianapolis Golf Classic at the Purgatory Golf Club in Noblesville. Save-the-date for this premier event, Monday, September 10th, 2018.
For sponsorship and registration information about the NKFI Golf Classic events, please contact Janine Moore at jmoore@kidneyindiana.org or call 260-456-0654
Celebrating Life Under the Stars Gala

Saturday, October 6, 2018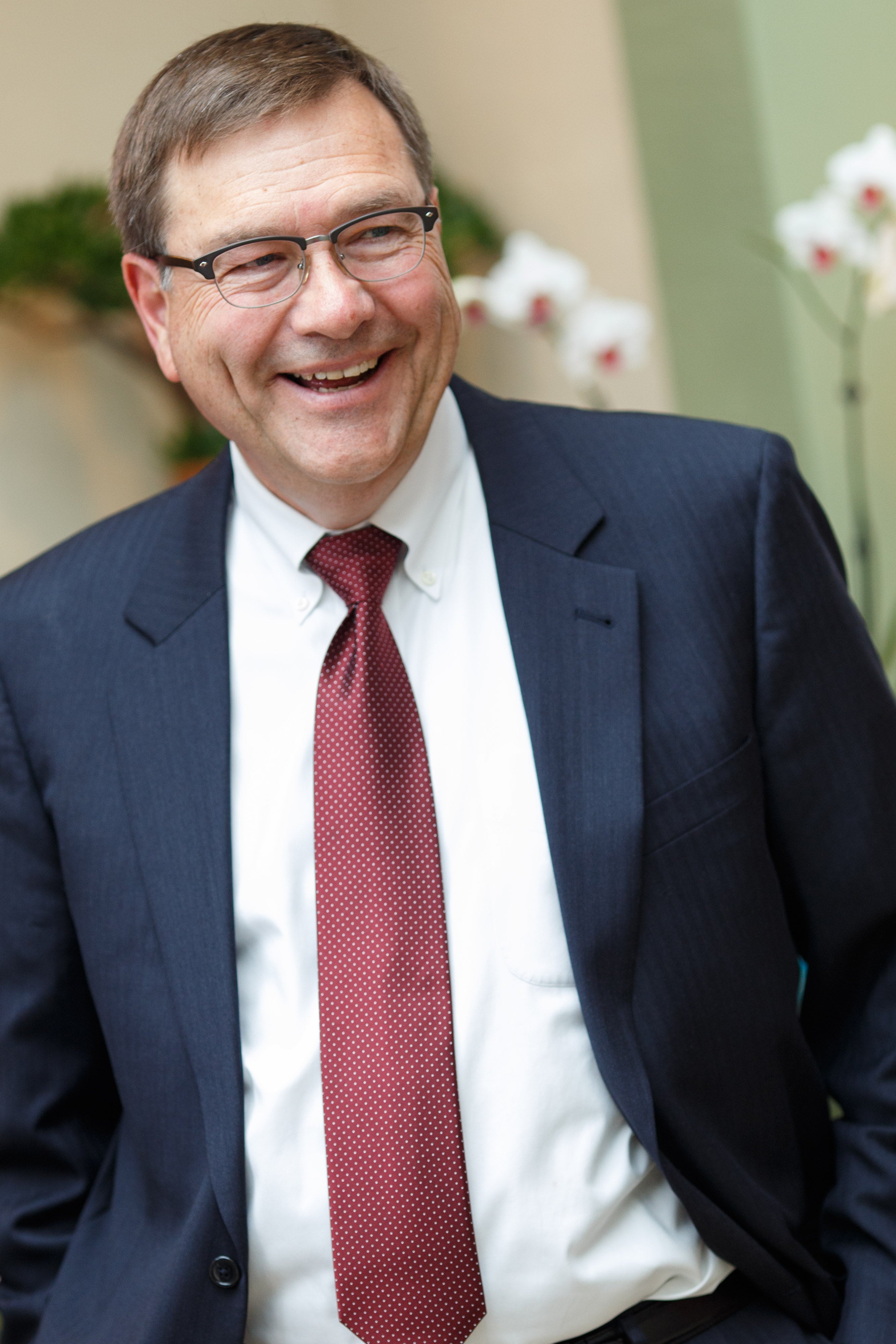 Save-the-Date for the Annual Celebrating Life Under the Stars gala. The NKFI is proud to honor Dr. Bruce Molitoris, distinguished Professor of Medicine and Physiology. For additional sponsorship and ticket information, email Abby Moore or call 317-722-5640.
Congratulations Team Indiana!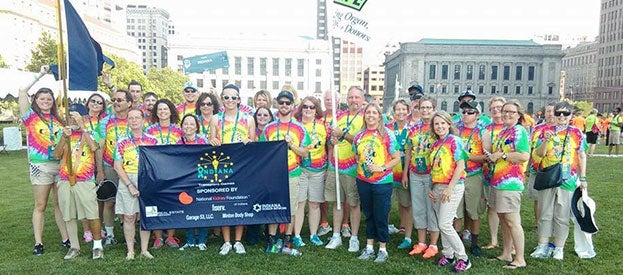 The National Kidney Foundation of Indiana is now inviting transplant recipients, living donors, their families, donor families and healthcare professionals to join Team Indiana at the 2018 Donate Life Transplant Games of America, which will be held in August in Salt Lake City, UT.
Team Indiana is a group of individuals that is dedicated to increasing awareness of the life-restoring importance of organ, cornea and tissue donation through the lives of recipients, donors and donor families, and in turn increasing the number of individuals registering as organ donors locally and nationally.
To learn more about Team Indiana or the Transplant Games, please contact Margie Evans Fort at margie@kidneyindiana.org or call 317-722-5640.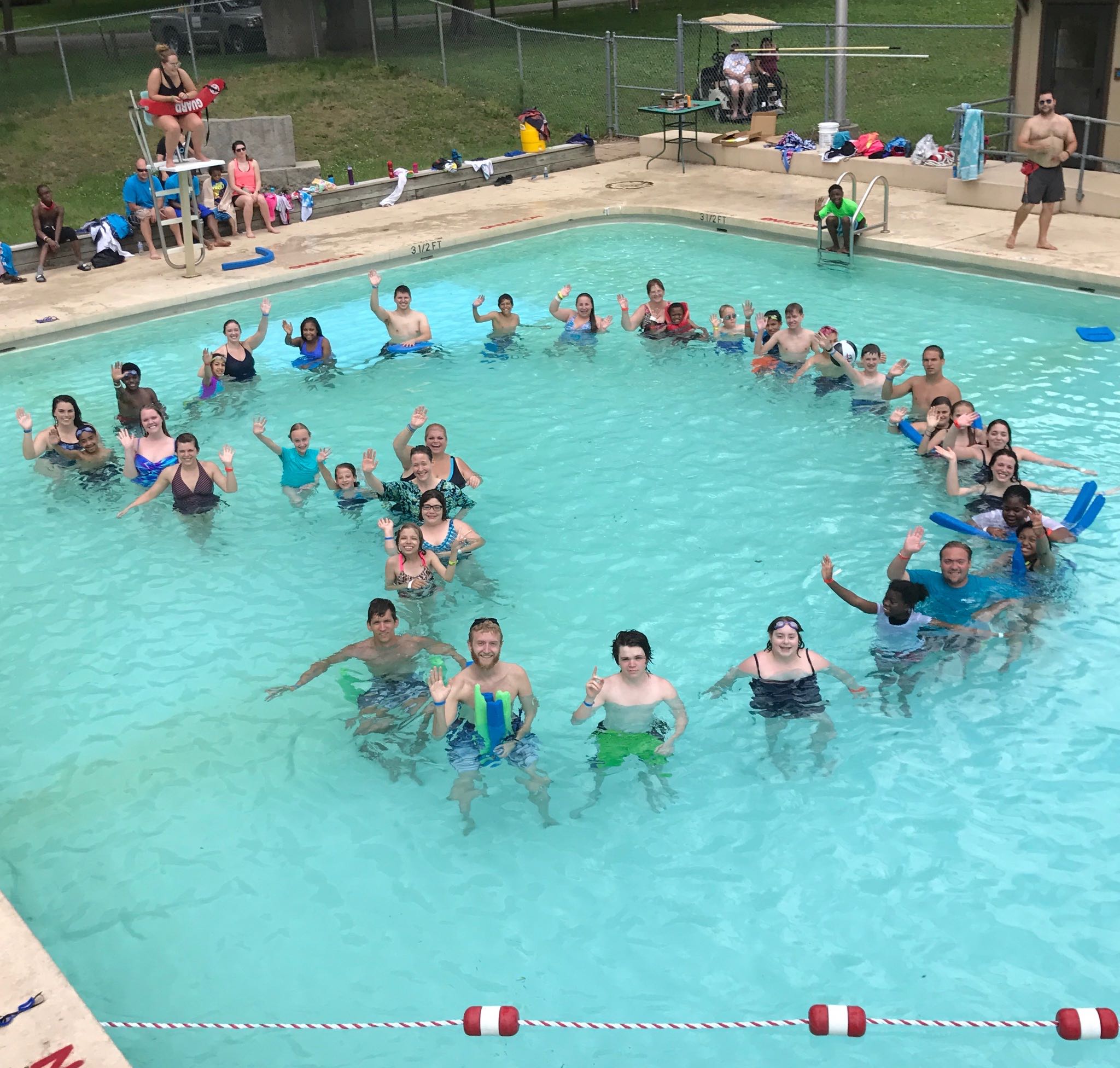 The 13th Annual Kidney Camp was held in June at the YMCA Camp Tecumseh in Brookston, Indiana. A total of 35 children with kidney disease or a kidney transplant participated in the camp, along with over 30 volunteers.
The camp theme was Blast Off Kidney Camp with an emphasis on showing the campers "an out of this world experience" to take their minds off the daily struggles they fight with their chronic illness. Activities included a space dance party where everything glowed. Campers also enjoyed swimming, zip-lining, archery, horseback riding, a robot demonstration and much more.
To learn more about the Kidney Camp, you can contact Nicki Howard at nhoward@kidneyindiana.org or call 317-722-5640.
Scholarships for Kidney Patients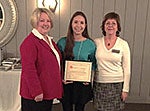 A scholarship is available for Indiana residents who are on dialysis, have received a kidney transplant, or have a diagnosis of chronic kidney disease. Scholarships must go towards pursuing higher education in an academic or monitored occupational setting. All applicants must have a high school diploma or its equivalent. For more information, call 317-722-5640 or email nkfi@kidneyindiana.org.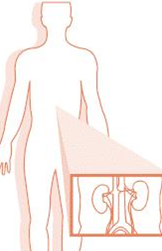 The 26th Annual Stuart A. Kleit Symposium was held at The Montage in Indianapolis, Indiana November 10, 2017. This is a one-day multi-disciplinary seminar to enhance the understanding of advances in care for the chronic kidney disease patient as well as provide information to nephrology professionals. Topics highlighted this year were: Keeping Patients Alive: The Heart of the Matter (Michael Kraus, MD); Hepatitis C and CKD (Melissa Anderson, MD); An Update on Kidney Transplant (Tim Taber, MD); ESCO: Putting Your Money on Quality (Edward Jones, MD); Telehealth: Going to the Patient for Care (Becky Sanders); Why Can't We Be Friends? Ethical Issues with Social Media in Health Care (Nanette Elster, MPH, J.D.) and A Patient's Journey (Curtis Warfield).

The Gold Sponsor for this event was Relypsa. Details for educational opportunities in 2018 coming soon.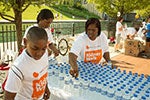 The NKFI could not provide our programs and services without the support of our wonderful volunteers. Volunteers are needed in many areas of the foundation, such as; office work, Kidney Walks, Indianapolis Gala, golf tournaments, Speaker's Bureau, Kidney Camp, Health Fairs and Indiana Kidney Check Screenings. For more information on how to volunteer, please contact 317-722-5640 or email nkfi@kidneyindiana.org.
Click Here to download our 2015 Annual Report.