Kidney Pathways
Kidneys And Your Health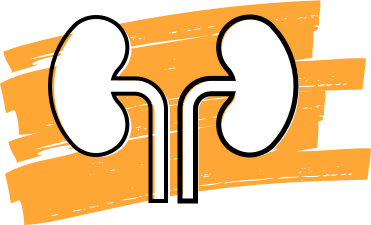 Take control of your kidney health.
Answer a few questions and we will provide you with information about your kidney health.
Facts about Kidney Disease
1 in 3 American adults
is at risk for kidney disease.
37 million American adults have kidney disease,
and most don't know it.
100,000 people are on the kidney transplant list.
Support for Kidney Pathways has been provided by our generous partners.
Sponsors