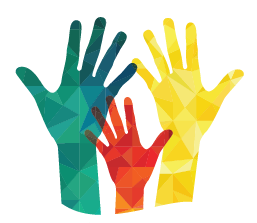 Sign Up to Volunteer
Thank you for your interest in volunteering your time, talent and expertise with NKF. You're already on your way to making a measurable impact in the kidney community!
Please take a moment to provide us with some information about you, your volunteer interests and availability. Once the form has been submitted, a member of our team will be in touch shortly to get you started on your path of service with NKF.
Night of Hope Celebration - Photographer
Role Length:
Dates: -
When: Thursday, November 7, 2019
Where: Aria Banquet (45 Murphy Road, Prospect, CT)
Time: 6PM-9PM
Attire: Business Attire
The NKF Night of Hope Celebration is looking for a photographer who is willing to donate his/her time at the Night of Hope Celebration on Thursday, November 7, 2019 between 6PM-9:00PM. The person would need to take candid shots of the guests as well as posed groups in front of the Step and Repeat. They would then need to send the pictures to NKF for posting and distributing.
NKF Office
NKF Serving Connecticut