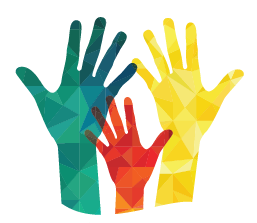 Sign Up to Volunteer
Thank you for your interest in volunteering your time, talent and expertise with NKF. You're already on your way to making a measurable impact in the kidney community!
Please take a moment to provide us with some information about you, your volunteer interests and availability. Once the form has been submitted, a member of our team will be in touch shortly to get you started on your path of service with NKF.
Camp ChiMer Activity Volunteer
Role Length: Multiple Days
Dates: Jul 25, 2020 - Jul 29, 2020
Provide logistical or customer service support at an NKF-sponsored fundraising event.
We need you to make it happen: volunteers support our attendee registration area, assist with donation collection, event setup and so much more!
The activity volunteer is responsible for leading and sharing a skill, interest, or hobby through a class or a workshop. The class or workshop can be in the form of an activity, sport, or session such as a yoga class, arts group, cooking class, wood working, science activity, even just playing games. The sky's the limit!
NKF Office
NKF Serving Kansas, Oklahoma, and Western Missouri