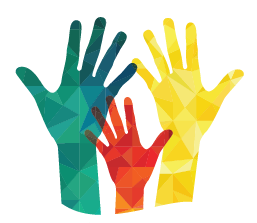 Sign Up to Volunteer
Thank you for your interest in volunteering your time, talent and expertise with NKF. You're already on your way to making a measurable impact in the kidney community!
Please take a moment to provide us with some information about you, your volunteer interests and availability. Once the form has been submitted, a member of our team will be in touch shortly to get you started on your path of service with NKF.
Scorekeepers needed at Pebble Beach on Sunday, January 19, 2020
Role Length: Single Day
Dates: Jan 19, 2020 - Jan 19, 2020
Join us on January 17, 18 and 19th at the 2020 NKF Konica Minolta Golf Classic National Finals at Pebble Beach. We are looking for walking scorekeepers for teams competing in our charity fundraising tournament. Enjoy breathtaking views, free breakfast and lunch, and free swag. By volunteering, you will play an important role in the success of our event. And you'll be helping us serve the millions of Americans affected by kidney disease. Volunteers are needed at 8AM and it will be an 8-hour shift. They need to be able to walk for most of the day. On-site training will be provided. NKF will send your course assignment prior to event weekend, along with any other important information. Please register for each day you can help!
NKF Office
National Home Office