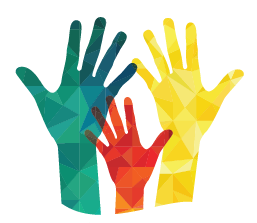 Sign Up to Volunteer
Thank you for your interest in volunteering your time, talent and expertise with NKF. You're already on your way to making a measurable impact in the kidney community!
Please take a moment to provide us with some information about you, your volunteer interests and availability. Once the form has been submitted, a member of our team will be in touch shortly to get you started on your path of service with NKF.
The Big Ask Big Give Program Assistant
Role Length:
Dates: -
Kidney patients are waiting for a chance at a better life. In response, NKF developed THE BIG ASK: THE BIG GIVE PLATFORM to provide a comprehensive set of programs designed to increase living donation and transplantation. You can support the delivery of in-person workshops and other opportunities in your community!
Assist NKF staff with greeting attendees, setting up for the workshop & meal, and breaking down.
NKF Office
NKF Serving Central Ohio