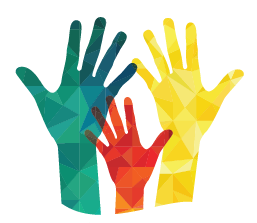 Sign Up to Volunteer
Thank you for your interest in volunteering your time, talent and expertise with NKF. You're already on your way to making a measurable impact in the kidney community!
Please take a moment to provide us with some information about you, your volunteer interests and availability. Once the form has been submitted, a member of our team will be in touch shortly to get you started on your path of service with NKF.
Great Chefs of the Midwest Gala Committee
Role Length: Multiple Days
Dates: -
Provide logistical or customer service support at an NKF-sponsored fundraising event.
We need you to make it happen: volunteers support our attendee registration area, assist with donation collection, event setup and so much more!
Great Chefs of the Midwest Committee
Join the Great Chefs of the Midwest committee whose focus is to help achieve fundraising goals, reduce expenses, raise awareness for the National Kidney Foundation and its initiatives as well as create engaging event day experiences.
-Attend monthly meetings
-Encourage and engage your network to support the Gala where applicable through sponsorship, restaurant/chef procurement, donations, marketing and promotions.
-Personally support the Gala in a way and at a level which is meaningful for you.
-Attend the Gala.
-Assist in thanking donors, volunteers and sponsors after the Gala.
-Act as an ambassador for the Great Chefs of the Midwest Gala and the National Kidney Foundation throughout the year, building strong relationships within the community.
NKF Office
NKF Serving Kansas, Oklahoma, and Western Missouri