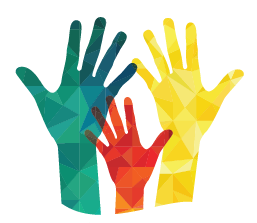 Sign Up to Volunteer
Thank you for your interest in volunteering your time, talent and expertise with NKF. You're already on your way to making a measurable impact in the kidney community!
Please take a moment to provide us with some information about you, your volunteer interests and availability. Once the form has been submitted, a member of our team will be in touch shortly to get you started on your path of service with NKF.
Minnesota Advocacy Day Prep Volunteer
Role Length: Single Day
Dates: Feb 24, 2020 - Feb 26, 2020
Offer part-time support to further the day-to-day activities or specific initiatives of local NKF chapters and their staff. (I.e. stuffing envelopes, filing, data entry.)
The MN office is looking for volunteers to help us prep and plan for our 2020 Advocacy Day on 02/27/2020 at the Minnesota State Capitol. Volunteers will help organize and assemble training materials for attendees. This will take place at our St. Paul office for a couple hours a few days before the event. This is a great opportunity for a group!
NKF Office
NKF Serving Minnesota