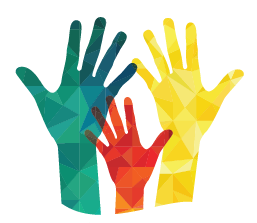 Sign Up to Volunteer
Thank you for your interest in volunteering your time, talent and expertise with NKF. You're already on your way to making a measurable impact in the kidney community!
Please take a moment to provide us with some information about you, your volunteer interests and availability. Once the form has been submitted, a member of our team will be in touch shortly to get you started on your path of service with NKF.
3.7.20 B'More Healthy Expo Outreach Booth Volunteer
Role Length: Single Day
Dates: Mar 7, 2020 - Mar 7, 2020
The Community Outreach Volunteer will act an NKF ambassador and represent the organization with professionalism and compassion at local health fairs or other public opportunities to engage the kidney community in our life-saving mission.
B'More Healthy Expo on March 7th (Baltimore Convention Center)- We are looking for individuals who enjoy speaking with community members and educating them about kidney disease and the work of NKF. Throughout the year there will be opportunities for these volunteers to staff tables at various community events. Training and materials are provided. There are two shifts for this opportunity : Shift 1- 9:30 AM- 12:30 PM and Shift 2- 12:30 PM-4:00 PM
NKF Office
NKF Serving Maryland & Delaware