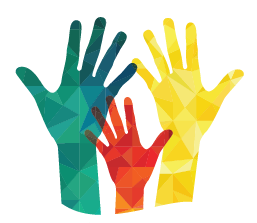 Sign Up to Volunteer
Thank you for your interest in volunteering your time, talent and expertise with NKF. You're already on your way to making a measurable impact in the kidney community!
Please take a moment to provide us with some information about you, your volunteer interests and availability. Once the form has been submitted, a member of our team will be in touch shortly to get you started on your path of service with NKF.
Media Volunteer
Role Length: Ongoing
Dates: -
Role Summary:
As an NKF Media Volunteer, you will assist with public relations, communications and marketing for local special events and other community-based awareness campaigns.
Primary Duties:
•Requires approximately 6-8 hours of volunteer activity per month to help send out press releases or media advisories to local reporters and conduct pre and post event phone calls to news outlets. Media Volunteers will be provided with a list of reporters to contact along with all contact information.
•Media Volunteers are also provided with all the materials including template press releases, talking points and media advisories.
•Media Volunteers will participate in monthly conference calls with the National Office Marketing and Communications department to learn about the specific initiatives, share success stories, and receive help and guidance with publicizing the local initiatives.
Minimum Qualifications:
•College students or adults with background or interest in Communications, Public Relations, Marketing or Journalism.
•Good interpersonal skills that include the ability to effectively communicate verbally and in writing.
NKF Office
National Home Office