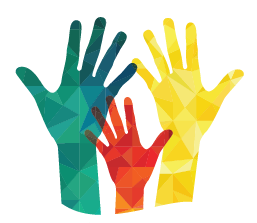 Sign Up to Volunteer
Thank you for your interest in volunteering your time, talent and expertise with NKF. You're already on your way to making a measurable impact in the kidney community!
Please take a moment to provide us with some information about you, your volunteer interests and availability. Once the form has been submitted, a member of our team will be in touch shortly to get you started on your path of service with NKF.
Golf Event Course Volunteer
Role Length: Single Day
Dates: Sep 13, 2021 - Sep 13, 2021
Provide logistical or customer service support at a tournament near you! The NKF Konica Minolta Golf Classic is The Premier Amateur Golf Event for Charity. Each year thousands of golfers from across the country participate in more than 30 local events - raising funds and awareness for chronic kidney disease.
We need you to make it happen: volunteers support our attendee registration area, assist with donation collection, event setup and so much more!
As a Course Volunteer you will help with events happening on the course, these areas could be witnessing a hole-in- one contest, managing an on-course event/game, assisting with transportation for volunteers. Two shifts are available- 6:30 am to 12:30 pm and 12:30 pm-6:30 pm. Please specify shift you'd like to work (or both) when registering.
NKF Office
NKF Serving Iowa & Nebraska