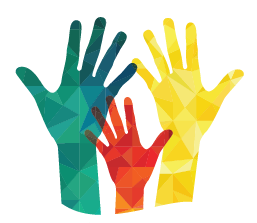 Sign Up to Volunteer
Thank you for your interest in volunteering your time, talent and expertise with NKF. You're already on your way to making a measurable impact in the kidney community!
Please take a moment to provide us with some information about you, your volunteer interests and availability. Once the form has been submitted, a member of our team will be in touch shortly to get you started on your path of service with NKF.
St. Louis Gift of Life Gala Load/Unload Volunteer
Role Length: Single Day
Dates: Nov 12, 2021 - Nov 12, 2021
Provide logistical or customer service support at an NKF-sponsored fundraising event.
We need you to make it happen: volunteers support our attendee registration area, assist with donation collection, event setup and so much more!
Description: Load/Unload Friday, November 12th | Noon-3pm | Assist in loading materials into staff vehicles to transport to venue site. Volunteers may be required to lift items 5-25 lbs. VOLUNTEER OPPORTUNITY WILL BE AT NKF OFFICE LOCATED AT 1001 CRAIG ROAD, SUITE 480, ST. LOUIS, MO 63146.
NKF Office
NKF Serving Eastern Missouri, Metro East and Arkansas