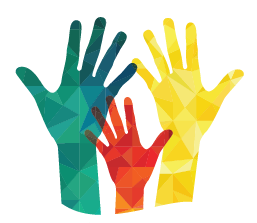 Sign Up to Volunteer
Thank you for your interest in volunteering your time, talent and expertise with NKF. You're already on your way to making a measurable impact in the kidney community!
Please take a moment to provide us with some information about you, your volunteer interests and availability. Once the form has been submitted, a member of our team will be in touch shortly to get you started on your path of service with NKF.
Event Photographer
Role Length: Single Day
Dates: Mar 19, 2022 - Mar 19, 2022
We are looking for two photographers to help at our annual Honors Event and Evening of Giving. One photographer will be stationed at our step and repeat taking photos and the other will be mingling around during the cocktail hour and the program snapping candid shots of guests.
Please submit gallery or portfolio links if you are interested to michael.harris@kidney.org
The event will take place at the Harvard Club of Boston (374 Commonwealth Ave, Boston, MA 02215) on March 19th from 5pm-9:30pm. Photographers will be expected to wear business professional attire to the event.
All attendees are required to be fully vaccinate against COVID-19 and are required by city law to wear a mask while indoors.
NKF Office
NKF Serving New England