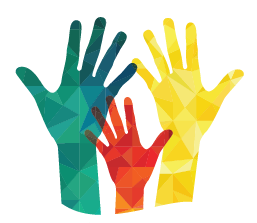 Sign Up to Volunteer
Thank you for your interest in volunteering your time, talent and expertise with NKF. You're already on your way to making a measurable impact in the kidney community!
Please take a moment to provide us with some information about you, your volunteer interests and availability. Once the form has been submitted, a member of our team will be in touch shortly to get you started on your path of service with NKF.
Camp Event Day Volunteer
Role Length: Multiple Days
Dates: Aug 5, 2022 - Aug 7, 2022
Volunteers support the daily operations and activities of National Kidney Foundation Camp ChiMer Program, helping to ensure and facilitate the smooth and caring delivery of NKF services to campers. Volunteers are responsible for assisting in planning, coordinating, and carrying out activities as well as meals for all of the campers. Duties include setting up, facilitating or implementing designated activities for campers. Assisting with meal time, and interacting with campers and counselors to ensure they have a positive experience.
NKF Office
NKF Serving Kansas, Oklahoma, and Western Missouri