Sofia Thomas, DNP, APRN, CNN-NP, FNP-C, CPH, FNKF
The Tim Poole Memorial Award
---
National Kidney Foundation Fellow
Florida's State Department of Health
---
Dr. Sofia Thomas, DNP, MSN, MHA, AAPRN, RN-BC, FNP-C, CNN-NP, CPH, FNKF, is a board certified family nurse practitioner and Fellow of the National Kidney Foundation, with specialty certification in nephrology and public health. She proudly supports South Florida's kidney disease population through community and provider education focused on complex needs.
For Dr. Thomas, defining kidney disease and refining ideologies by revealing damaging dogmas and reducing hurtful stigma is paramount. Her passion for caring for the underinsured and underserved led her to take up residency in pediatrics and the care of children and youth with special healthcare needs and medical complexity, including end-stage kidney disease.
In 2016, obtaining her doctorate in Nurse Practice Executive Leadership from Old Dominion University in Norfolk, Virginia, provided the leadership and research acumen necessary for successful transformational practice across the lifespan, bridging expertise acquired over the years. While serving tirelessly through personal and professional interdisciplinary networks, she develops and executes competent strategies addressing the complex healthcare needs of the kidney disease population.
Today, she practices with kidney and dialysis specialists of the Palm Beaches, and academically, she continues nurse practice scholarship and clinical nurse research as an adjunct Professor of Nursing Science in graduate and undergraduate studies, and as a full-time public health educator within Florida's State Department of Health.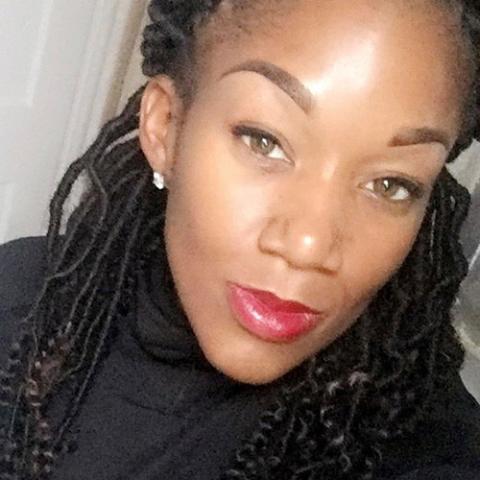 Dr. Thomas is honored to receive the esteemed NKF Tim Poole Memorial award. Her lifetime career goal remains vested in influential advanced practice leadership and multifaceted support of the kidney disease population.