Jump Start Your Career at the NKF
For more than 60 years, the National Kidney Foundation has been the leading health organization dedicated to fighting kidney disease. From patients and their families to those at risk, we take pride knowing that our mission is positively impacting the lives of millions of people affected by kidney disease.
Want a career where your work matters? Where your skills make a real impact on an important problem? Where you change people's lives for the better? Join the NKF Team! You'll find a dynamic work environment with positive, goal-driven people. We offer a competitive salary, comprehensive benefits—and the chance to make a difference.
If you are a nephrology professional looking for opportunities, visit our Kidney Career Center, a resource to help connect professionals to job openings with clinics, dialysis centers, hospitals, etc., nationwide.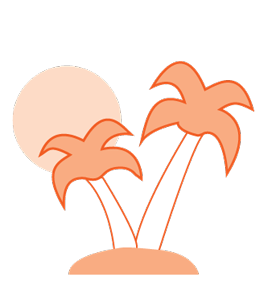 Generous Time off Policies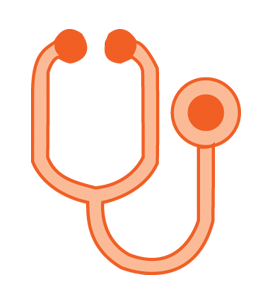 Medical, dental, vision and life insurance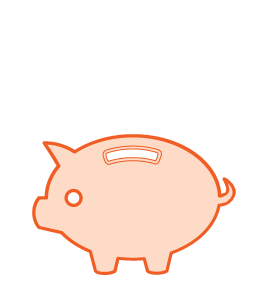 403(b) plan with matching company contributions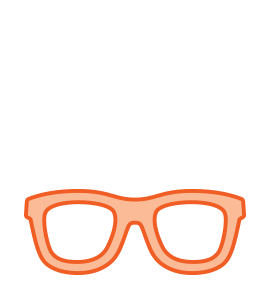 Flexible spending accounts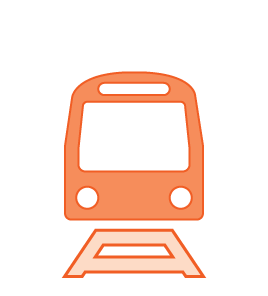 Commuter benefits program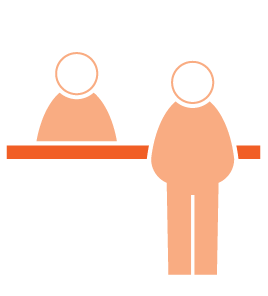 Employee Assistance Program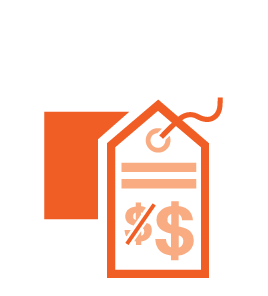 Corporate discounts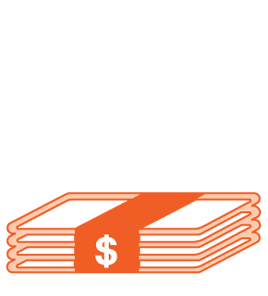 Referral bonus
Current Openings
Explore our current openings around the country and join the team! Use the filters to sort by state and job type.
Pittsburgh, PA
The Transportation Coordinator oversees the Patient Renal Transportation program for dialysis patients living in the Alleghenies Region. This is an hourly, part-time position.
Northeast,
The Chief People Officer (CPO) provides strategic leadership to the business and drives key staff initiatives. He/She will be responsible for ensuring that NKF has the people, the culture, and the diversity to deliver on the organization's mission. The CPO is responsible for optimizing all people-centered activities and will be responsible for the success of all areas within the human resources area, including talent recruitment, management, and retention, training and development, compensation, benefits, diversity and inclusion, and organizational development.