National Kidney Foundation
We Enhance Lives Through Education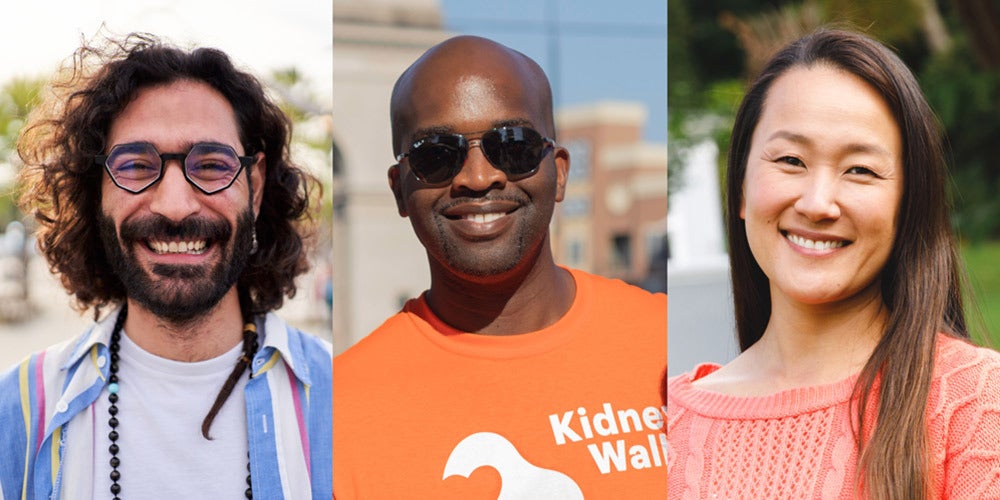 Give hope, fight kidney disease with your holiday gift.
Your heartfelt gift helps us provide FREE resources, support, and hope for thousands of patients, loved ones and healthcare heroes.
Provide families with a place to turn for guidance and answers.
Support breakthrough research and clinical trials.
Help more loved ones learn about their risk and get diagnosed sooner.
Expand access to lifesaving transplants for all.
We are a Lifeline for People with Kidney Disease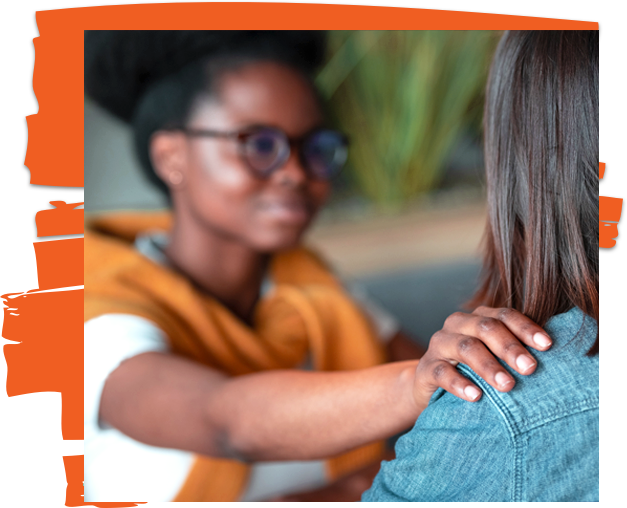 We Impact Lives
Jeff Dawson
"Thank you to the National Kidney Foundation for education, preparation and support aiding me to communicate my story and find a living donor. I am forever grateful for the insight and tools provided."
Alan Camuto
"My kidney function came down to 9%. It was a shock. I had just gotten married. We had plans. The information on this website and everything I'd learned over the years is what got me through this."
Tracy McKibben
"Kidney disease impacts people's lives in a way that is unimaginable. We didn't know that it was an option to donate. It didn't change much for me, but it changed so much for the person that I gave the kidney to."
Make NKF Your Professional Home
Spring Clinical Meetings
The Spring Clinical Meetings (SCM) is NKF's premiere educational event designed for the interprofessional kidney health team. SCM presents a unique opportunity for busy renal health care professionals to explore innovation, research, and best clinical practice within nephrology.
Volunteer your time and help bring positive change for patients, living donors and transplant recipients.
Join our network of advocates and help influence public policy issues.
Sign up for one of our community events and raise awareness and funds to fight kidney disease.