Hot Topics in Kidney Health
Hot Topics in Kidney Health
Join us as we highlight the latest in kidney research, dispel myths, bring you up-to-date news in kidney care, and answer questions from patients to help them live well with kidney disease or a transplant.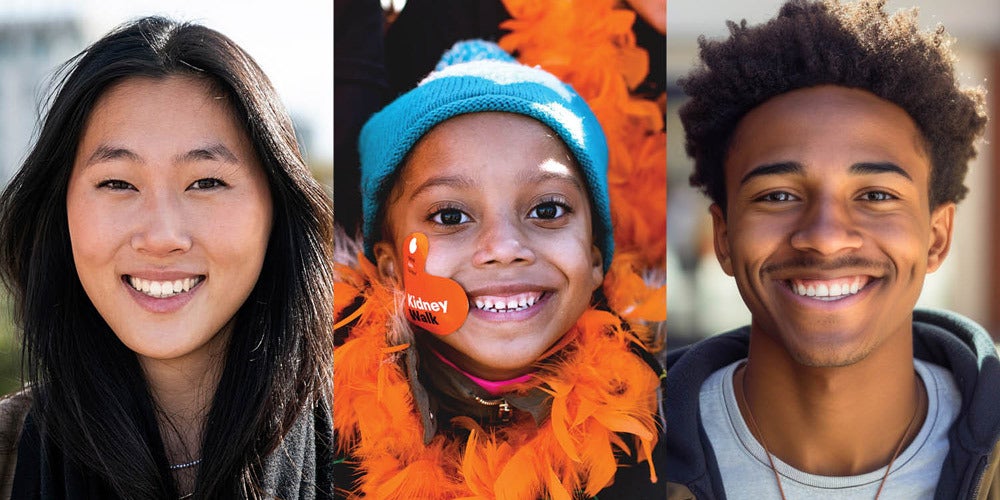 Give hope, fight kidney disease with your holiday gift.
Your heartfelt gift helps us provide FREE resources, support, and hope for thousands of patients, loved ones and healthcare heroes.
Provide families with a place to turn for guidance and answers.
Support breakthrough research and clinical trials.
Help more loved ones learn about their risk and get diagnosed sooner.
Expand access to lifesaving transplants for all.