We're Excited to Announce the 2018 New York City Kidney Walk!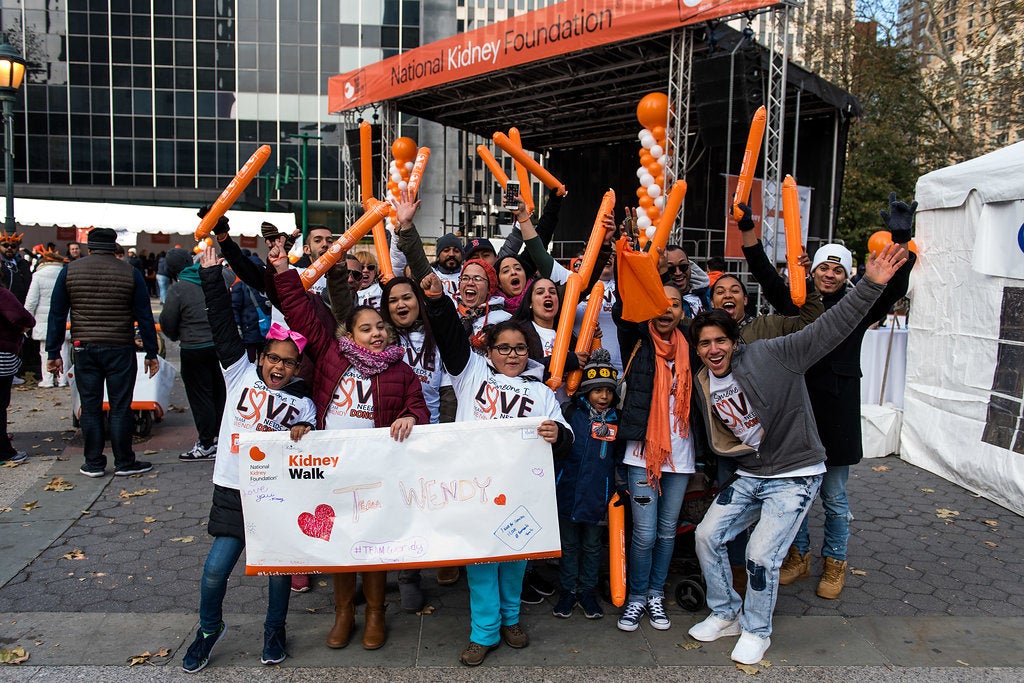 Event Info:
When: Sunday, November 11th 2018
• Check-In: 9:00am
• Walk Start: 10:45am
Where: Foley Square – New York, NY
The New York City Kidney Walk brings together over 7,000 people every year to support their community, advocate for kidney health, and fundraise for the National Kidney Foundation's mission of awareness, prevention and treatment. Last year, the largest Kidney Walk in the United States raised over $950,000. This year, we are planning to break 1 Million!
Fundraisers like you are the engine that powers the NKF. You enable us to push for legislation in Washington to ensure that living donors are not punished by insurance companies for their incredible act of generosity. You allow us to pursue professional education, giving doctors the tools to diagnose kidney health issues, and provide treatment to individuals for whom Kidney failure is a looming possibility, potentially allowing them to halt or slow the progress of the disease. It enables us to offer incredible patient-focused programs like NKF Cares and THE BIG ASK: THE BIG GIVE, empowering those with CKD to make more educated choices, and take control of their bodies.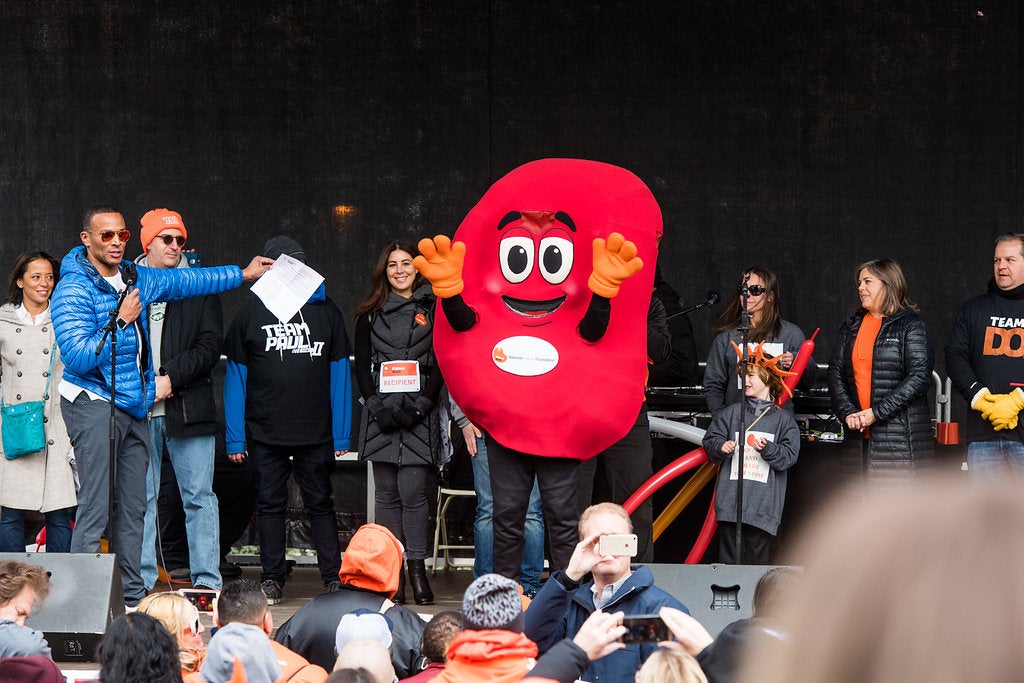 Register for the New York City Kidney Walk today and help support the millions of Americans suffering from CKD: from patients on the west coast, to neighbors on your block. Together, we can make a difference!
National Presenting Sponsor

National Multi-Market Partner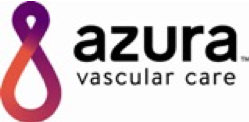 National Multi-Market Partner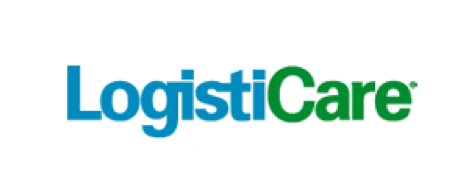 National Multi-Market Partner
Local Sponsors
Leaders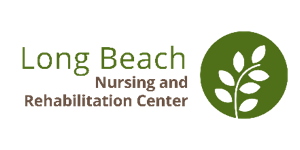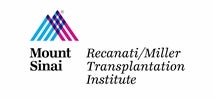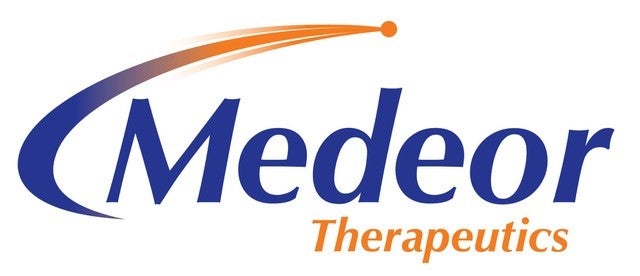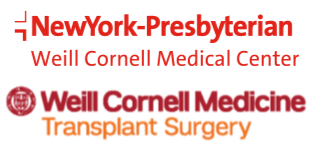 Associate