2018 NYC Kidney Walk - First Ever $1 Million Walk in NKF History!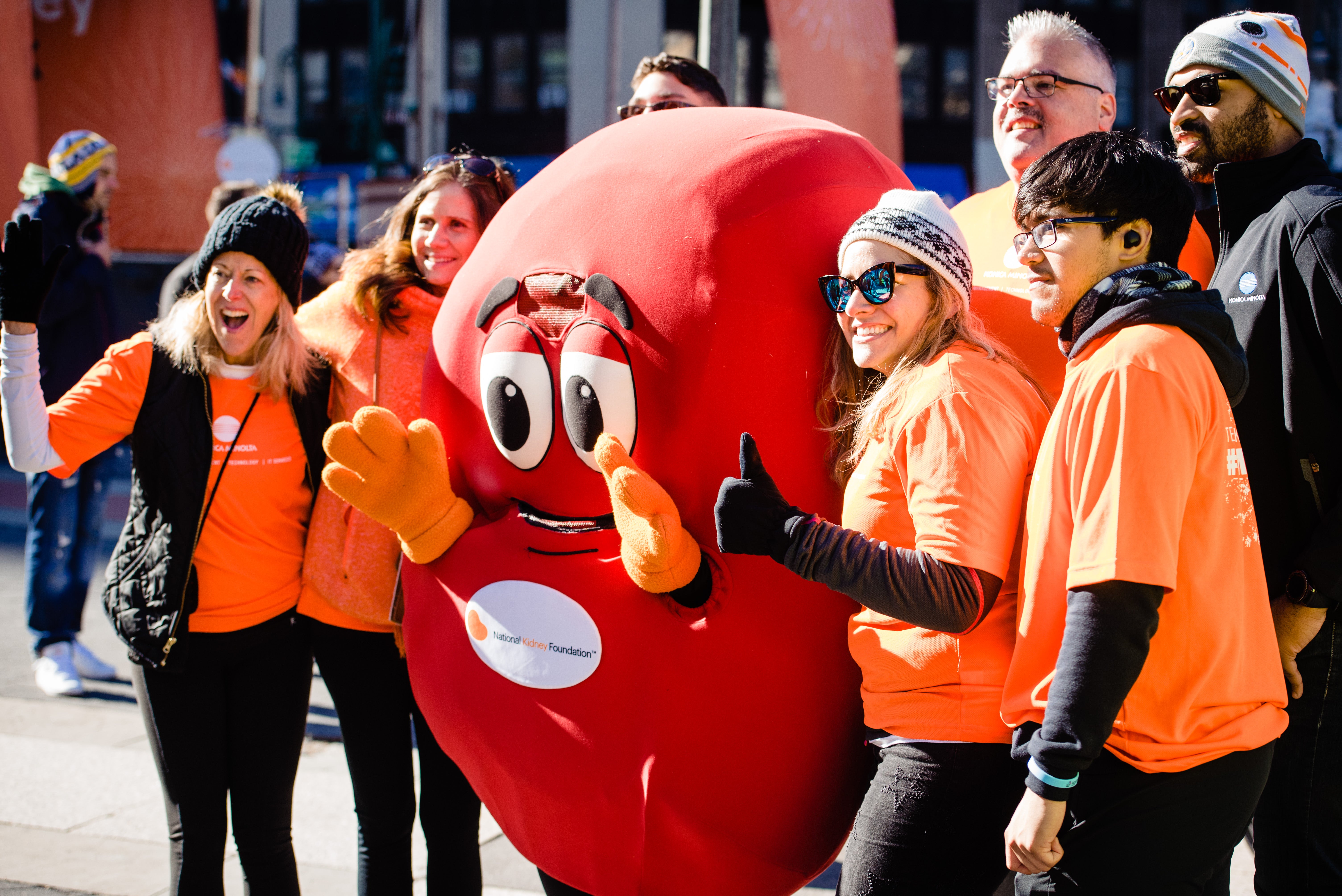 It was a tremendous day on Sunday, November 11th at the 2018 NYC Kidney Walk as 7,000 walkers joined us in Foley Square to celebrate and walk over the Brooklyn Bridge. This year's walk was record-breaking thanks to our volunteer leaders, walkers, sponsors and donors. For the first time EVER for the National Kidney Foundation, a Kidney Walk surpassed ONE. MILLION. DOLLARS! Thank you to everyone involved for making Kidney Walk history!
This historic moment was captured on multiple local news channels. Check out the coverage from
New York 1
and
CBS2
.
The opening ceremony was hosted by Jummy Olabanji and Adam Kuperstein, NBC 4 NY Anchors.
Highlights of the day included New York Rangers, Jimmy Vesey and Brady Skjei and the legendary Rod Gilbert joining Cassena Kidney Care to hand out the inaugural Kidney Cup to NYU Langone Transplant Institute – our leading fundraising team in the Kidney Cup Challenge – a friendly fundraising competition between local medical facilities.
2018 Co-Chairs, Christopher Erikson, Business Manager, Local Union #3 IBEW, and Chris Erikson, Jr., Business Representative of Local Union #3 IBEW announced our 2019 Co-Chairs, Larry Weiss, President and Chief Executive Officer of Atlantic Tomorrow's Office, and Rick Taylor, President and Chief Executive Officer of Konica Minolta.
Thank you to our Walk Leadership Committee, sponsors, donors, walkers and volunteers for making this such a special day! Pictures of the event can be found on our
Facebook page
. Be sure to follow us while you're there!
Stay tuned for details about the 2019 NYC Kidney Walk!
Donations are still being accepted.
You can join the movement by making a
donation online
- the walk website will be live until February 11. Donations can also be mailed to
Attn: 2018 NYC Kidney Walk
National Kidney Foundation
30 E 33rd St
New York, NY 10016
If you are supporting a specific person/team, include the team name and walker name to ensure it is properly credited.
Co-Chairs
Christopher Erikson
Business Manager, Local Union #3 IBEW
Christopher Erikson, Jr.
Business Representative, Local Union #3 IBEW
Executive Committee
Meredith Aull | Matt Barr | Paul Cohen | Lisa Estrada | Rick Froio*
Lou Jablonski* | Steve Moll*| Fred Podolsky* | Geoff Simone | Jim Whelan
Walk Council
Peter Jablonski | Meredith Jarblum | Luzmarina Lalli | Mark Megalla | Kristina Pino | Corey Zaretsky
*Chairperson Emeritus
National Presenting Sponsor

National Multi-Market Partner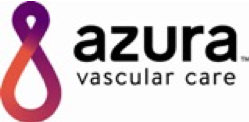 National Multi-Market Partner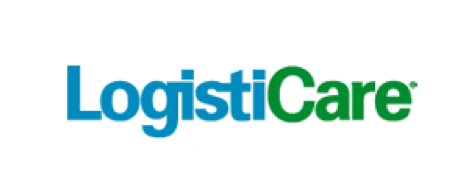 National Multi-Market Partner
Local Sponsors
Leaders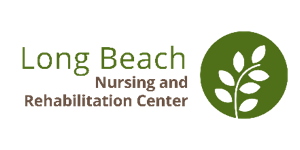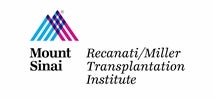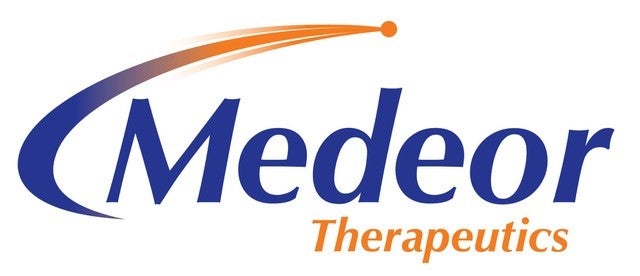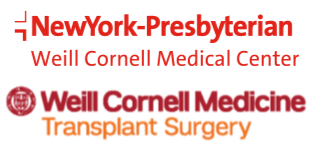 Associate