Your support powers our work. Get involved in any way that suits you and start transforming lives.
More ways to get involved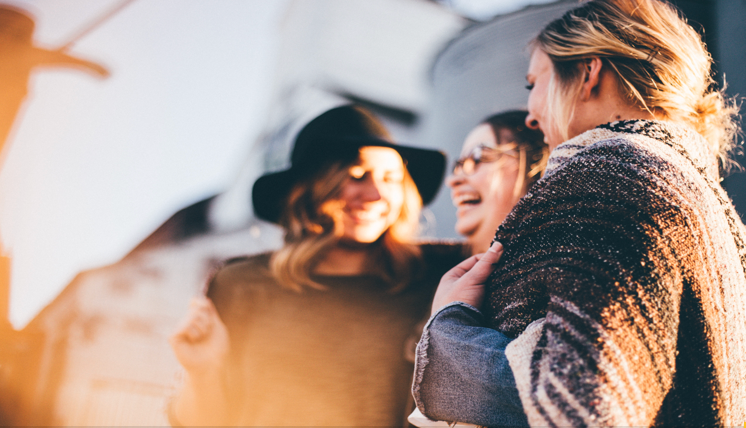 YOU have the power to end suffering and loss. Make a lifesaving contribution today.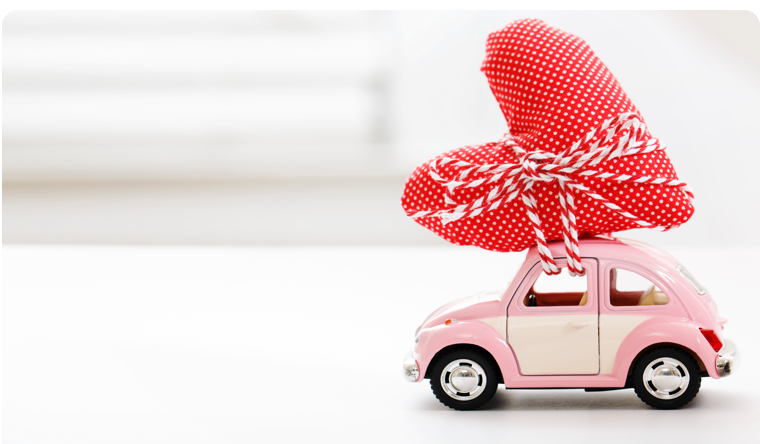 Donate your old vehicle to help improve the lives of the millions of Americans affected by kidney disease.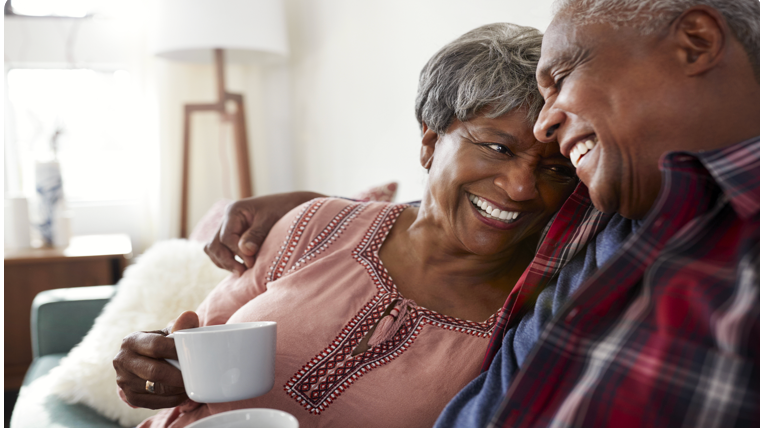 Help those affected by kidney disease, now and in years to come.