Berlin Cameron and John Gerzema, The Harris Poll CEO, to be Honored at 12th Annual Springtime in New York Gala Benefitting National Kidney Foundation
New York City Event of the Season Raises Funds, Awareness
The
Springtime in New York Gala
is built upon the memory of media industry great Chuck Fruit and his battle with kidney disease. Fruit was a kidney transplant recipient who served as Chairman of the National Kidney Foundation after retiring from his role as CMO of The Coca-Cola Company. Fruit's legacy is maintained by his peers at this annual celebration of innovation, collaboration, and philanthropy.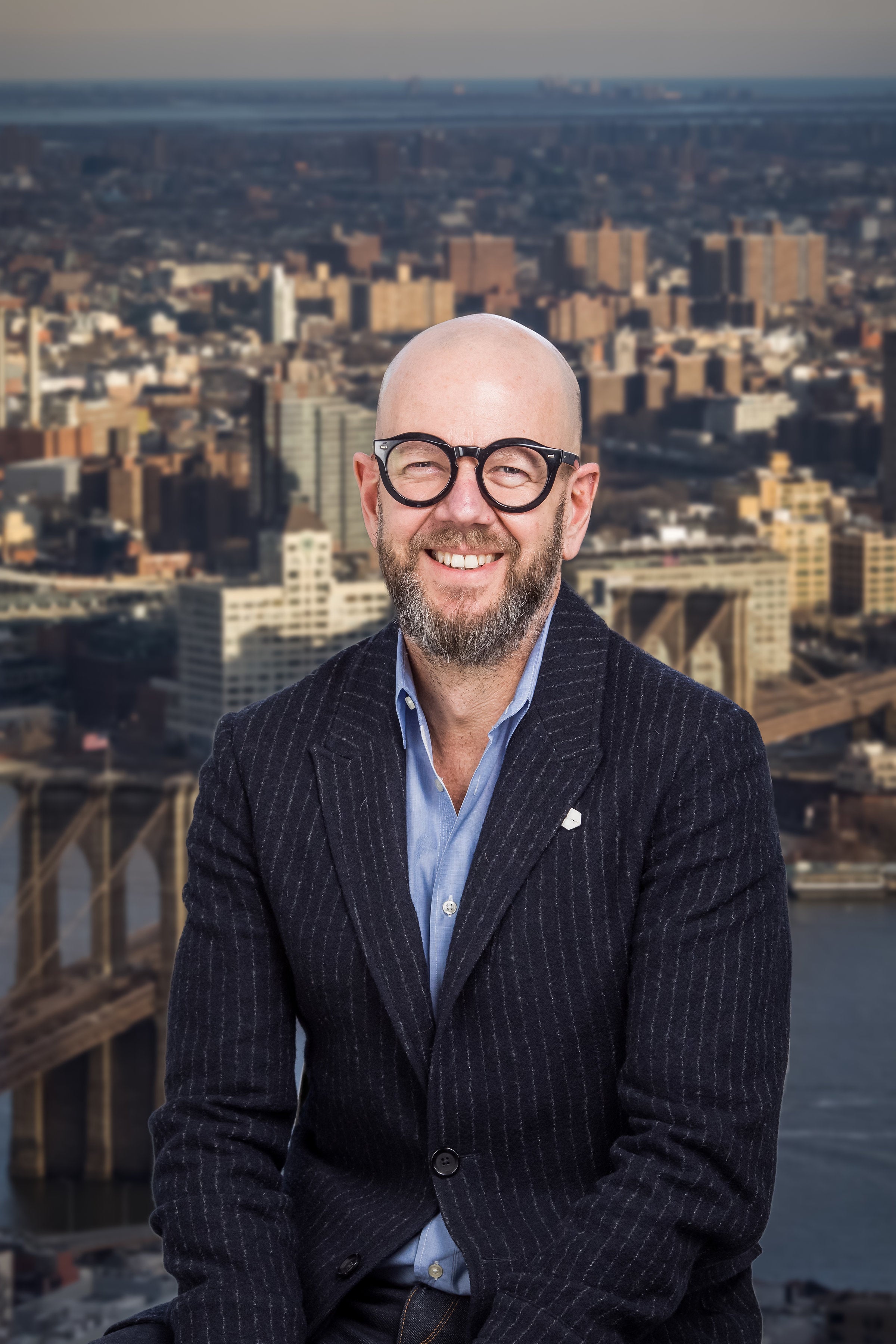 Berlin Cameron and it's President Jennifer DaSilva and Gerzema will be honored as co-recipients, receiving the Visionary Leader Award which recognizes an individual or group dedicated to NKF's work and mission. The recipients exemplify "vision," extraordinary leadership, and a commitment to making the world a better place for those living with kidney disease. Berlin Cameron and Gerzema worked together to create Heart Your Kidneys, NKF's multi-media marketing campaign designed to elevate the status of the kidneys to the body's other organs such as the heart and, bring kidney disease into current cultural conversations.
"We're just getting started, but we've recruited Jennifer DaSilva and her team at Berlin Cameron to volunteer their time and talents to help us raise the profile of this deadly disease," said Gerzema. "We've launched Heart Your Kidneys with a brand refresh. More ideas are coming, but the whole idea is to get the disease out of the medical journals and out into conversations on the streets."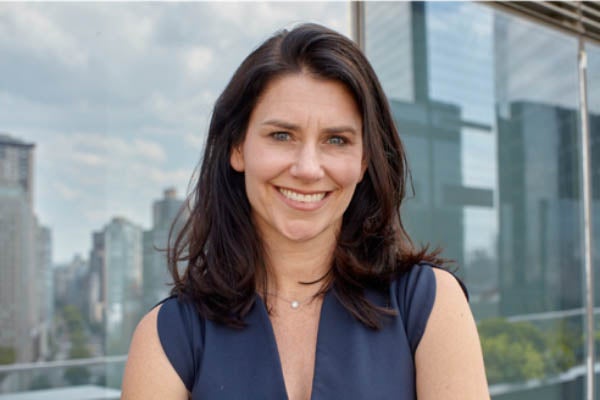 During the past year, the
Heart Your Kidneys
campaign has reached an audience of 160 million people and continues to reach new heights. Moving forward, Heart Your Kidneys will continue to help people learn about the kidney's vital functions and how simple lifestyle changes can help reduce the risk for kidney disease.
"We're very proud of our partnership with the National Kidney Foundation," said DaSilva. "Throughout our work on this campaign, it seemed like every person we spoke with had some connection to kidney disease. It impacts people from so many different backgrounds - and working on 'Heart Your Kidneys' brought home the importance of raising awareness and further educating our communities on the right treatments available to them."
Meg Gilmartin, Executive Director, National Kidney Foundation Serving Greater New York, is also excited about the partnership, "We are thrilled to have the support of people like Berlin Cameron and John Gerzema," said Gilmartin. "Together, they have created an innovative awareness campaign, and we are excited to recognize their efforts at the Springtime in New York Gala."
The event will offer an awards ceremony as well as a silent and live auction.
Kidney Disease Facts
30 million American adults are estimated to have
chronic kidney disease
—and most aren't aware of it. 1 in 3 American adults are at risk for chronic kidney disease.
Risk factors for kidney disease
include diabetes, high blood pressure, heart disease, obesity and family history of kidney failure. People of African-American, Hispanic, Native American, Asian or Pacific Islander descent are at increased risk for developing the disease. African Americans are 3 times more likely than Whites, and Hispanics are nearly 1.5 times more likely than non-Hispanics to develop end-stage renal disease (kidney failure).
The National Kidney Foundation (NKF) is the largest, most comprehensive and longstanding organization dedicated to the awareness, prevention and treatment of kidney disease. For more information about NKF visit www.kidney.org.
More About John Gerzema
John Gerzema is CEO of The Harris Poll® (Harris Insights & Analytics), one of the world's leading public opinion, market research and strategy firms. John is a pioneer in the use of data to identify social change and help leaders and organizations anticipate and adapt to new trends and demands. An author, social scientist, speaker and consultant, his books are on the bestseller and critics 'best of' lists of The New York Times, Wall Street Journal, Washington Post, Bloomberg and FAST COMPANY. His latest book with Pulitzer-Prize winner Michael D'Antonio explores the rise of soft power in leadership. As a Distinguished Fellow with The Athena Center for Leadership Studies at Barnard, he is a passionate advocate for Women and Girls and serves as board advisor to The U.N Foundation's Girl Up Campaign, University of The People, The Weizmann Institute for Science and on the board of The National Kidney Foundation.
More About Jennifer DaSilva
Jennifer DaSilva, president at Berlin Cameron, is a seasoned integrated marketer with nearly 20 years of experience working on Fortune 500 brands. In her 13 years with the agency, she has managed key accounts like Coca-Cola, Heineken Premium Light, Vimeo, Gilt, Wyndham, Lexus, vitaminwater, and Capital One, for which she led the post-acquisition transition of ING DIRECT to Capital One 360. As a strong female leader, Jennifer is passionate about supporting female entrepreneurs and women in the ad industry to rise-up together. And she's not just talking the talk, but also walking the walk. Jennifer launched Girl Brands Do It Better at Berlin Cameron, an initiative dedicated to empowering female entrepreneurs through connections and creativity. She also empowers her employees to pursue their side hustles by implementing monthly side hustle days and investing in their passion projects.
More About Berlin Cameron
Berlin Cameron is one of the world's foremost creative marketing agencies, helping companies create vibrant, engaging campaigns. Combining tried-and-true methods with real innovation, Berlin Cameron's leadership navigates the process of transforming a brand into a cultural movement like no other team. The agency-of-choice for many of the worlds most visible brands, from Coca-Cola to Capitol One to Samsung to Amazon, Berlin Cameron has helped numerous companies transform and re-invent themselves. Advocates for positive social change, they also helped The National Kidney Foundation with the Heart Your Kidneys multimedia campaign, helping to raise kidney health awareness to the level of popular awareness.