The Kidney Walk is the nation's largest walk to fight kidney disease. Held in nearly 100 communities, the event raises awareness and funds lifesaving programs that educate and support patients, their families and those at risk. Take a lifesaving step today and sign up for a walk below.
2016 Syracuse Auto Dealer's Charity Preview Night
Wednesday, February 10, 2016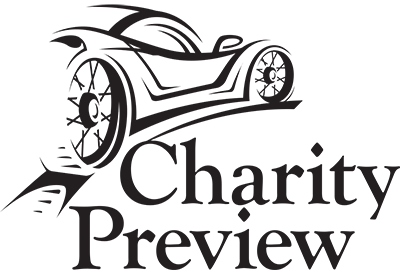 Preview the auto industry's rising stars. Network with community leaders. Enjoy great food and music. Every dollar raised is returned to the foundation to help raise awareness that 1 in 3 Americans are at risk for kidney disease. Call 476-0311 for more information or to purchase your tickets.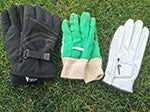 Which season are you looking forward to most?
June 20th, 2016
CNY Kidney - Liberty Mutual Invitational
Enjoy a day of Golf at the Cavalry Club along with a great Lunch, Cocktail Reception and Dinner Fantastic tee gifts & prizes… Two golfing formats
WINNERS PLAY PINEHURST!!!
Current Volunteer Opportunities
The Kidney Foundation of CNY has many volunteer opportunities available for those who would like to lend a hand. For a complete up-to-date list, please click here.
For more information, call Nannette Carbone at (315)476-0311 or email ncarbone@cnykidney.org and tell us in what areas you'd like to volunteer or Register on our Volunteer Match web site.
Do you need someone to speak to your group about kidney disease or organ donation? The NKF of Central New York's Speakers Bureau can help.
Do you have a kidney experience you want to share? Join the Speakers Bureau and help us get the word out about these important topics.
For more information contact Nannette Carbone at (315)476-0311 or email ncarbone@cnykidney.org
The Kidney Foundation of CNY provides many programs and services to more than 1,500 patients each year. Our goal is to eradicate kidney disease, and to assists those who are coping with the effects of chronic kidney disease and their families.
Crisis Fund Patients can receive assistance from The Kidney Foundation of CNY's Crisis Fund if approved by their Social Worker and the NKF Office. The fund is used for emergencies only. Ask your Dialysis or Transplant Social Worker for details.
Medical ID Jewelry A medic alert bracelet or necklace is given to each patient. It immediately alerts medical providers to your condition in a crisis when the slightest delay could spell tragedy. Ask your Dialysis or Transplant Social Worker for details.
Camperships (Dialysis Camps) Children and families with kidney diseases need special care. That doesn't mean they should be excluded from the beneficial experience of summer camp.
Dialysis Centers View a list of dialysis centers in our 13-county area in Central New York.