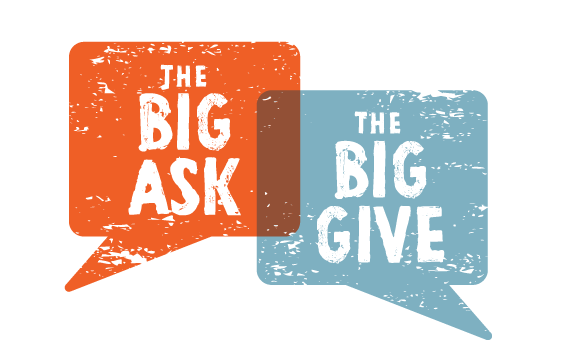 A conversation
can save a life.
Whether you need a kidney or are considering donation, let us help you start the conversation.
Finding a Living Donor
A free, self-paced online program with tools to help you find a living kidney donor.
Sign Up Today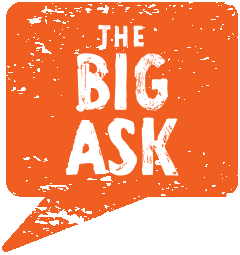 Many people won't get a transplant simply because they don't know how to ask. We can show you how.
Learn more about asking
Looking for a Living Donor
La Busca por un Donante Vivo
For Professionals
Do You Need Dialysis or a Transplant?
• Talk to someone who's been there! Speak with a trained peer mentor who will offer support and share their experiences with you.

Learn more.
Becoming a Living Donor
Learn everything you need to know about donating a kidney in this free, self-paced online program.
Sign Up Today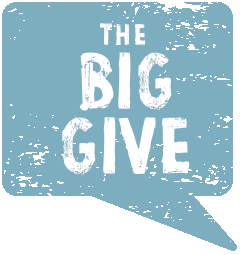 People everywhere are stepping up to help others live better lives—family, friends, even total strangers. We can show you why.
Learn more about giving
Donating a Kidney
The Evaluation
Making The Decision to Donate
The Surgery
The Risks
After Surgery
Incompatible Blood Types
Donor Resources
Have you donated a kidney and want support?
Download additional resources
Watch these real and inspirational stories.
Individual donor or recipient experiences can vary from those presented.
Need help getting the conversation started?
Call our hotline
1.855.NKF.CARES
Or email us at
NKF Cares is a free, confidential hotline with trained professionals ready to answer your questions or concerns. Our peer-mentoring program,
NKF PEERS
, connects anyone affected by kidney disease with an informed and supportive mentor who has already been through the process.
Sponsored by: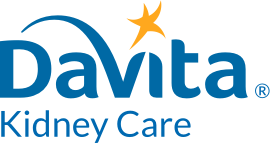 It is against the law to buy or sell organs, including kidneys. If someone contacts you to buy or sell a kidney, please disregard the request.