---
President of Customer Operations
Afiniti
Atlanta, GA
---
Authentic and inspirational leader
Anthony E. Tuggle, Afiniti President of Customer Operations, is a Board Member of the National Kidney Foundation and of NKF Serving Alabama, Georgia and Mississippi. Tuggle is responsible for expanding global contact center operations, accelerating business development, overseeing product deployment and engaging clients to generate value for enterprises, customers and employees. Prior to joining Afiniti, Tuggle served as Vice President – Customer Care, Sales and Service Centers at AT&T where he led more than 30,000 sales leaders and has built a culture that fosters a passion for winning. He models a "find-a-way" mindset in his approach to leadership and inspires his team to embrace the importance of agility. Tuggle is the acclaimed author of I'm Better Not Bitter: My Personal Journey - Kidney Transplant Recipient's Story of Winning in Business & Life and Moving Forward, which shares how he has overcome obstacles, is self-motivated, and creates a work culture of success.
Notably, Tuggle led efforts in his local community as the 2018-2020 Chairman of the Atlanta Kidney Walk, which raised more than $500,000 for NKF. He also has partnered with AT&T to raise more than $200,000 to date. A 22-year kidney transplant recipient, Tuggle is committed to working with NKF towards kidney disease prevention efforts.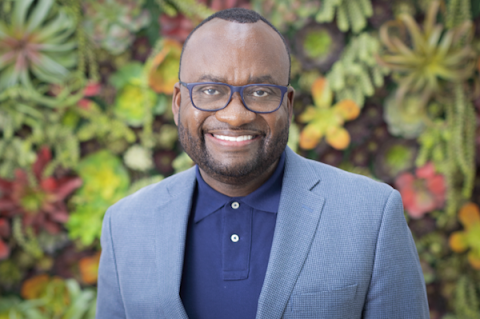 He is a 22-year kidney transplant recipient. His commitment to working with NKF toward kidney disease prevention efforts and raised more than $200,000 with AT&T, where he was Vice President of Customer Care, Sales and Service Centers.