Planning a gift is as easy as ...
1
Determine which type of gift works best for you and the legacy you want to leave.
2
Work with your financial advisor or connect with our knowledgable staff at the NKF to implement your plan.
3
Know that your generosity will create a ripple effect, touching the lives of those affected by kidney disease for years to come.
Join Our Legacy Society
You are cordially invited to join our Legacy Society. As a founding member, you'll receive:
Insider reports on NKF's impact on kidney health
Invitations to special events in your region hosted by the NKF
Regular updates on important NKF programs, local and national initiatives, and how you are creating a legacy for kidney patients and caregivers.
If you've already named the NKF as a beneficiary or other type of planned giving arrangement, please let us know of your generosity so we can add you to the Legacy Society.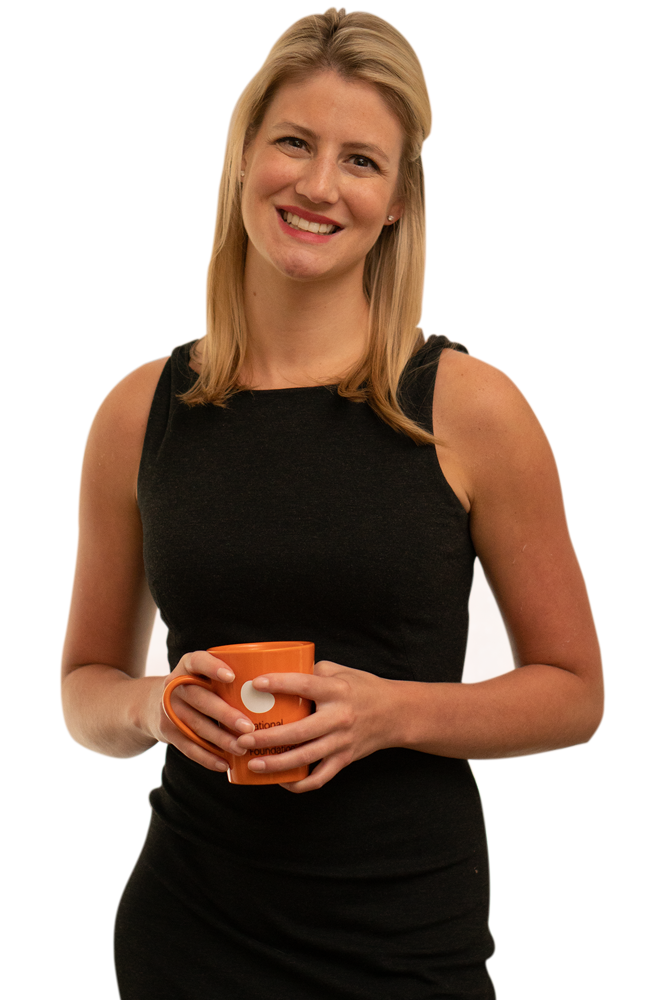 Planning your legacy starts with a conversation.
Kimberly Ginger
Donor Advancement Director
212.889.2210 x219
Reach out when you're ready.
I can think of no better way to commemorate his life and the work my husband loved than by making a planned gift to the National Kidney Foundation. This gift is designated to educate clinicians, patients and families about peritoneal dialysis. It will help ensure that peritoneal dialysis remains on the table and in discussion as a viable option for dialysis patients.
Inge Zimmerman