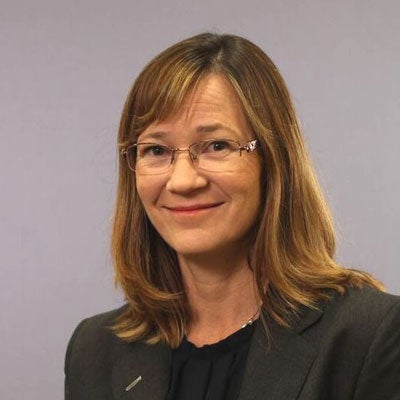 Holly Kramer, M.D., MPH
NKF President
Associate Professor of Public Health Sciences and Medicine, Division of Nephrology and Hypertension
Loyola University Chicago
Maywood, IL

Holly Kramer, M.D., MPH, is a practicing nephrologist who conducts research connecting nutrition and kidney health. Her connection to the National Kidney Foundation was inspired by her mom, who was a dialysis nurse and helped create some of the first dialysis units in Northwest Indiana.

Dr. Kramer finds being on the NKF Board important, because it is the largest, patient-centered organization focusing on kidney disease. Her long-term goal is to increase national funding for kidney disease research and to heighten awareness about chronic kidney disease.