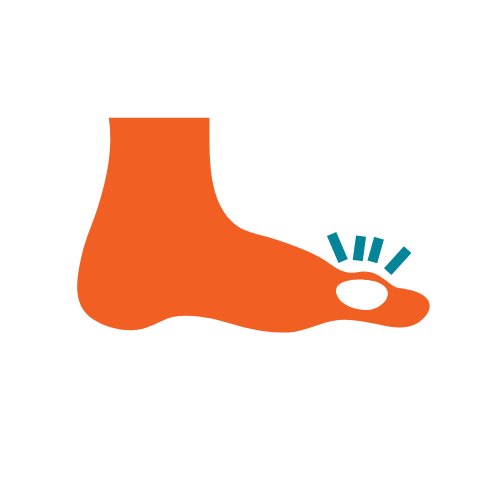 Gout and Chronic Kidney Disease
People who have chronic kidney disease (CKD)
are at increased risk for gout and often are
unaware of this risk.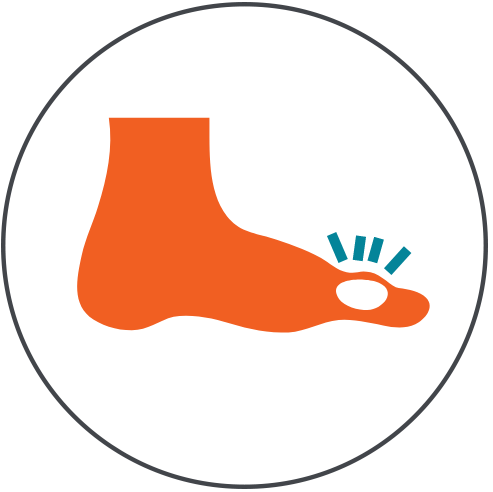 Gout and CKD
If left untreated, gout can lead to serious health issues. The information on the following pages will provide education and awareness materials to help patients with kidney disease minimize the impact of gout, as well as, inform medical professionals with tools created using the latest research so they can better help their patients.
Patients
Includes information for patients about gout, hyperuricemia and kidney disease for patients, including an informative quiz, facts about gout, videos, infographic, a link to a mobile app and more.
learn more
Professionals
Includes information about gout, hyperuricemia and kidney disease for healthcare providers, including clinical bulletins, videos, professional survey results and outcomes report, plus other related educational resources.
learn more