With Halloween just around the corner you may be searching for a last-minute costume for yourself or your kids. If you are dealing with Polycystic Kidney Disease you can take this opportunity to not only wear a clever costume, but also help bring awareness to a disease that affects 1 out of every 500 people. While you're at it remind them to help in the fight against PKD by planning to Donate to the National Kidney Foundation.
Kidney
It's a pretty sure bet that if you go as a kidney to your office costume party that you're going to be unique. Let other folks go for that vampire, ghost, or Jack Sparrow attire, you're helping make the world aware of a disease that affects the lives of millions of Americans.
:
Surgeon
There may be other trick-or-treaters out there dressed like doctors and nurses, but you might just be the only transplant surgeon knocking doors on your block. Let people know, while they're passing out Smarties, Dum-Dums, and mini-Snickers that kidney donation is one of the only living donor donations you can make.
Patient
This costume can be easy for any child or adult who has to make regular trips to the hospital or dialysis center. This gives you a chance to share this part of your journey with others in a fun way.
Dialysis Technician
There are many members of a PKD health team, and the dialysis technician is an important one. If you're a dialysis tech, are grateful for the work they do, or just appreciate an understated costume, this is the perfect outfit for you.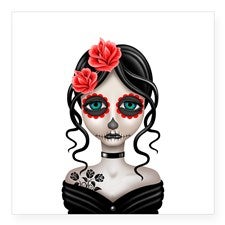 Richard Bright
Have you got a penchant for historical figures? Do you want to spread the word about kidney disease? With a costume of Richard Bright, you can do both. Dr. Bright discovered the symptoms and cause of kidney disease and has been called the Father of Nephrology.
Do you have any other ideas for a PKD inspired costume? Tell us about it!