NKF Innovation Fund Invests in Relavo to improve home dialysis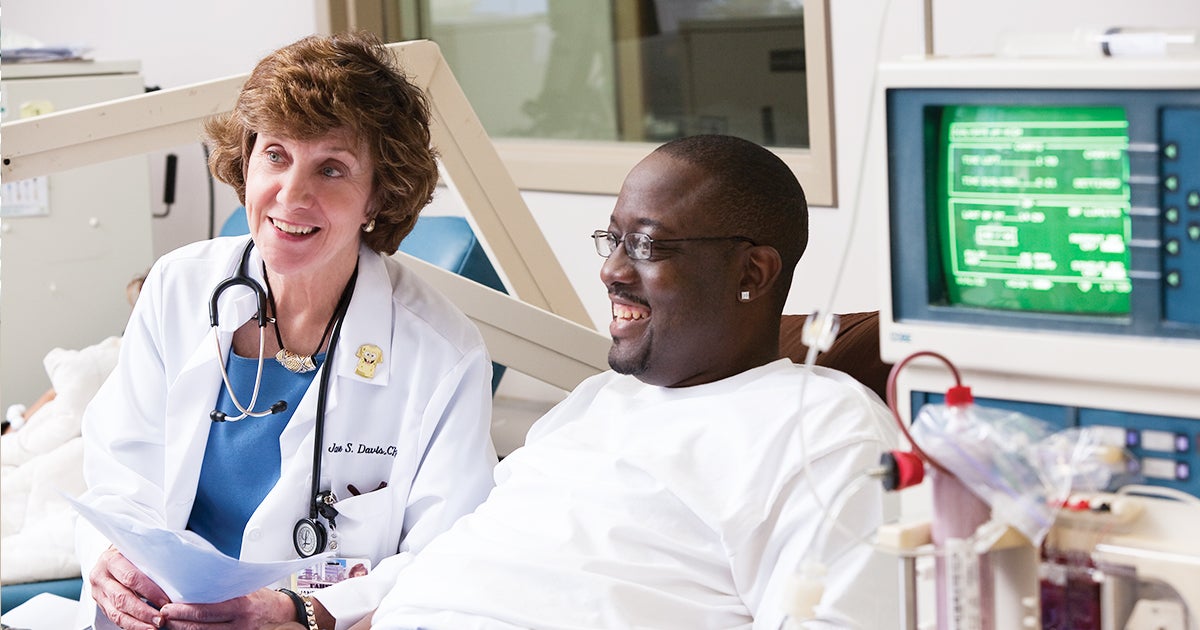 (February 15, 2023, New York, NY) —The National Kidney Foundation (NKF) today announced the latest investment from its Innovation Fund, the philanthropic impact investment program of NKF. Relavo, a female-founded company dedicated to making home dialysis more accessible, will receive an investment to further develop its PeritoneX® technology to make peritoneal dialysis (PD) safer for patients.
PD is a form of treatment for kidney failure. It allows patients to receive treatment daily from the comfort of their own homes instead of spending 15-20 hours a week in a dialysis clinic. There are quality-of-life advantages to PD versus in-center dialysis including lower cost, more time dialyzing yielding better results, and the treatment is less of an obstacle to employment. However, PD is under-utilized as a treatment - only 10% of patients with kidney failure receive PD treatment. A major reason for this is the risk of infection.
"Fear of infection during PD has been the largest barrier to expanded utilization of PD," said Kevin Longino, chief executive officer of NKF and a kidney transplant recipient. "We believe this technology will help address those fears and improve health equity. PeritoneX® aims to expand access to home dialysis for more patients, especially those with limited access to transportation, or those patients in rural communities who travel long distances to dialysis centers."
Peritonitis is an infection of the peritoneal membrane commonly caused by bacteria entering the patient's body from touch or air contaminations of PD supplies during treatment setup. Microbes from these contamination events are flushed into the patient's body when dialysis begins. Peritonitis occurs in nearly 30% of patients every year and requires hospitalization in 50% of cases.
Relavo's PeritoneX® is an in-line connection device that internally disinfects dialysis tubes in the PD system to reduce infection risk. It is compatible with existing PD systems, can achieve a greater than 5-log reduction against a spectrum of peritonitis-causing bacteria in a laboratory setting, and reduces the risk of secondary contamination events because patients can receive treatment with the PeritoneX® connector still in place.
"We are thrilled to receive support from the NKF. From our inception, we have strived to develop a patient- and user-centric device that makes peritoneal dialysis safer. We want to reduce the barriers to PD and make clinicians, patients, and care partners feel safer and more confident in their care. We are excited to continue this work and believe that the NKF will be an ideal partner as we grow," said Sarah Lee, CEO and co-founder of Relavo.
Launched in 2022, the NKF Innovation Fund works to accelerate funding, development, and commercialization of therapies that kidney patients need and deserve. The fund invests in early to mid-stage companies that are developing innovative, patient-centric kidney therapies. The long-term goals of the NKF Innovation fund are to prevent kidney disease, eliminate the transplant waitlist, and provide better, safer treatments for dialysis patients so they can live fuller and more productive lives. For more information about the NKF Innovation Fund, visit kidney.org/innovationfund.
To learn more about kidney disease and how to maintain optimal kidney health, visit www.kidney.org/.
About Kidney Disease
In the United States, 37 million adults are estimated to have kidney disease, also known as chronic kidney disease—and approximately 90 percent don't know they have it. About 1 in 3 American adults are at risk for chronic kidney disease. Risk factors for kidney disease include: diabetes, high blood pressure, heart disease, obesity, and family history. People of African American, Hispanic, American Indian, Asian, or Pacific Islander descent are at increased risk for developing the disease. African Americans are almost 4 times more likely than White Americans to have kidney failure. Hispanics are 1.3 times more likely than non-Hispanics to have kidney failure.
About National Kidney Foundation
The National Kidney Foundation (NKF) is the largest, most comprehensive, and longstanding patient-centric organization dedicated to the awareness, prevention, and treatment of kidney disease in the U.S. For more information about NKF, visit www.kidney.org.