When it comes to vital organs, hearts get all the love and kidneys get the short end of the stick. So, this March 8th, on World Kidney Day, we're asking you to Heart Your Kidneys for a change! Make kidney health part of every conversations with the same urgency as heart disease, cancer or diabetes. Because if your kidneys stop working, so do you.
Help us spread the word. Share these articles and social media posts, use our letters to write to local governments and businesses, and post our video on your company intranet.
Everything You Need to Know about HYK
Heart Your Kidneys Logos
Download
these to place on materials or promotional items.
Articles
Use these on social media, your company intranet or newsletter.

Sample Tweets
Angelica Hale:
World Kidney Day:
Kids and Kidney Disease:
Women and Kidney Disease:
Heart Your Kidneys:
Sample Facebook Posts
Facebook Profile Frame
THE FRAME WILL BE LIVE STARTING MARCH 1st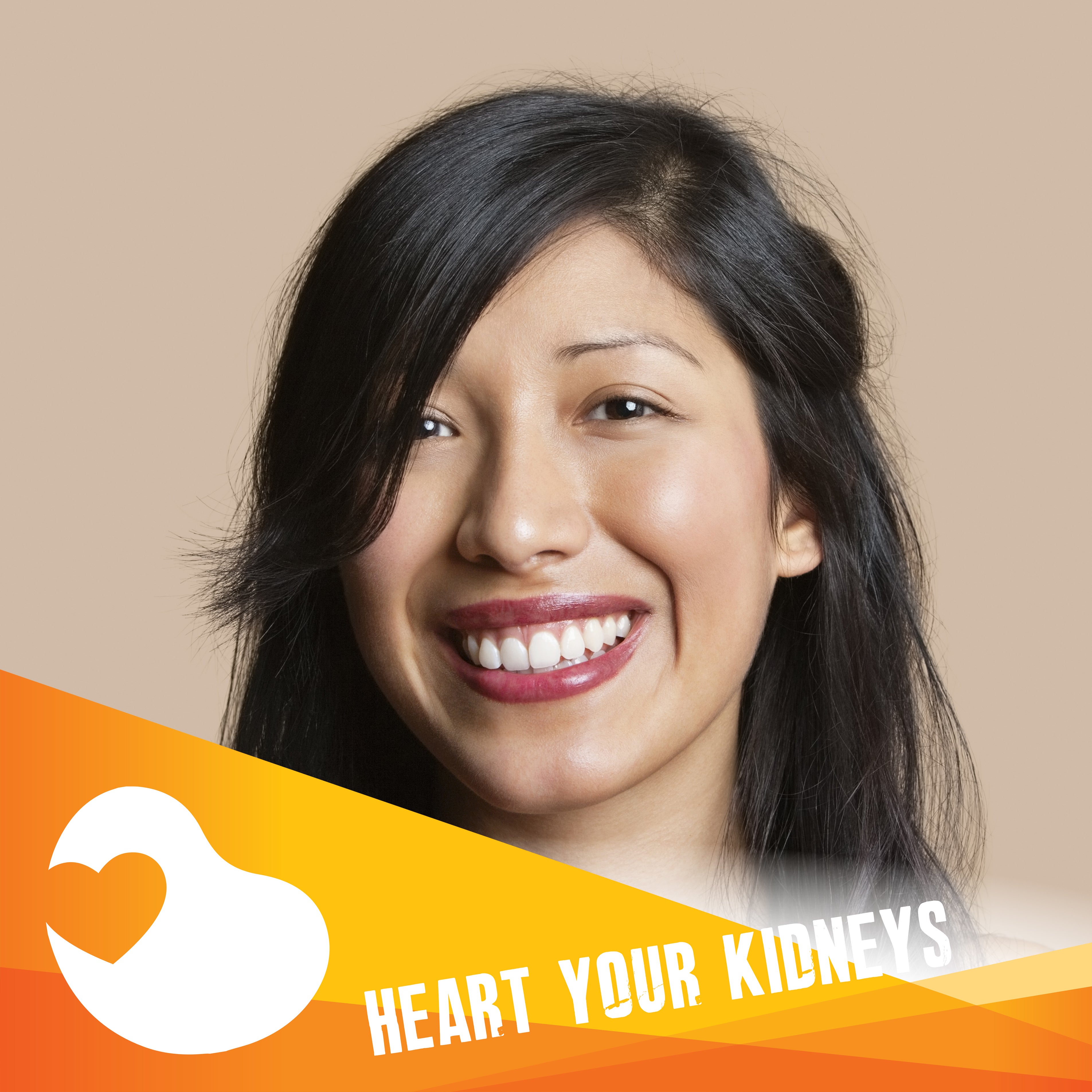 Social Media Images
Use these to update your Facebook, Twitter, and Instagram pages.
Social Media Images (En Español) —

NEW!
Use these to update your Facebook, Twitter, and Instagram pages.
Se necesita talento para alcanzar la nota alta – se necesita coraón para poner tu salud primero —Download Image
Los riñones filtran 200 litros de sangre todos los días —Download Image
Social Media Headers
Social Media Profile Images
NKF staff, please use these profile images on any NKF local social media pages. Click image to download.
Bring Urgency to Kidney Health on Thunderclap
Use your social media platforms to bring urgency to kidney health! Share our message by signing up for the
2018 World Kidney Day Thunderclap
via Twitter, Facebook, Tumblr or all three, and get the word out to your friends and followers to do the same. On
March 8th
, watch as everyone's messages are blasted out simultaneously at 12PM!
HYK PSAs and Videos —

NEW!
Share the videos on your company intranet, at your event, or post on your social media pages. See "How to Pitch" below for instructions on how to pitch the Angelica Hale PSA to media outlets.
PSA Radio Script
Use this
PSA
script to submit to radio stations and ask them to record and run the PSA during March.
Fundraising for National Kidney Month
National Kidney Month only comes once a year. Support from people like you is crucial to making sure we spread the "Heart Your Kidneys" message!
Share with your friends and family a special page dedicated to raising urgent funds for this special month:

Make a Facebook fundraiser in support of the "2018 National Kidney Month"
Want to get creative, or celebrate a loved one? Visit our Team Kidney Website to fundraise for National Kidney Month on your own terms

Give Dialysis patients in your area much needed relief during National Kidney Month:
See the
impact
of your donations.
Heart Your Kidneys Swag
Make sure you are geared up for National Kidney Month with a variety of HYK swag! We have:
T-shirts
Hats
Mugs
Temporary tattoos
Balloons
Kidney Stress Relievers
Proclamation & Lighting Request Letters
Press Releases
Fill in highlighted information and send to local officials to raise awareness in your community through media outlets.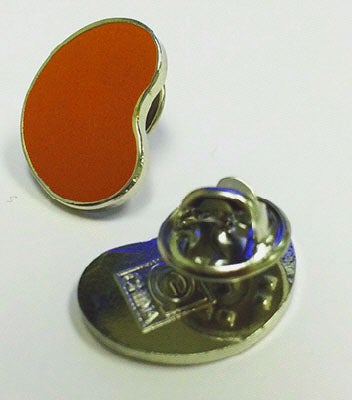 This year we want to encourage all of our local news anchors to participate in World Kidney Day by wearing an orange kidney pin during their broadcast. At the end of January, all local offices will be receiving a special package containing at least 20 oversized postcards, each with an orange kidney pin attached in observance of World Kidney Day 2018, is part of a local news anchor request campaign we need your help to achieve. See the "How to Pitch" section above for instructions on how to make this ask.
Ads and Posters
Use these ads in your gala journals and to pitch them to your local newspapers and magazines.
Corporate Letter and Flyer —

NEW!
Use these templates to ask companies to promote kidney health to their employees during the month of March.
Contact Info