33% of adults in the United States are at risk for kidney disease. That's 1 in every 3 people. Let that number sink in for a minute. It's huge. But while the magnitude of that number is very apparent, when you really stop and consider it, it's lost on most people. To shed light on the potential prevalence of this condition and the huge percentage of people who might be at risk, we'll ask people, "Are You the 33%?" in our new Kidney Risk Campaign™.
World Kidney Day is March 12th, 2020, and we are asking for your help in raising awareness about kidney disease and changing these numbers. Invite friends and family to take our one-minute
kidney risk quiz
to see if they are at risk for developing kidney disease. Share our articles and social media posts, use our letters to write to local governments and businesses, and post our videos on your company intranet.
Visit
minuteforyourkidneys.org.
Kidney Risk Campaign Talking Points
Articles
— Coming in February
PSAs and Videos
— Coming in February
Sample Tweets
— Coming in February
Sample Facebook Posts
— Coming in February
Facebook Profile Frame
— Coming in February
Social Media Headers
— Coming in February
Influencer Instructions
— Coming in February
PSA Radio Script
Use this
PSA
script to submit to radio stations and ask them to record and run the PSA during March.
Ads and Posters
— Coming in February
Press Releases
Fill in highlighted information and send to local officials to raise awareness in your community through media outlets.
How to Pitch
Kidney Pins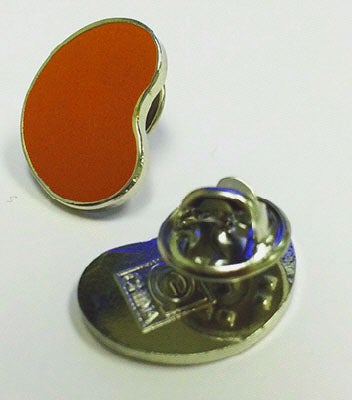 This year we want to encourage all of our local news anchors to participate in World Kidney Day by wearing an orange kidney pin during their broadcast. At the end of January, all local offices will be receiving a special package containing at least 20 oversized postcards, each with an orange kidney pin attached in observance of World Kidney Day 2020, is part of a local news anchor request campaign we need your help to achieve. See the "How to Pitch" section above for instructions on how to make this ask.
Fundraising for National Kidney Month
— Coming in February
Promotional Items
— Coming in February
Proclamation & Lighting Request Letters
Corporate Letter and Flyer
Use these templates to ask companies to promote kidney health to their employees during the month of March.
Contact Info