NKF Serving Maryland & Delaware
Who We Are & Our Mission
We are the National Kidney Foundation offices proudly Serving Maryland & Delaware.
We are revolutionizing the fight to save lives by eliminating preventable kidney disease, accelerating innovation for the dignity of the patient experience, and dismantling structural inequities in kidney care, dialysis, and transplantation.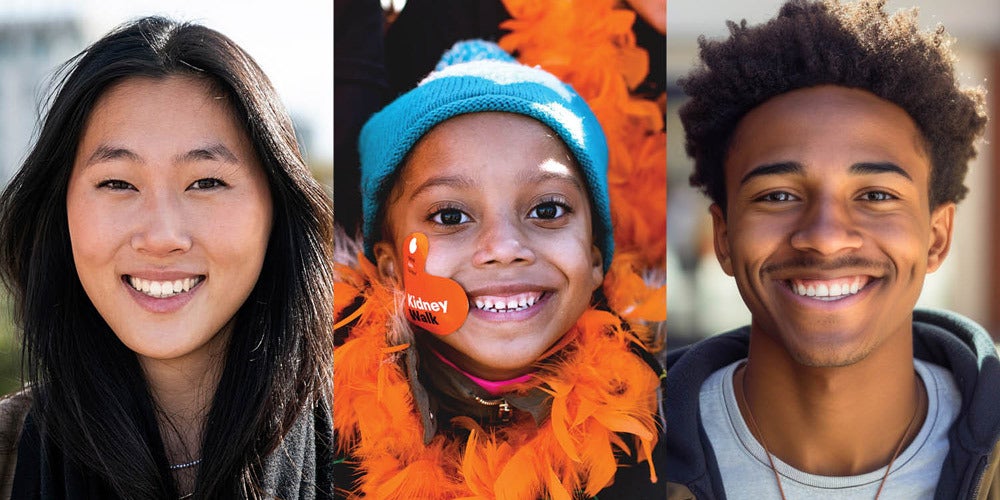 Give hope, fight kidney disease with your holiday gift.
Your heartfelt gift helps us provide FREE resources, support, and hope for thousands of patients, loved ones and healthcare heroes.
Provide families with a place to turn for guidance and answers.
Support breakthrough research and clinical trials.
Help more loved ones learn about their risk and get diagnosed sooner.
Expand access to lifesaving transplants for all.
Living Well with Kidney Disease
Check out our four-part Patient Series sponsored by Horizon Therapeutics and the University of Maryland Medical Center to learn more about living well with kidney disease.
Sponsored by:



Beyond Dialysis
Free educational webinar for CKD patients and their caregivers. Sessions include Dialysis options, and kidney transplant, including a panel discussion with healthcare professionals, kidney patients, donors, and recipients.
Sponsored by: