NKF Serving Northern California
Save the Date: Medical Symposium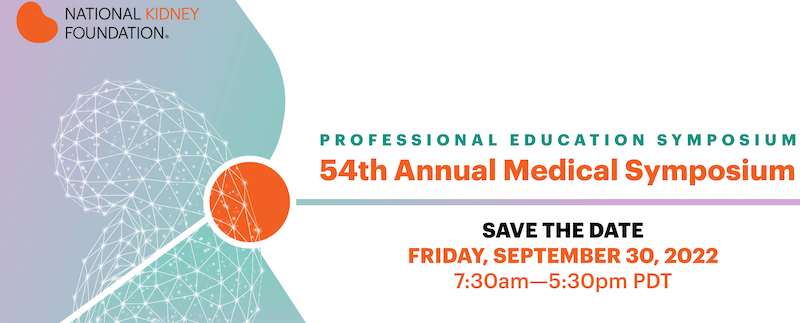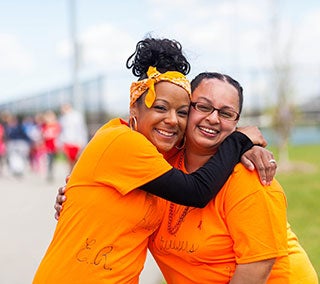 The Northern California Kidney Walk is back to in person this year!
We are excited to announce that the 2022 Northern California Kidney Walk will be taking place in-person! We will also continue to offer a virtual option for those that prefer to participate from afar.
This year's Northern California Kidney Walk brings together our San Francisco, Silicon Valley, and East Bay Walks to one location at Embarcadero Plaza in San Francisco.
Register today for the Sep. 18 Kidney Walk for an event you won't forget. The walk begins at Embarcadero Plaza and continues along the pier.
Start your Northern CA Walk team today!
For more information about the Kidney Walk or to learn how to become a sponsor, please email Joe Grubbs or call 818.783.8153 ext. 543.
Virtual Kidney Patient Summit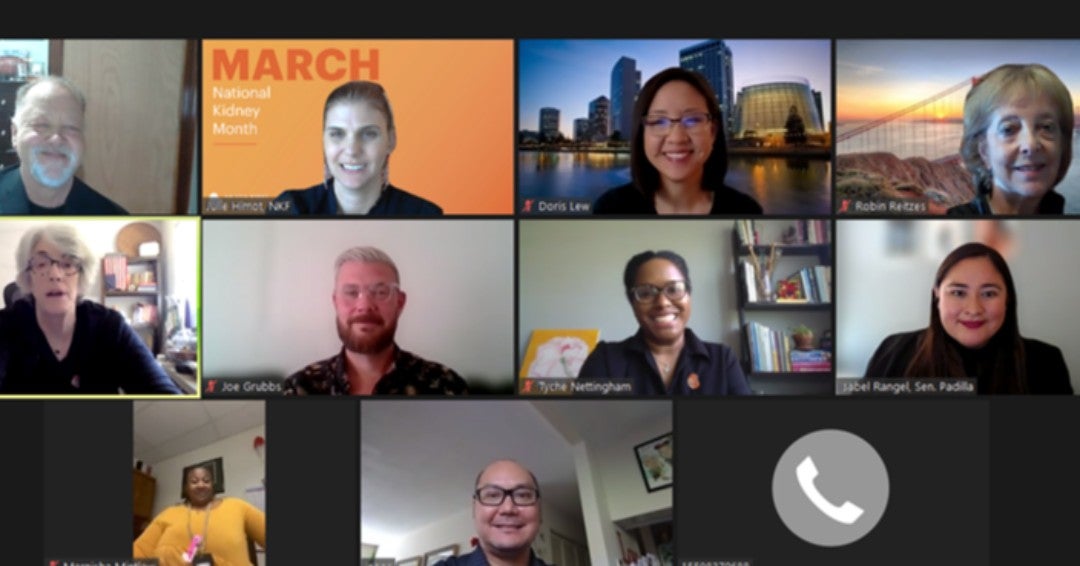 On March 2nd, advocates from across the country met with 234 Members of Congress and their staff to share the importance of protecting living organ donors, increasing support for kidney research and programs, increasing access to home dialysis and addressing health disparities that exist around kidney disease.

We would like to thank Representatives Barbara Lee (D-CA) and Ted Lieu (D-CA) for their immediate support following the Summit. They join the 21 other Congress members on the West Coast co-sponsoring the Living Donor Protection Act and Home Dialysis bill.
Patient Webinar: Innovations in Kidney Care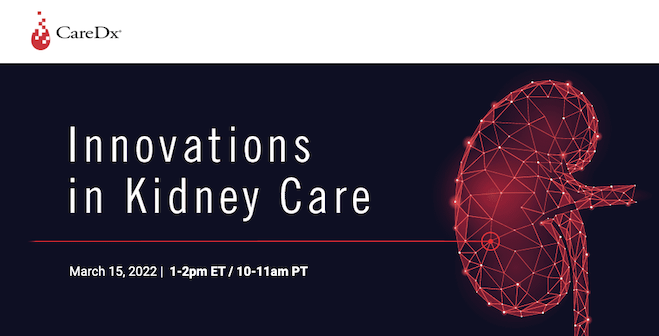 Thank you to all who attended this webinar on March 15, 2022. You may watch a recording of the event here
In recognition of National Kidney Month, CareDx partnered with the National Kidney Foundation Serving Northern California and the Pacific Northwest to highlight advances in kidney disease management from pre- to post-transplant.
Topics covered
Wearable artificial kidney
Technology to help achieve your health goals and manage your care
Non-invasive post-transplant surveillance