The National Kidney Foundation Board of Directors appoints the KDOQI Chair and Vice Chairs, who provide overall direction and ongoing guidance to the initiative. They interact closely with project work groups and work group chairs, preside over KDOQI meetings, and serve as KDOQI spokespeople.
J. Kevin Tucker, MD
KDOQI Chair
Holly Kramer, MD, FNKF
Vice Chair, Commentaries
Bernard Jaar, MD, MPH, FNKF
Vice Chair, Education
Michael J. Choi, MD
Vice Chair, Policy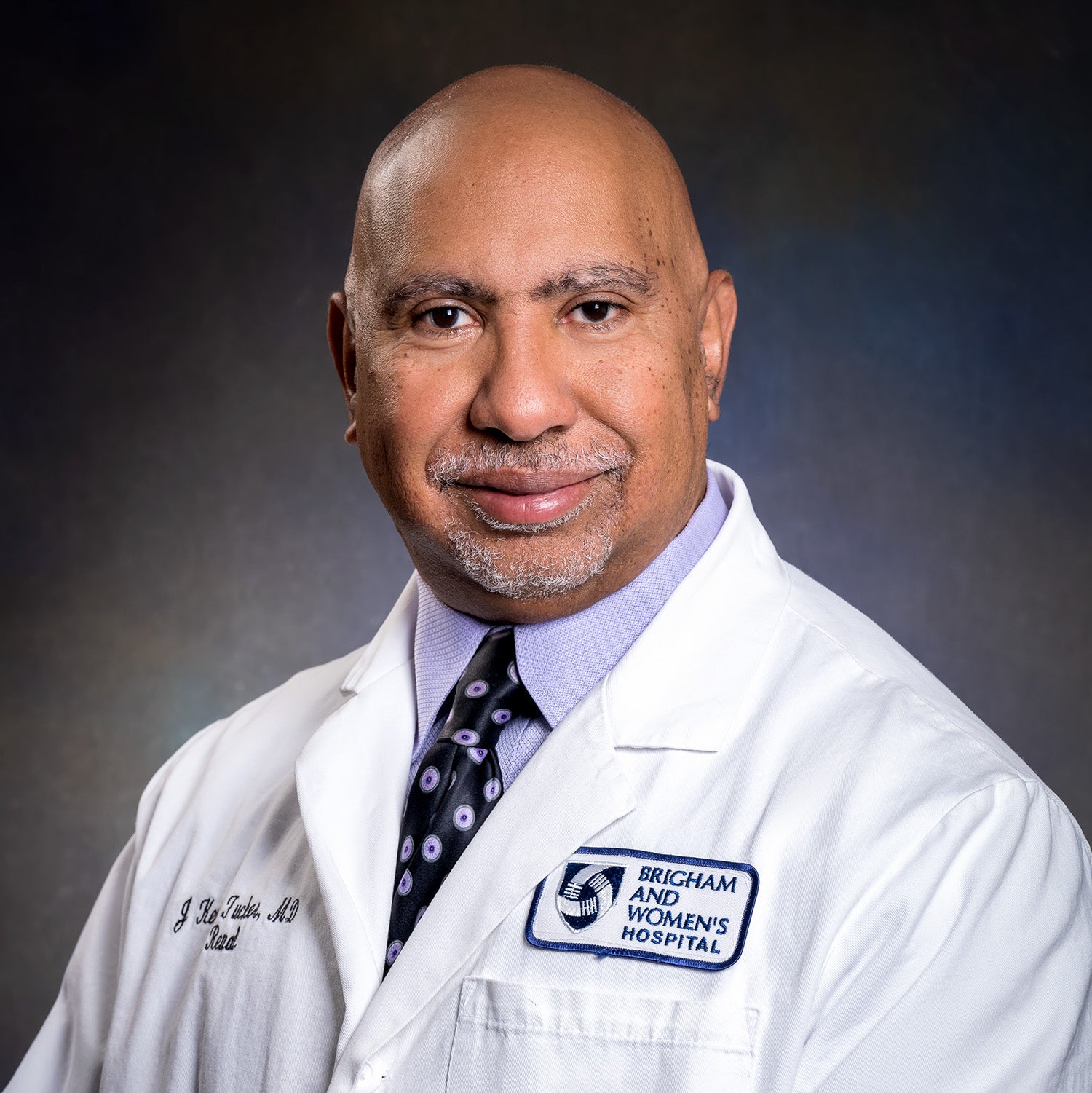 Dr. J. Kevin Tucker is Vice-President for Education at Mass General Brigham and Assistant Professor of Medicine at Harvard Medical School. He is also co-director of Harvard Medical School's Master's in Clinical Service Operations program. His clinical appointment is at Brigham and Women's Hospital, where he focuses on the management of chronic kidney disease patients, hemodialysis patients, and peritoneal dialysis patients. A native of Monroeville, Alabama, Kevin graduated from Birmingham-Southern College and Cornell University Medical College (now Weill Cornell). He then completed internal medicine training at Massachusetts General Hospital and a nephrology fellowship at the University of Alabama at Birmingham (UAB). He remained at UAB on faculty from 1996-2002. During his tenure at UAB, he was recognized as an outstanding teacher with the Department of Medicine Division Teacher Award as well as the Department of Medicine Top Ten Teacher Award. He was the nephrology fellowship program director at UAB from 1999-2002. He returned to Boston in 2002, joining the faculty of Brigham and Women's Hospital and Harvard Medical School. He was named Program Director for the Brigham and Women's Hospital-Massachusetts General Hospital Nephrology Program in 2007 and served in that capacity for ten years. He also served as Chief of Renal Medicine at Brigham and Women's/Faulkner Hospital from 2013-2020 and as Harvard Medical School's Faculty Director for Accreditation and MOC in the Department of Postgraduate Medical Education from 2016-2020. Kevin's interest in peritoneal dialysis led him to found the peritoneal dialysis program at DCI Faulkner, which has grown to about forty patients. The clinic has been recognized for clinical excellence by winning DCI's Darwin Peterson award on three occasions since its inception. Kevin remains a leading advocate for home dialysis therapies. He volunteers actively with the National Kidney Foundation and has served as chair of the New England chapter's Medical Advisory Board.

Holly J. Kramer, MD, FNKF is an associate professor and a kidney disease specialist at the Loyola University Medical Center who studies the epidemiology of kidney disease including both environmental and genetic factors for incidence and progression. After graduating from Indiana University School of Medicine, Indianapolis, Dr. Kramer trained in internal medicine at Emory University School of Medicine. Dr. Kramer specialized in nephrology through a fellowship at the Harvard-affiliated Massachusetts General Hospital and Brigham and Women's Hospital, Boston. She also holds a master's degree in public health from the Harvard School of Public Health.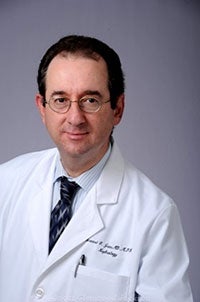 Bernard Jaar, MD, MPH is an Assistant Professor of Medicine (part-time) in the Division of Nephrology, Department of Medicine at the Johns Hopkins School of Medicine with Joint Appointment in the Department of Epidemiology at the Johns Hopkins Bloomberg School of Public Health. He is also an Associate Faculty member of the Welch Center for Prevention, Epidemiology and Clinical research at the Johns Hopkins Medical Institutions. He holds a Master of Public Health degree from the Johns Hopkins Bloomberg School of Public Health and is a Fellow of the American College of Physicians, of the American Society of Nephrology and of the National Kidney Foundation. He serves on the Editorial Board of several nephrology journals and has authored or coauthored over 120 peer reviewed manuscripts. He is the immediate past Chair of the Medical Advisory Board of the National Kidney Foundation of Maryland; he is Co-Chair of the National Kidney Foundation Education Committee and a member of the Exam Writing Committee of the American Board of Internal Medicine Sub-Specialty in Nephrology. He is Chair of the State of Maryland Commission on Kidney Disease. In addition, he is a busy practicing nephrologist with the Nephrology Center of Maryland.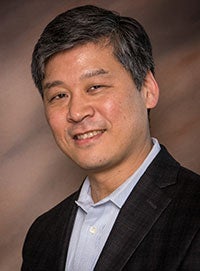 Michael J. Choi is associate professor of medicine at Johns Hopkins University School of Medicine and served as nephrology fellowship director from 1996-2009. Dr. Choi is trained in Molecular Biophysics and Biochemistry after graduating from the Yale University, and received his Postdoctoral from the Penn Center of Molecular Studies of Kidney Disease, followed by his fellowship training at the University Of Pennsylvania School Of Medicine. His clinical interests are primary glomerular diseases and nephrolithiasis. Dr. Choi is the co-editor of the Oxford Manual of Nephrology, Deputy Editor of Advances in Chronic Kidney Diseases, and served as chair of the NKF Spring 2011 Spring Clinical Meetings. He previously served as education chair of the NKF Kidney Disease Outcomes Quality Initiative (KDOQI) and founded the NKF education committee in 2015.