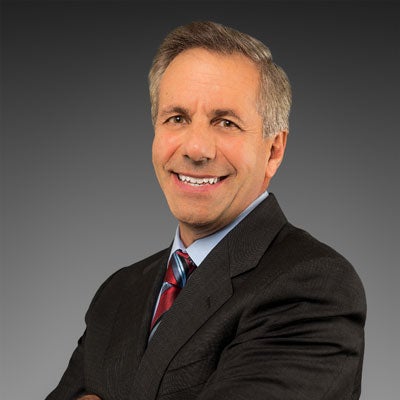 Art P. Pasquarella, CRE®
NKF Immediate Past Chair
Principal and Chief Operating Officer
Equus Capital Partners, Ltd.
Gwynedd Valley, PA
Art is a living donor to his brother. Arthur P. Pasquarella's experience with kidney disease relates to two immediate family members whose lives were dramatically improved by kidney donation: one from a deceased donor and the other from a living donor.
Pasquarella has served on the Delaware Valley Board of Advisors for the National Kidney Foundation since 2006 and on NKF's national Board of Directors since 2012. He was the national Board Chair of NKF from 2016 to 2019, which provided him the vantage point to fully appreciate the many ways that the NKF impacts patients' lives nationwide. Pasquarella has his sights set on the organization continuing its growth in advancing the public's awareness of and treatment methods aimed at preventing kidney disease and reducing its impact.