---
Irene and Dr. Arthur M. Fishberg Professor of Medicine at Mount Sinai Hospital in the Icahn School of Medicine and the Vice Chair of the Department of Medicine for Diversity, Equity, and Inclusion
New York, NY
---
Dr. Kirk Campbell is the Irene and Dr. Arthur M. Fishberg Professor of Medicine at Mount Sinai Hospital as well as the Vice Chair for Diversity, Equity, and Inclusion. He is also the former Director of the Nephrology Fellowship Program who is board certified in Nephrology.
Dr. Campbell graduated from the University of Connecticut School of Medicine and completed residency training in Internal Medicine at Yale University-New Haven Hospital followed by a clinical and research fellowship in Nephrology at Mount Sinai. In addition to treating patients with kidney disease, Dr. Campbell leads an NIH-funded research program focused on developing new therapeutic interventions for proteinuric diseases. He actively participates in clinical trials testing novel agents for primary glomerular disease and is an elected member of the American Society for Clinical Investigation.

Dr. Campbell is a member of the following boards and organizations: National Kidney Foundation Serving Greater New York (NKF) Medical Advisory Board, Past-President of the New York Society of Nephrology, Nephcure Foundation Board, standing member of the Pathobiology of Kidney Disease (PBKD) study section at the National Institutes of Health, NKF Spring Clinical Meeting Program Committee, American Kidney Fund's Health Equity Coalition subgroup focused on advancing strategies for inclusive clinical trial enrollment and lastly, co-chair of the American Society of Nephrology (ASN) Kidney Week 2022 Education Committee.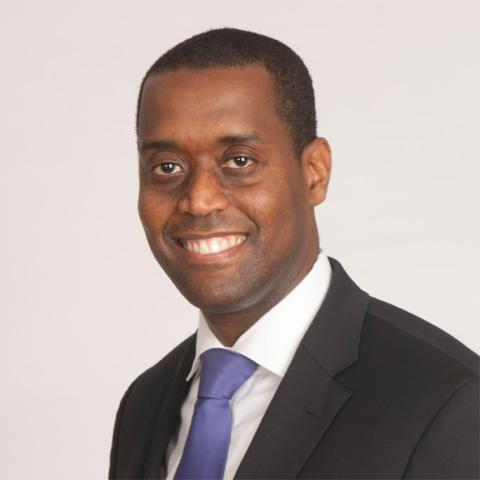 As a principal investigator (PI) for multiple clinical trials in the rare kidney disease space, Campbell understands all too well the challenges faced by patients, as he has seen close friends affected by it as well.